Sunanda Shetty, Mother Of Shamita Shetty, Confirms Her Daughter's Return To The Show Bigg Boss 15, Know Inside What She Said!!
Shamita Shetty's latest appearance on Bigg Boss 15's Weekend Ka Vaar with Salman Khan was particularly heartbreaking. Raqesh Bapat, who had to leave the home unexpectedly owing to medical concerns, will not be returning to the show, according to the actress. While there were rumors that Raqesh will return to the show over the weekend, the actor has decided to leave the season.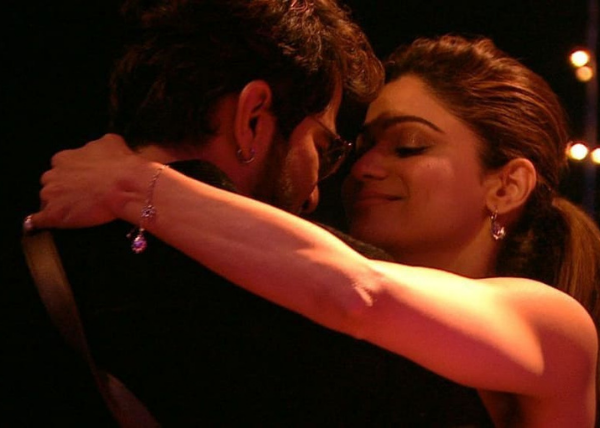 Shamita Shetty, a prominent Bigg Boss 15 participant, was recently seen departing the Bigg Boss 15 house owing to health difficulties. However, she has confirmed that she will be returning to the show. Her suitcase was recently seen being taken out of the property, leaving admirers perplexed as to when she might return. Many of her followers turned to Twitter to ask her mother, Sunanda if she will return.
One of the users on Twitter, said, "Ma'am her luggage is taken out of bb house ….is she coming back or not ??" To this Sunanda replied, "Yes." It was followed by a heart and an evil eye emoji. This came as a ray of hope for the fans, who had been wanting her back. Another user had also asked her the same question, Sunanda tweeted in reply, "She's coming back.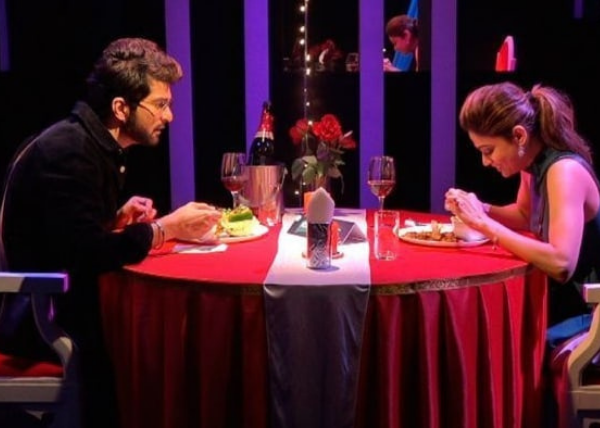 On reading Sunanda's response, another fan wrote, "If Shamita is coming now, Raq should definitely come back too when he's better. Hope we get a #ShaRa reunion 2.0. They both deserve it & we truly need it. MISSING SHAMITA IN BB15."
Fans were ecstatic to see Raqesh join as a wild card participant on Bigg Boss 15 to support his sweetheart Shamita. Raqesh, on the other hand, complained of excruciating agony caused by kidney stones, and he was removed out of the house and admitted to the hospital for a few days. Later, the actor decided to leave the show on his own accord.
Shamita was devastated by the news. But she had no idea that her health would be jeopardized as well. Right after Raqesh, she was also taken out of the house. She is, however, getting ready to make a comeback.