A remarkable discovery that has astonished the Bollywood community is the attractive Karan Deol, son of famed actor Sunny Deol, in high spirits as he prepares to go on an adventure of love and dedication. The Deol family, bursting with uncontrollable happiness, excitedly awaits the marriage of their adored son.
Reports have surfaced revealing the long-awaited wedding date after much curiosity about his engagement to his longtime love, Drisha, during the wedding anniversary celebration of his illustrious grandparents, Hema Malini and Dharmendra.
Wedding Date Unveiled: June 16-18, 2023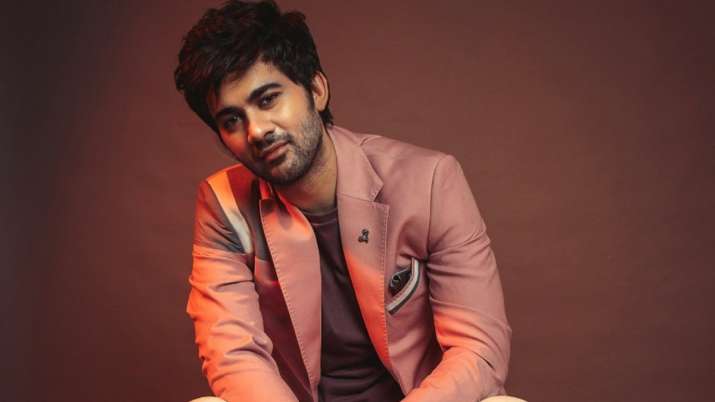 Karan Deol and Drisha Acharya will soon exchange vows, according to a reliable source reported by ETimes. From June 16 to 18, the stunning ceremony — a tribute to their undying love — will take place in the center of Mumbai, as confirmed by an exclusive insider.
Insiders further said that the couple had been together for nearly six years, with their relationship developing in the strictest secrecy, heightening the suspense. The pair joyfully cemented their marriage on February 18 during a romantic outing in Dubai to mark Valentine's Day, even though they and their families want to keep their private lives private. Hindustan Times recently revealed her identity as Drisha, the great-granddaughter of renowned director Bimal Roy, which removed the enigma around Karan's lover.
Drisha's Identity Revealed: Bimal Roy's Great-Granddaughter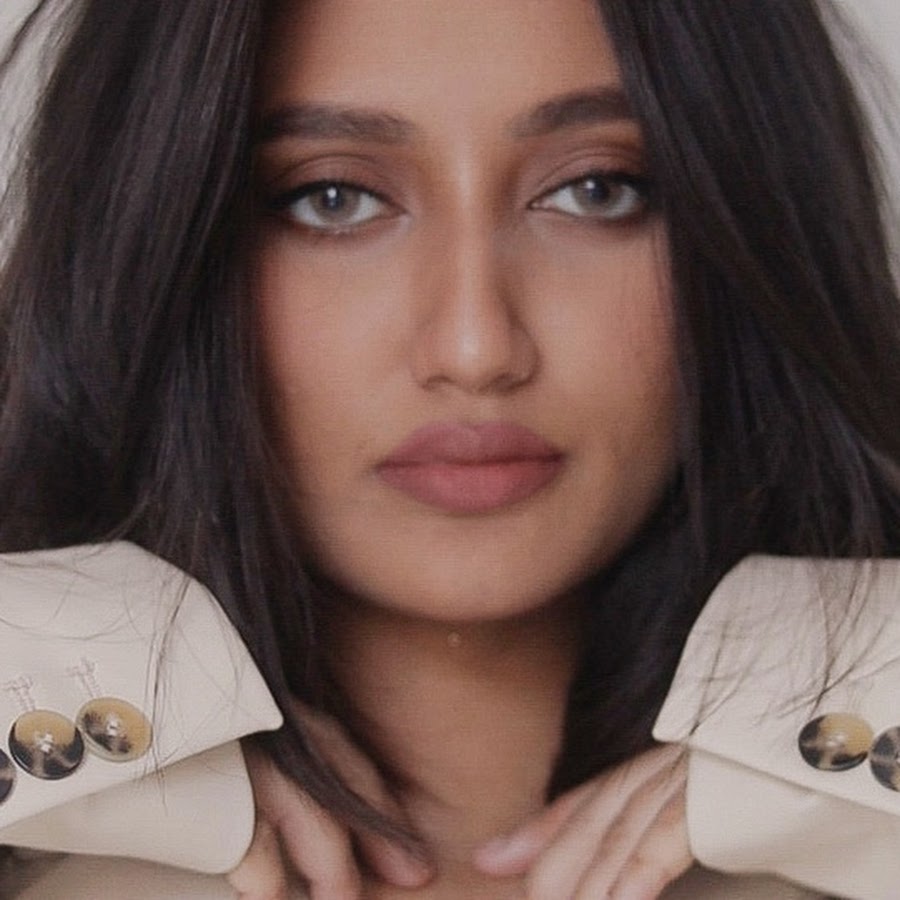 Drisha, originally from Dubai, is thriving in her role as manager at a well-known travel company, and her presence in Karan's life gives their love story a magical touch. A reliable source also said that the much-anticipated wedding would take place in the lavish surroundings of Taj Lands End, Bandra. The insider happily informed us that the wedding date had been decided that only the close ones knew. It will, however, be a star-studded event.
The excitement around the upcoming union was disclosed by a source close to the family who stated, "She and Karan have been courting for a long time, and they have finally chosen to be married. On Hema Malini and Dharmendra's wedding anniversary, they got engaged, and both of their families couldn't wait for the big day. The grand wedding will only be attended by close friends and family, and planning has already started.
A Fairy-Tale Union on the Horizon
Bollywood fans are left impatiently anticipating the fairy-tale coupling of Karan Deol and Drisha Acharya. This union promises to wow with its grandeur and warmth as the countdown to this spectacular event begins.