Sushmita Sen Claims She Got Less Work Because Of Her Failure To Network In Bollywood!
Sushmita Sen in an interview has revealed why she stayed away from the film industry for 10 years. She told that she had to work hard to get back to work. She has come a long way from winning awards to becoming a Bollywood actress. She has been quite successful not only in films but also in the modelling world.
Now Sushmita Sen has once again made a comeback through a web series. She has started acting again. Sushmita Sen has said that she was not getting such roles from Bollywood, which she wanted to do. That's why she worked in web series. Accepted to do. Sushmita Sen's last film was in 2010. It was a comedy film. The name of the film was Dulha Mil Gaya. Fardeen Khan and Shah Rukh Khan had an important role in it. Now she has started doing web series in 2020 with web series Arya. Earlier she was taking care of her two daughters.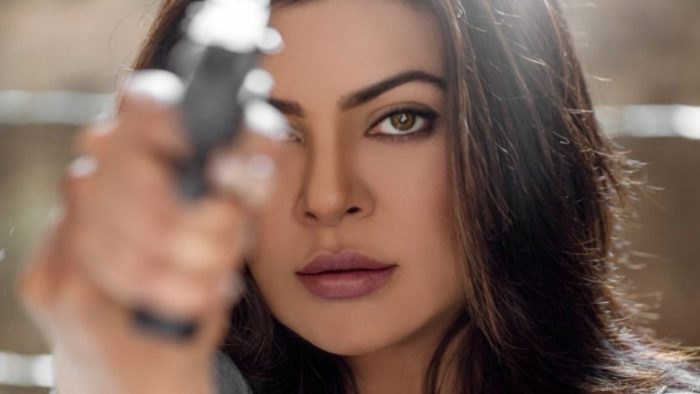 'I was not getting the kind of films I wanted to do'
In an interview given on a Facebook page, Sushmita Sen said, 'for 10 years I was taking care of my things. I was being told what to do and what not to do. I was not getting the kind of films I wanted to do. everyone Was given the same type of roles, so I could not work for 10 years.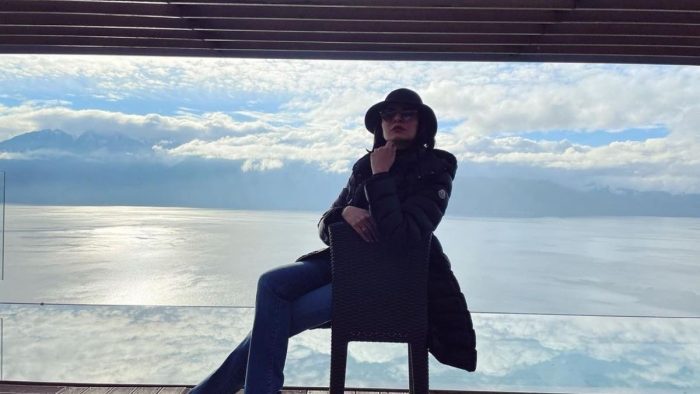 Sushmita Sen reveals she failed to network
Sushmita Sen also told that she failed to network. Because of this also she got less work. She says, 'I am not good at doing network. It doesn't work for me.' Arya has 2 seasons and the third season has come. Shooting is going on.