Tara Sutaria, the talented and gorgeous actress, recently opened up about her breakup with Aadar Jain. This candid revelation not only put an end to ongoing speculations about their relationship but also showcased Tara's humorous side as she discussed the rumors surrounding her dating life in a candid interview with News18.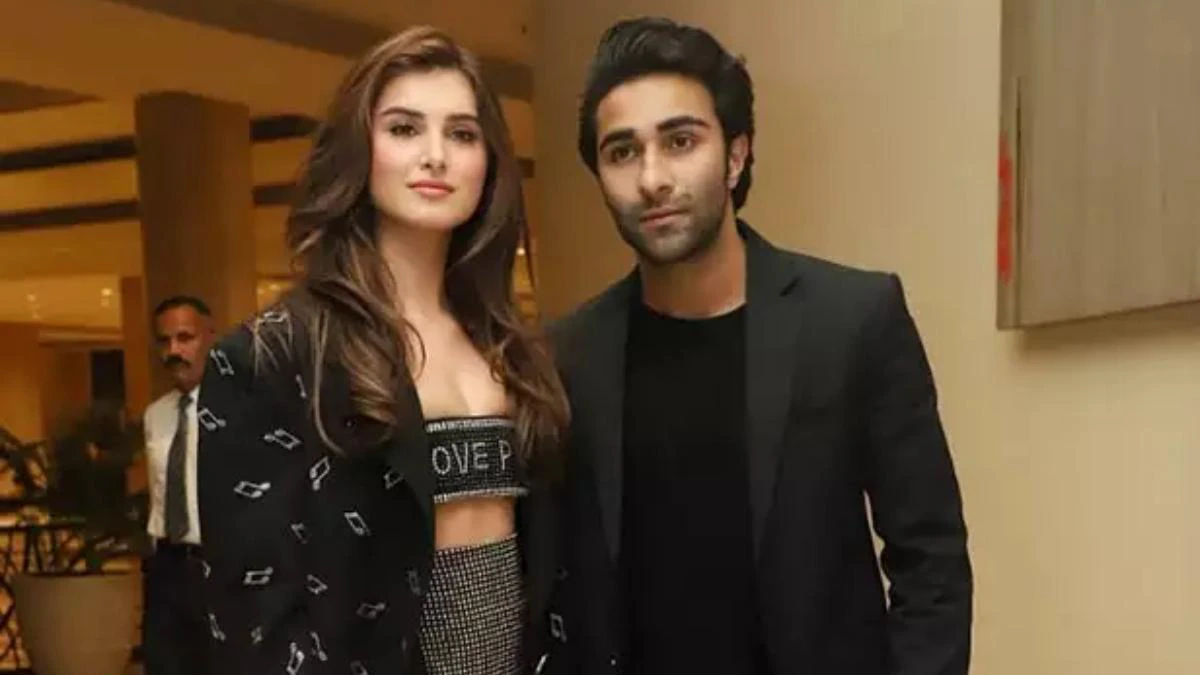 Tara Sutaria's Relationship Journey
Tara Sutaria and Aadar Jain shared a loving relationship for several years, making their love official in 2020. Their romance had been a popular topic of discussion among fans, which added significance to Tara's decision to share the truth about their breakup.
First-Time Confirmation
In her conversation with News18, Tara chose to break her silence regarding the breakup. Her openness was well-received by her fans who had eagerly awaited an official statement.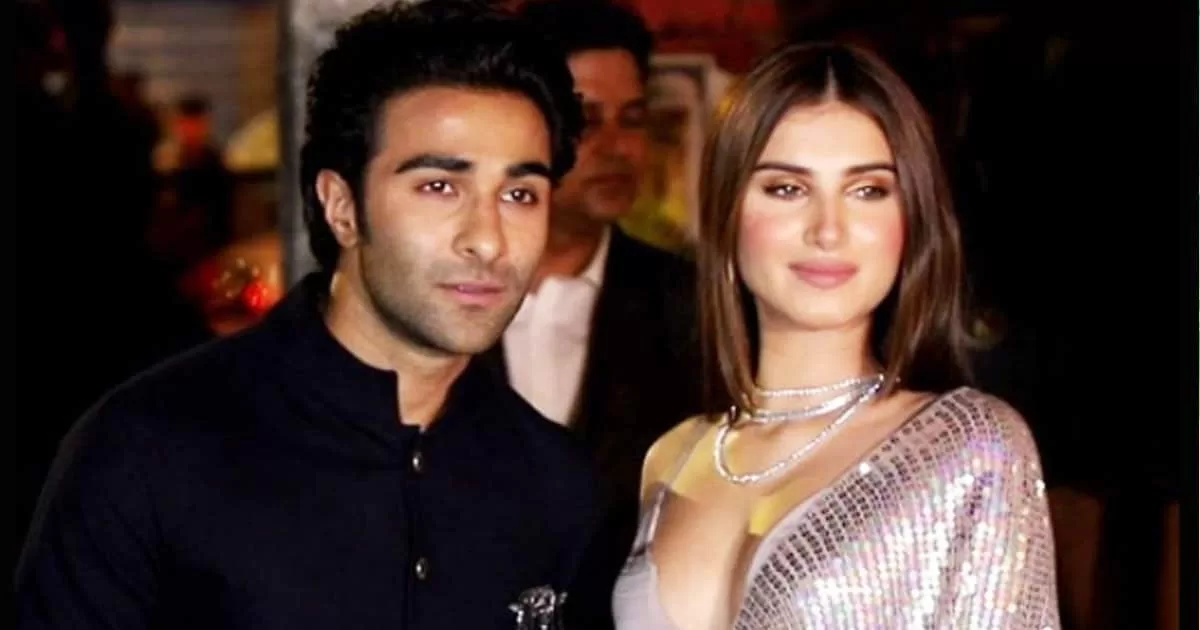 Handling Dating Rumors
Tara also touched upon the amusing aspect of living in the public eye. She discussed the various rumors linking her romantically with co-actors and shared how both she and her parents reacted to these speculations. Her humorous take on these dating rumors added a delightful and relatable touch to the interview.
Joking About Multiple Links
In a lighthearted moment, Tara shared an anecdote about being linked with not one but three people in a single week. Her ability to find humor in the midst of such rumors reflects her down-to-earth and positive outlook on life.
Tara Sutaria's candid interview with News18 provided fans with deeper insights into her personal life, from her breakup with Aadar Jain to the humorous side of dealing with dating rumors. Her openness and cheerful attitude were a reminder of her relatability and charm, further endearing her to her admirers. As she continues to shine on the big screen, Tara's genuine and candid conversations further connect her with her audience.