Taylor Swift Was Turned Down For A Cameo In "Twilight: New Moon"- Here's Why?
Taylor Swift has achieved great success in acting, and she even has an upcoming film with Christian Bale, John David Washington, and Margot Robbie. However, if there was one franchise that the singer wanted to be a part of, it was the "Twilight" universe. Known to have a following of massive fans, Taylor Swift was eager to land a role in "New Moon."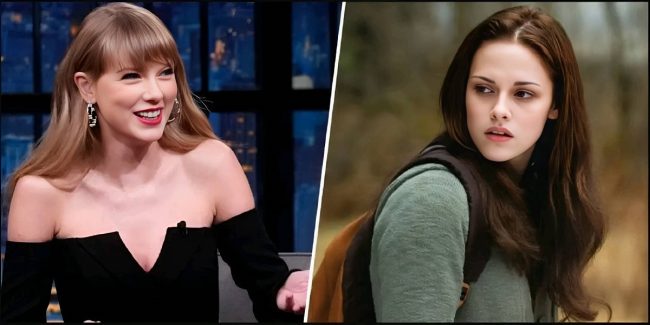 According to director Chris Weitz, who directed "Twilight: New Moon," she was looking forward to a guest appearance in the film and even pushing for a small cameo. However, this ultimately did not work out as Chris turned down the actress's request. Speaking with Ashley Greene and Melanie Howe about the same on the podcast of "The Twilight Effect," the director revealed why he denied the actress's cameo.
By recalling how it all happened, Chris told one of the media agencies: "Taylor Swift was a huge Twi-hard, and she and I had the same agent at the time, and she said she wanted to be in this movie, not because of you, but she's a Twi-hard." The director further mentioned how the singer of "Evermore" was ready to play even just someone at the cafeteria, or the diner, or whatever.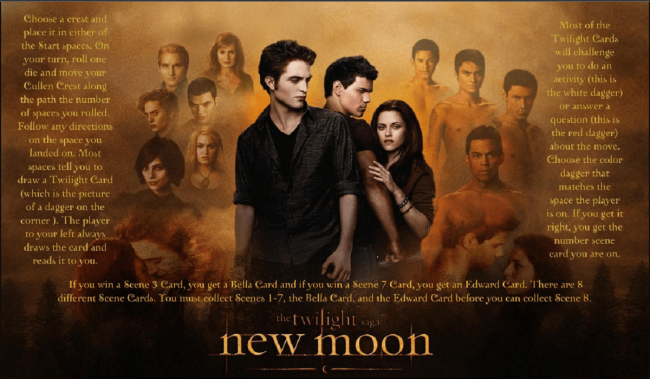 The filmmaker then disclosed that one of the reasons she turned down the singer was because she had a huge personality and she felt that she would distract from the other actors and the story as she was a big star. The director admitted that he kicked himself over it because he had missed the opportunity to work and get to know Taylor. However, he said that at that time he was looking for what was best for the film.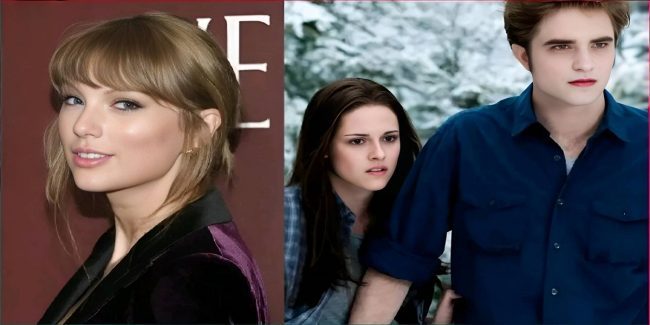 Interestingly, the same year "Twilight: New Moon" came out, the singer dated the co-star, Taylor Lautner. Notably, they also starred as an onscreen pair in the romantic comedy "Valentine's Day."