THE FAMILY MAN – how much each cast cost?
The family man is thriller series on Amazon whose season 2 premiered on June 4. The Season was in controversaries before the premiere. Reports of banning of season 2 were coming but ultimately it was released. The season was a big hit among the fans.
Below is the list of the cast with their fees for season 2-
 1.MANOJ Bajpayee- In the series he has played the role of a family man works as undercover TASAC officer. Infront he works at IT company. He reportedly charged 10cr for 2season.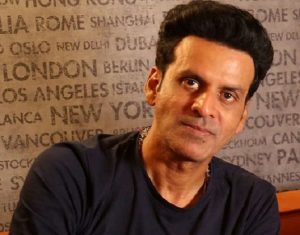 2.Samantha Akkineni- Samantha who is a famous South Indian actress. Samantha debut OTT from the family man season 2.The rebellion Raji(Samantha) was praised a lot. The trollers trolled Raji(Samantha) for dark girl character. She charged 3-4cr for the season reportedly.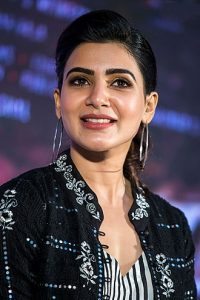 3.Priyamani- Priyamani is also a South Indian actress.  Priyamani played the role of Manoj Bajpayee in both season 1 and 2 .She charged 80 lakhs for season 2. do you remember the item song 1234 from Chennai express ? PRIYAMANI was the girl with SRK.
4.Sharib Hashmi- who played the role of JK in The Family Man franchise. Apart from being colleagues in TASAC , He seemed to be close to Srikanth because he thinks Srikant  and his family as his own. He charged approx. 65 lakhs for season 2.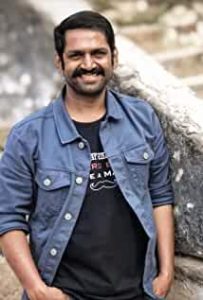 5.Sharad Kelkar- The character of ARVIND(Sharad) has gain popularity. Especially the chemistry between Arvind and Suchi is one of the popular track . By the way Sharad played the role of Laxmi in Akshaya Kumar's Laxmi bomb . He reportedly charged 1.6cr for season 2.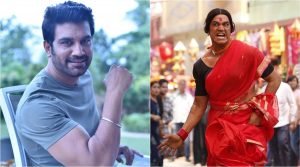 6.Aslesha Thakur- she played the role of Srikant daughter who is a mature teenager. The climax of season2 revolves around her in which she acted tremendously. soon she will be 18 years old and She charged 50 lakhs for the same.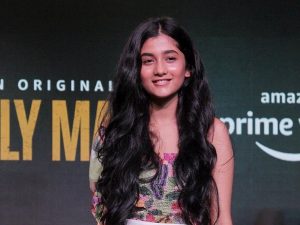 Guys go and binge watch it on AMAZON PRIME VIDEO. For the update on season3 the creators are working on it. In the mean time they are taking audience feedback on season2.