These Actresses Became Mother Before Marriage, Many Surprising Names Are Included In The List!!
The stars of the entertainment world often remain the subject of discussion among the people for their dazzling life. Be it their love affair or marriage, every update related to the life of these celebrities is very important and a matter of interest for their fans. Many types of news related to their relationships, marriages, breakups, are heard one or the other day. Today in this report we will know about such actresses who became mothers before their marriage and even proudly gave birth to their kids too.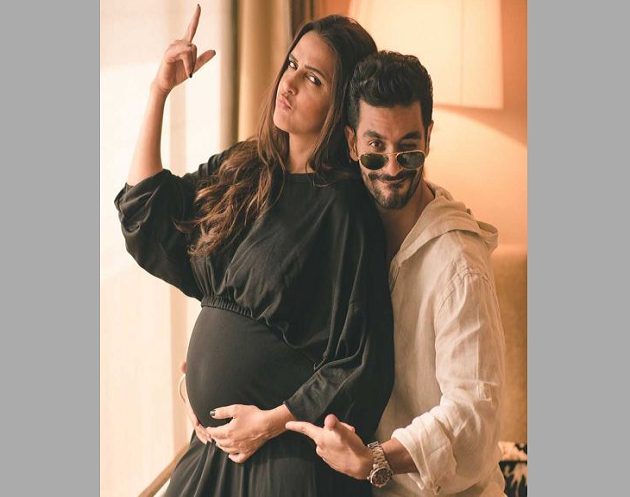 Neha Dhupia
We all know that actors Angad Bedi and Neha Dhupia got married in a hurry. The reason for this flurry of both was Neha getting pregnant before their marriage. And we are not talking about this thing on the basis of rumours but Angad himself had given information about this.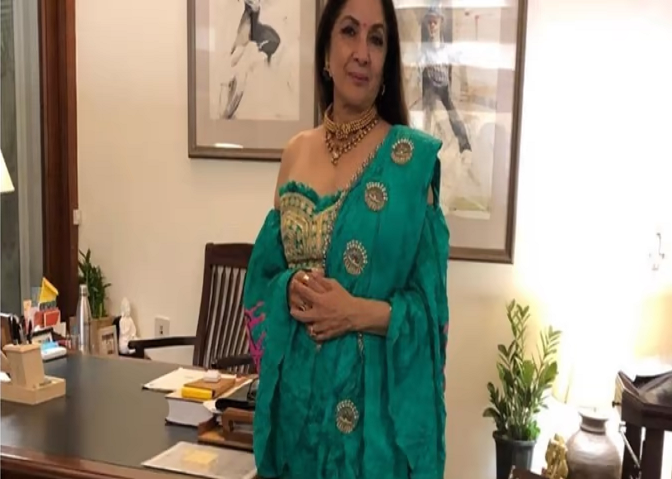 Neena Gupta
Veteran actress Neena Gupta of the film industry also became a mother before her marriage. She gave birth to famous designer Masaba Gupta.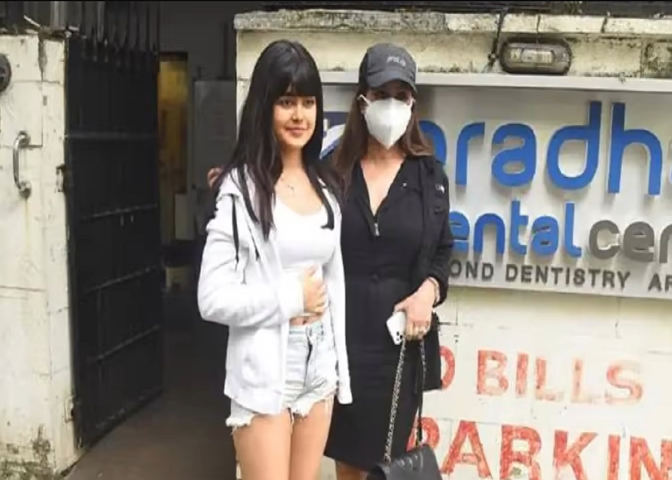 Mahima Chaudhary
Bollywood actress Mahima Chaudhary also got married in a hurry. However, no one understood the reason for this thing at that time. But soon after the birth of the child, everyone understood that she was the first pregnant woman from the marriage.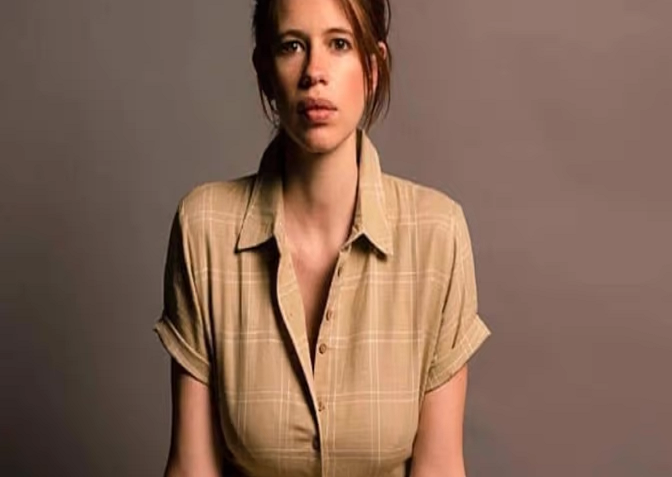 Kalki Koechlin
Actress Kalki Koechlin is living with her Israeli boyfriend Guy Hershberg. Both have become parents while living in live-in. However, both are not married yet.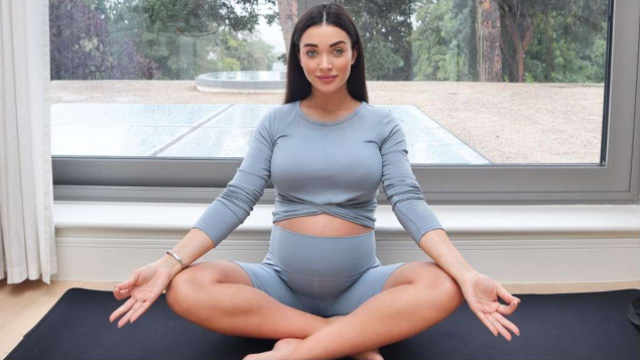 Amy Jackson
Actress Amy Jackson has also become the mother of the child of boyfriend George Panayiotou without marriage.
Gabriella Demetriades
Arjun Rampal's girlfriend Gabriella Demetriades has also become the mother of a child without marriage. The name of their son is Arik.