These Bollywood Stars Have A Luxurious Bungalow Abroad- Checkout!
Many such stars in Bollywood have luxurious homes abroad, whether we talk about Shahrukh Khan, Amitabh Bachchan or Priyanka Chopra. All these stars have crores of houses abroad. So let us tell you today and who are the actors who have their homes abroad.
SHAHRUKH KHAN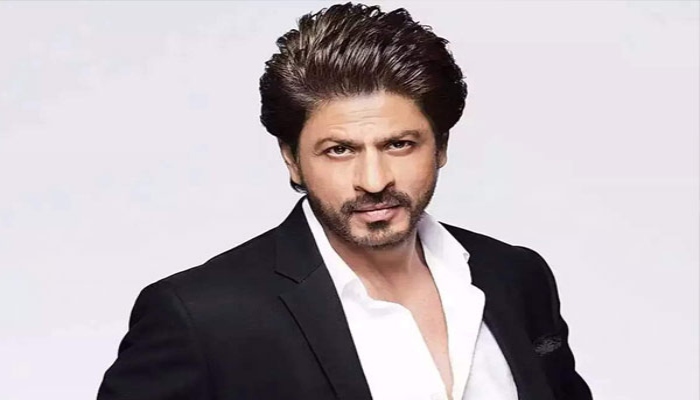 Shahrukh Khan, the King Khan of Bollywood, is the life of Bollywood, just as King Khan is the King of Bollywood, he is also the uncrowned king of luxurious bungalows. Shahrukh Khan has also bought a luxurious villa for his family in Los Angeles, which is no less than a royal palace. This King Khan villa in Beverly Hills has 6 king size bedrooms, spacious Jacuzzi, large and luxurious pool area and a private tennis court.
PRIYANKA CHOPRA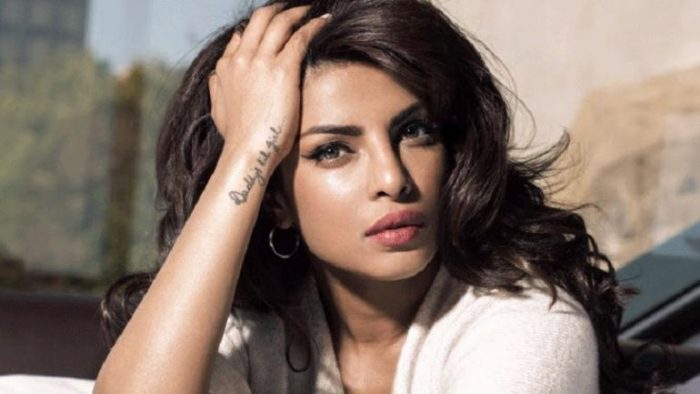 Bollywood's well-known actress Priyanka Chopra is a very good artist. Priyanka and her husband Nick Jonas, popularly known as Desi Girl, have bought a villa of theirs near Los Angeles. The price of this bungalow built in 20 thousand square feet is around $ 20 million i.e. 144 crores. His bungalow has 11 bathrooms and 7 bedrooms. Along with this, there is also a swimming pool on the roof of the house. This is a very luxurious villa of Priyanka Chopra.
ANIL KAPOOR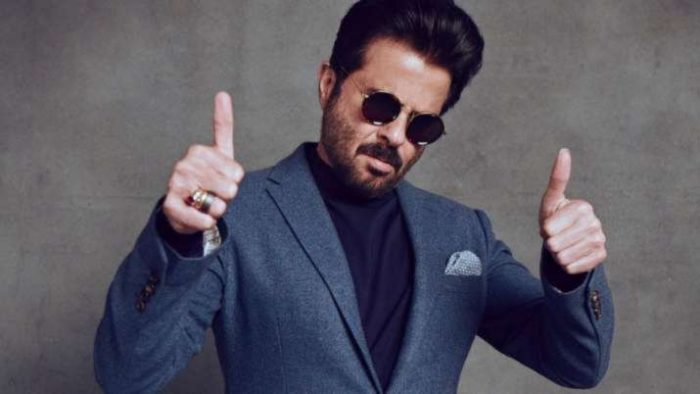 Bollywood's evergreen hero Anil Kapoor is one such personality, who brought doom in Bollywood with his acting. Anil Kapoor is also very fond of traveling abroad. In such a situation, Anil Kapoor has also taken a house of his own in California, he had taken this house when his sons went to study in California. He has a 3 BHK apartment in Orange County. There is a backyard behind this apartment which is very beautiful and attractive. According to the report, the price of this apartment of Anil Kapoor is considered to be more than one million dollars.
ANUPAM KHER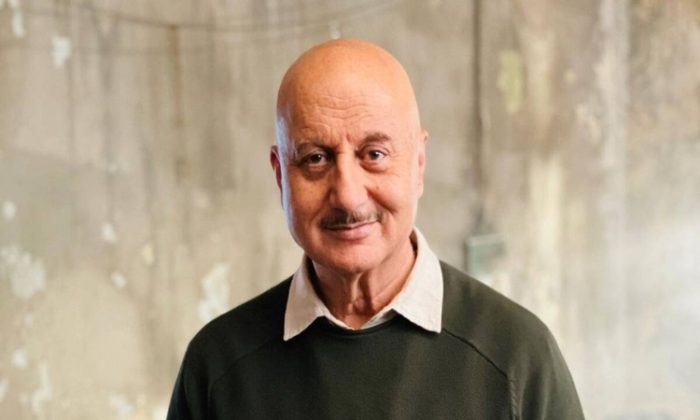 Senior Bollywood actor Anupam Kher is also no less than anyone, he also has a beautiful apartment in New York. This apartment of Anupam Kher is just a short distance from Abhishek-Aishwarya's apartment. Anupam Kher often works in Hollywood web series and serials, due to which he has to come to New York City for work.