These Celebs Got Engaged But Didn't Got Married, Many Big Names Are In The List!!
There is an old saying that marriages are fixed in heaven. But if there is a rift in the relationship of these couples, then people say that both were not made for each other. Today we are going to tell you about those Bollywood stars who got engaged but could not reach the stage of marriage. Let's see the list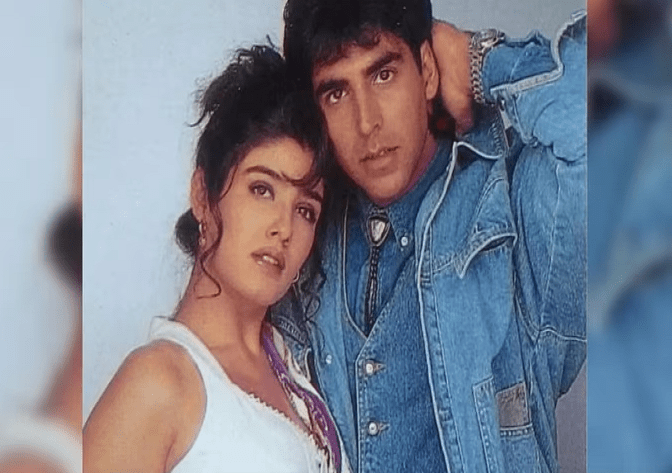 Akshay Kumar-Raveena Tandon
In the 90s, Akshay Kumar's name has been associated with many actresses of the film industry. According to the claims of many media reports, Akshay and Raveena were engaged, but the matter could not move forward. Let us tell you that many years later, the actor married Rajesh Khanna's daughter Twinkle Khanna.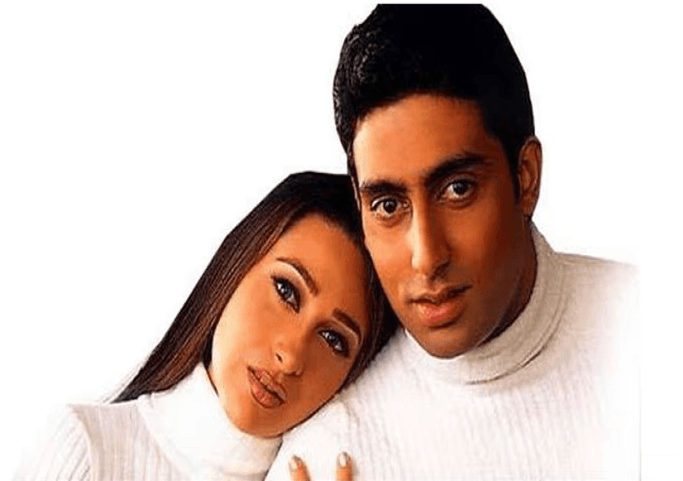 Abhishek Bachchan-Karisma Kapoor
Abhishek Bachchan started his film career with the film Refugee. Kareena Kapoor was seen opposite him in this film. After this film, in the year 2002, Abhishek got engaged to Kareena's elder sister Karisma Kapoor. However, this engagement did not last long and in February 2003, the two parted ways.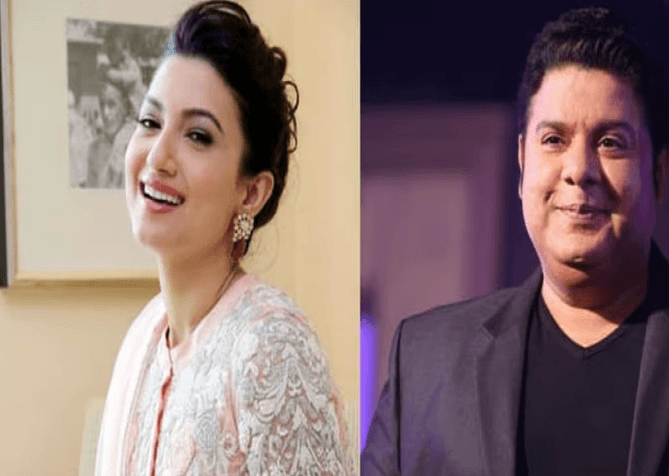 Sajid Khan-Gauhar Khan
Bollywood's famous director Sajid Khan has made many superhit films in his film career so far. It is said that before becoming a director, he got engaged to actress Gauhar Khan. But this relationship also broke down in no time. When their breakup happened, both were not established in the industry, due to which this news could not get much priority.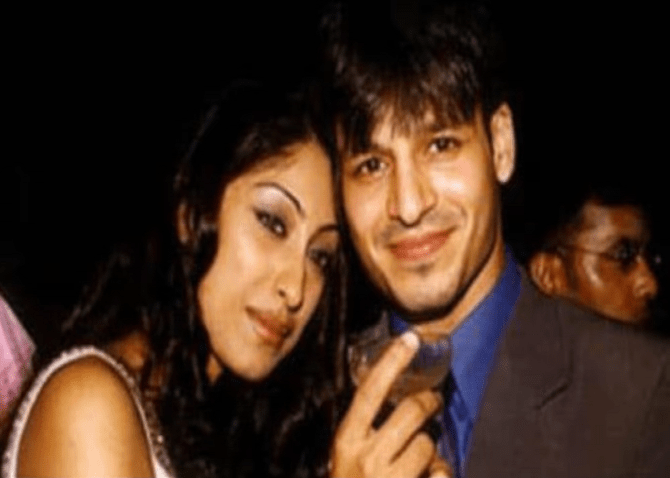 Vivek Oberoi-Gurpreet Gill
Suresh Oberoi's son Vivek is also an actor like his father. Till now he has shown acting skills in many films. Before entering the acting world, he was engaged to model Gurpreet Gill. But Vivek used to be very busy in those days, due to which there was a rift in their relationship. Later, he understood his own good in separation and called off the engagement.