Twinkle Khanna Compares Aryan Not Getting Bail With Squid Games, Said "He Is Being Rotted In Jail".
Actress-writer Twinkle Khanna is upset over Bollywood actor Shah Rukh Khan's son Aryan Khan not getting bail. She has given her response in this matter. Twinkle Khanna has expressed her opinion through social media and expressed her anger over Aryan Khan being in jail. Not only this, she has compared this whole matter with the Korean drama series Squid Game. This web series is a popular series of Netflix. In which the game is played by trapping some people. Tasks are given to those implicated to win the game. The one who loses the task is killed.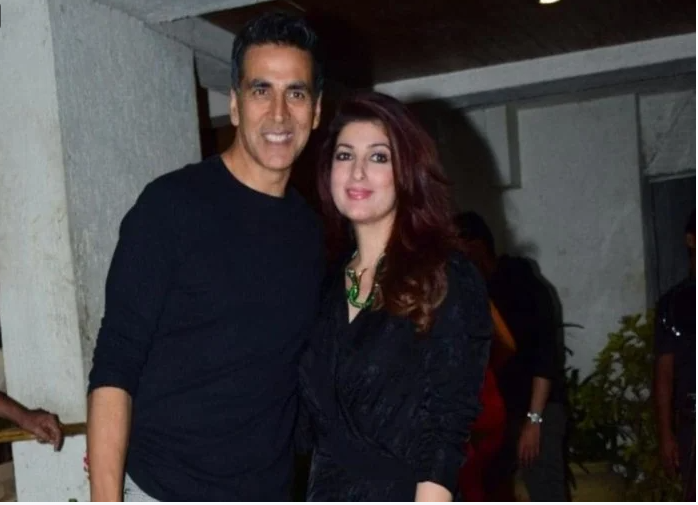 After Aryan Khan's arrest in the cruise drugs case and then not getting bail, Twinkle compared this entire case with this web series. She has written that every player was given 10 marbles to win. Get the marble by winning the task from the other contestant. In this way, the strongest person is trying to live like this.
She has written that when 'I read the news of the arrest of Shahrukh's son Aryan, I felt that my marbles were also lost. She wrote that Aryan Khan's friend had 6 grams of "charas". But nothing was found with Aryan. Still, he is lodged in Arthur Road Jail. He is being rotted in jail'. In this way, Twinkle Khanna has targeted NCB in her post in a sarcastic tone.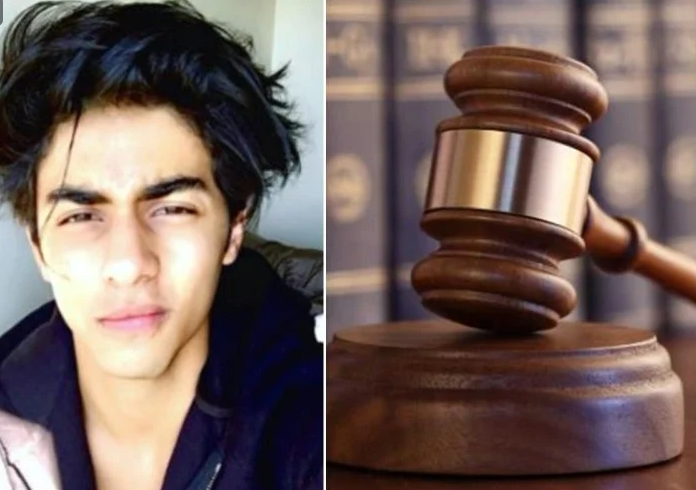 However, where Twinkle Khanna has openly expressed her opinion on Aryan Khan's arrest case. At the same time, Akshay Kumar has remained silent in this matter so far. He has not given any statement about Aryan and Shahrukh Khan.
Here Is A List Of Celebrities That Have Married Their Biggest Fans- Checkout!
Significantly, on October 20, Aryan's bail application was rejected by the sessions court in Mumbai. The entire Khan family is disappointed with Aryan not getting bail. Father Shahrukh Khan went to Arthur Road jail to meet his son on Thursday and talked approximately for 16-18 minutes. Shahrukh talks to his son Aryan through the intercom. After Aryan Khan's arrest, many Bollywood celebrities showed their support to boost Shah Rukh Khan's spirits. From Shatrughan Sinha to Hrithik Roshan, many veterans had raised questions on NCB in this whole matter. Shatrughan Sinha had even said that Aryan is getting punished for being Shahrukh's son.