Twitter Prohibits Sharing Photos, Videos Of Private Individuals Without Consent- Deets Inside
Twitter has updated its private information safety policy to prohibit sharing images or videos of private individuals without their consent, as part of its efforts to make anti-harassment policies more vigorous.
"The misuse of private media can affect everyone, but can have a disproportionate effect on women, activists, dissidents, and members of minority communities," the company said.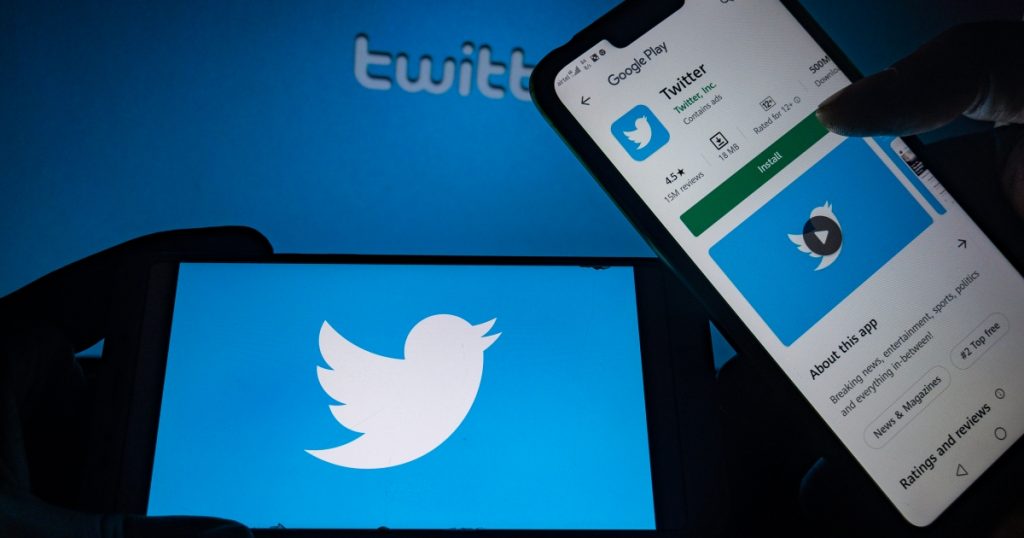 This doesn't mean that Twitter will require consent from all individuals in a photo or video before it's posted, but if a person depicted wants the media taken down, the platform will take it down. This includes threatening to expose private information or incentivizing others to do so.
"There are growing concerns about the misuse of media and information that is not available elsewhere online as a tool to harass, intimidate, and reveal the identities of individuals," the microblogging platform said Tuesday. "Sharing personal media, such as images or videos, can potentially violate a person's privacy, and may lead to emotional or physical harm."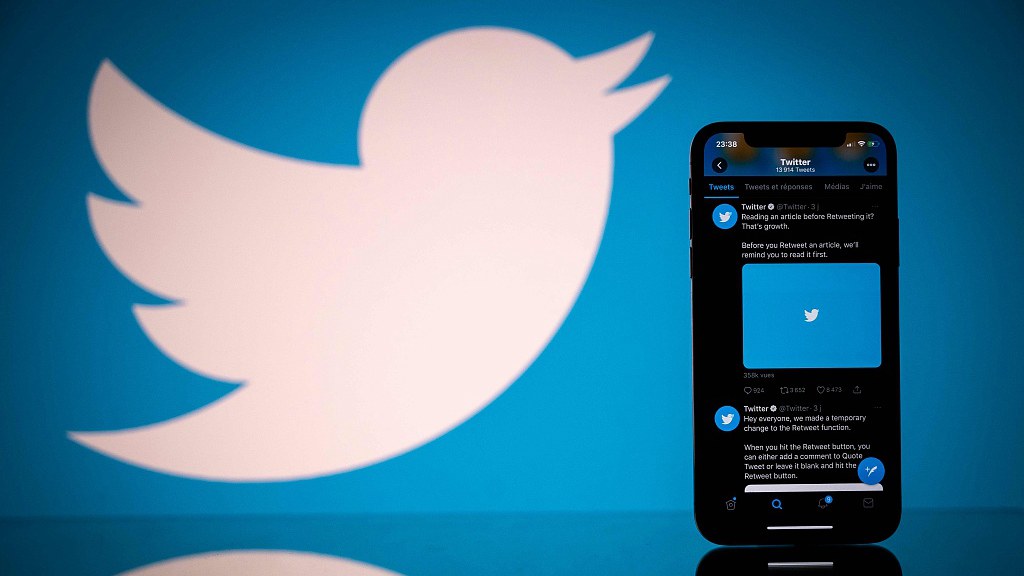 Twitter said that this policy does not apply to media featuring public figures or individuals when media and accompanying tweet text are shared in the public interest or add value to public discourse.
The platform clarified that in the case of public figures, it may remove content intended for harassment in line with its existing policies against abusive behavior, which also ban sharing non-consensual nude images.
The company added that when deciding whether to remove content about public figures, it will assess whether this information is already available in other public media, like TV and newspapers.