Varun Dhawan Made A Shocking Disclosure About His Personal Life, Know What The Actor Said!
The film has so far crossed the 40 crore mark in terms of earnings. Not only in the film but the actors in the film also had a lot of fun during the promotion of the film. Anil Kapoor, including Varun Dhawan, Kiara Advani, did a lot of promotional activities while having fun while traveling in the metro. However, while talking to the media, Varun told that he traveled by Mumbai Metro, not for the promotion of Jug jugg Jeeyo but to save his time. Varun told in a conversation with the media that, before appearing in films, he often said in public transport and with whom he used to roam.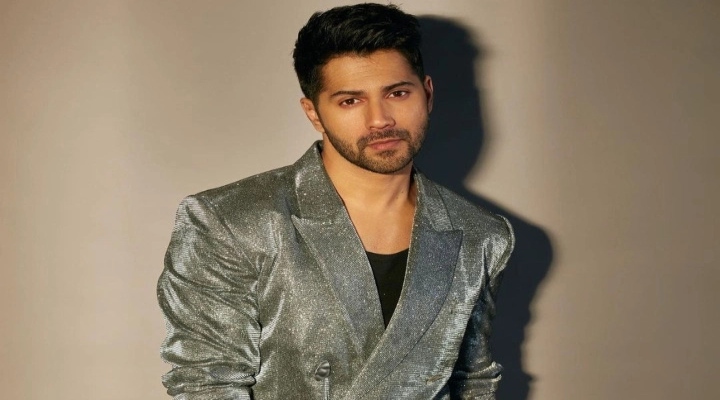 While increasing the conversation, Varun further says that people feel that he is David Dhawan's son, so he would not have traveled in public transport. Whereas in reality, it is quite the opposite. David Dhawan himself has traveled extensively in Mumbai's local train and public transport. This is the reason why Papa David Dhawan did not give me a car to go to college, instead, I used to catch a local train and go to college every day.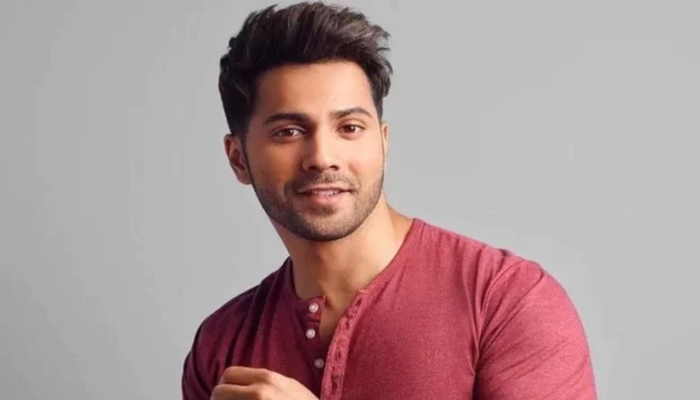 Varun further said I used to catch the local train from Santacruz to Churchgate every day. Because my college was in Churchgate. I have traveled a lot in Mumbai locally both alone and with friends. Varun laughs and says that we had many such hideouts in those days in Mumbai. Where I travel in a lot of auto-rickshaws with my girlfriends and friends. It is not possible to travel in a car in Juhu in the traffic of Mumbai. That's why all of us friends often used to roam in auto to reach early and I have traveled a lot in the auto with my girlfriend. I still love traveling in auto.