'Was Alarming…': Vivian Dsena's Ex-Wife Vahbiz Dorabjee Had Suffered Serious Health Condition After Divorce!
TV actor Vivian Dsena who has worked in hit TV shows like 'Pyaar Ki Ek Kahani', 'Shakti', 'Kasam Se' and 'Madhubala' is a renowned name in the telly town. Currently, he is making headlines due to his personal life. Vivian took everyone by surprise with his secret second wedding, being father to a four-month old daughter and converting his religion to Islam.
Now, amidst all this, the news of his ex-wife and TV actress Vahbiz Dorabjee suffering from a serious illness during the time of their divorce is grabbing limelight. Vahbiz has done prominent roles in 'Saraswatichandra', 'Pyaar Ki Yeh Ek Kahani', and 'Bahu Hamari Rajnikanth'.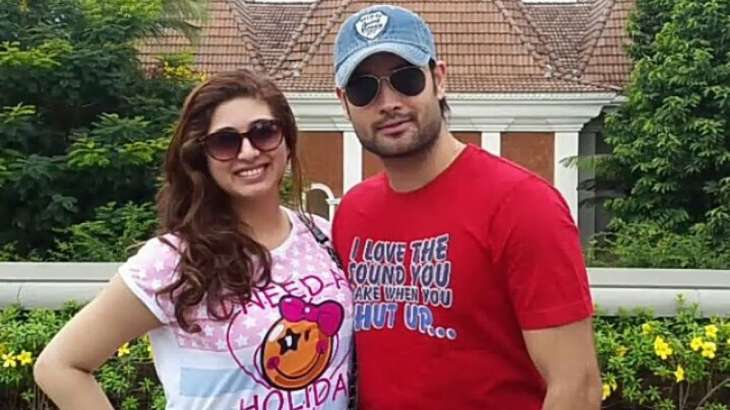 Vivian-Vahbiz divorce
Vivian and Vahbiz met on the sets of 'Pyaar Ki Yeh Ek Kahani'. The couple got married in 2013. But since 2016, they started living separately. A year later, Vivian-Vahbiz filed for divorce. Four years after that incident, both the stars issued a statement to the press informing about their separation.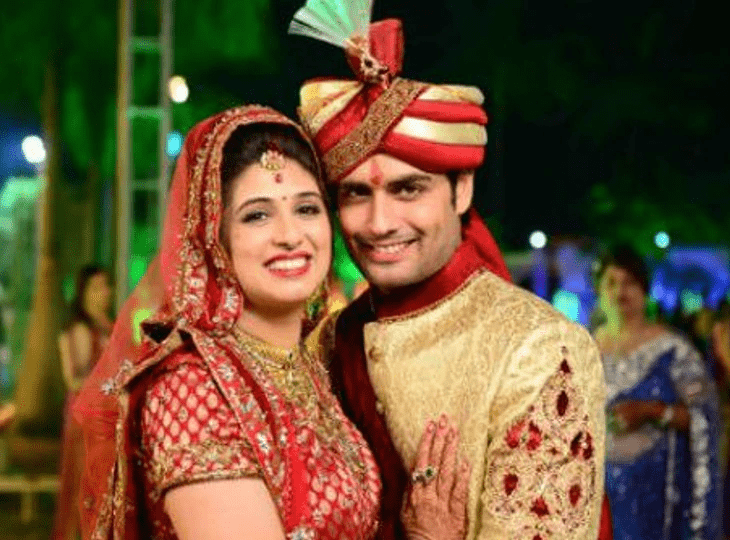 Vivian and Vahbiz separated by mutual consent. The statement read, "With great sadness, we announce that we are legally divorced. For the last four years we have tried to maintain the relationship. But we feel that it is better if we live our lives separately."
Vahbiz suffered from diabetes
Vivian-Vahbiz exchanged best wishes before starting a new chapter of life. According to media sources, after separating from Vivian, Vahbiz got diagnosed with diabetes. She was quite worried about her health. The chronic disorder made her life a lot difficult.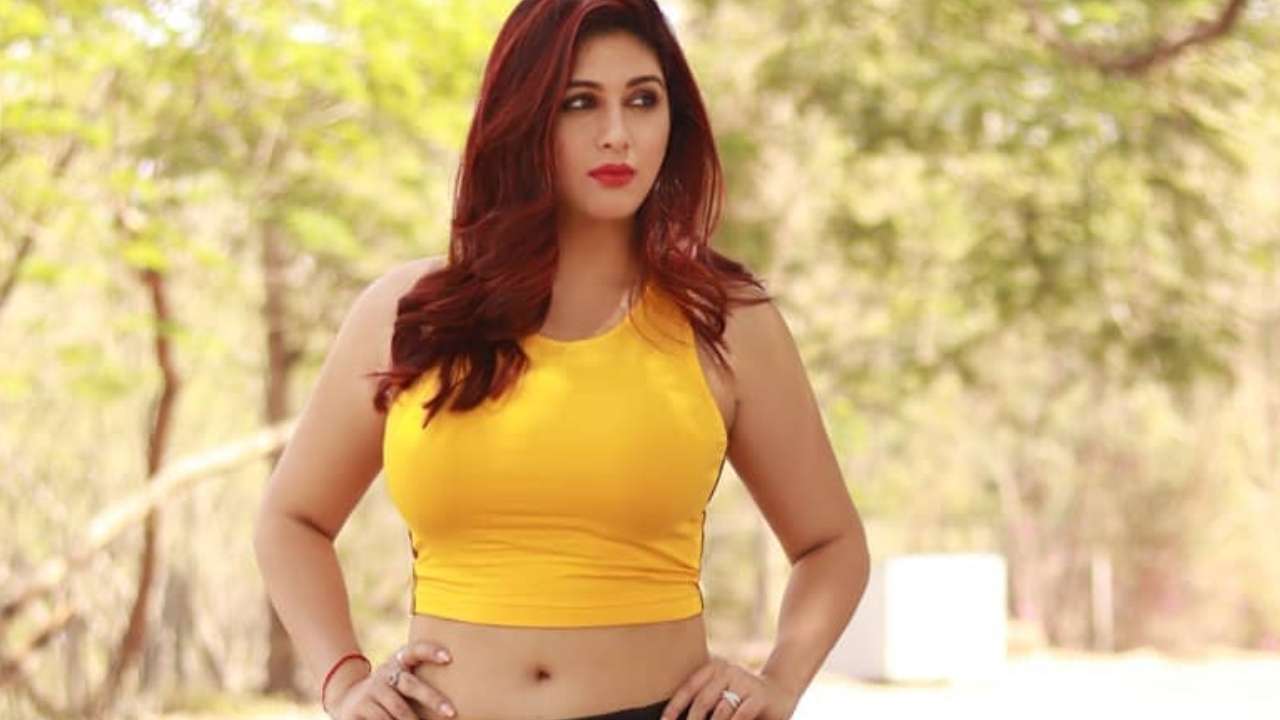 Talking about her divorce, Vahbiz had said that she suffered a lot. Even health-wise, she had to face a lot of trouble. She had stated, 'I did not tell anyone till today, but I was even diagnosed with diabetes. To be honest, it was an alarming phase for me when I was got diabetes. I started thinking that it is high time I take care of myself. I need to change my lifestyle, learn to be happy in life. We all go ahead and heal. Five years have passed. I have come a long way. I am still recovering and will continue to recover from the pain but what is most important is happiness and peace. But now the medical condition is better to a great extent.'
Vivian spoke for the first time about his Egyptian wife and daughter
On the other hand, Vivian too is having a great phase in his life. Confessing about his second marriage with Egyptian girl Nouran Aly, the actor told that he has a four-month-old daughter with his second wife. He asked what is the big deal in this and why is anyone concerned about his personal life. Vivian said that he would announce his marriage and daughter's arrival when he felt it was the right time. He cleared that he settled with Nouran Aly about a year ago in a private ceremony in Egypt.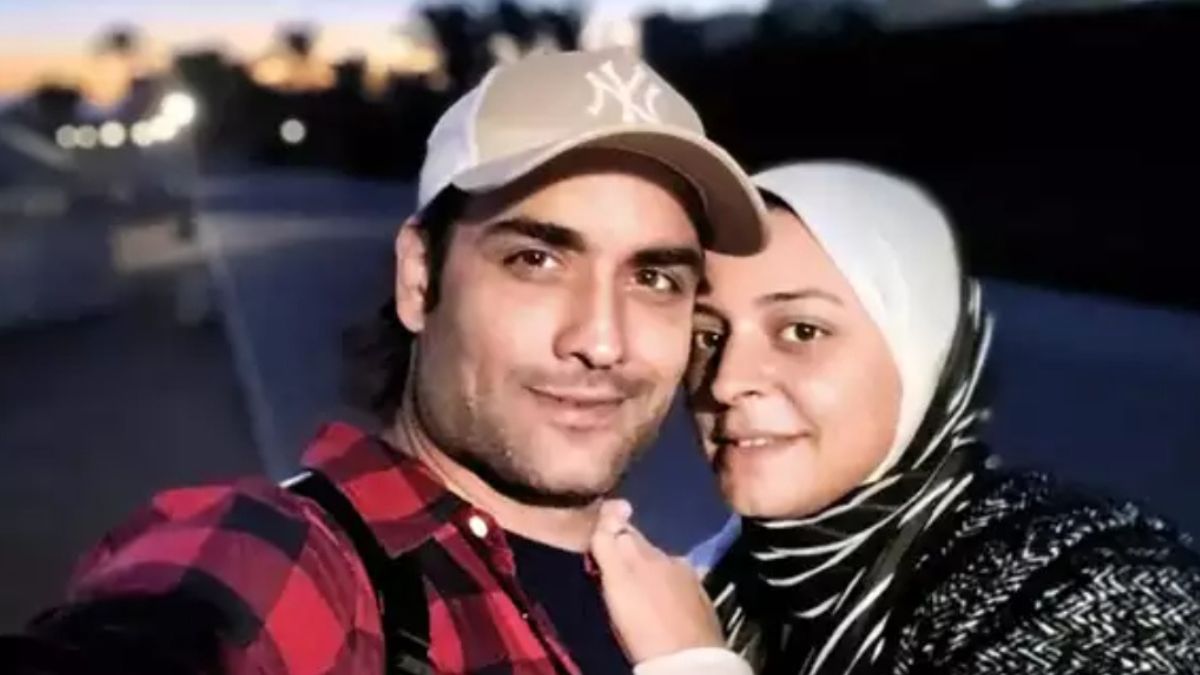 Vivian Dsena described the feeling of becoming a father as the most amazing one. He told that whenever he takes his daughter in his arms, he is in seventh heaven. He also shared that he and Nouran have named their daughter Layan Vivian Dsena.
Vivian adopted Islam
Vivian Dsena revealed that he has converted his religion to Islam. He had adopted Islam in the year 2019 during the holy month of Ramadan. Talking about the same, the 'Sirf Tum' actor said that he was born a Christian and now he follows Islam. He asserted that he feels very relaxed in praying 5 times a day.