The renowned actor of Hindi cinema, Abhay Deol need no introduction. He has won millions of hearts with his acting craft. Deol who has aced his part in hit films like Dev D, Raanjhanaa, and Oye Lucky, Lucky Oye has made a comeback through the Netflix web series Trial By Fire after a long time. He is currently enjoying the appreciation for the same.
In a recent interview, the actor revealed that after portraying the role of an alcoholic in Dev D, he got addicted to alcohol in real life as well. Not only this, he used to hate fame since childhood as he was asked about his family members.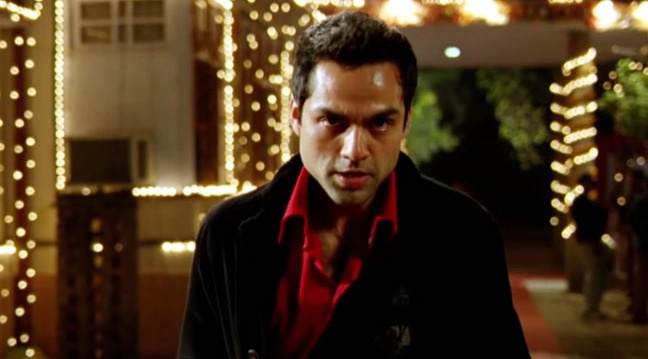 'Dev D' had a bad effect on Abhay Deol
Abhay has disclosed that he was unable to come out the Dev D role he played on-screen. So for one year, he did what Dev did in the film. 'At that time I was in New York. I used to drink like a fool everyday. Although I had a better condition than Dev because I did not roam the streets in torn clothes. I made some thick friends, so I remember some things. My whole life is a daze,' stated the actor.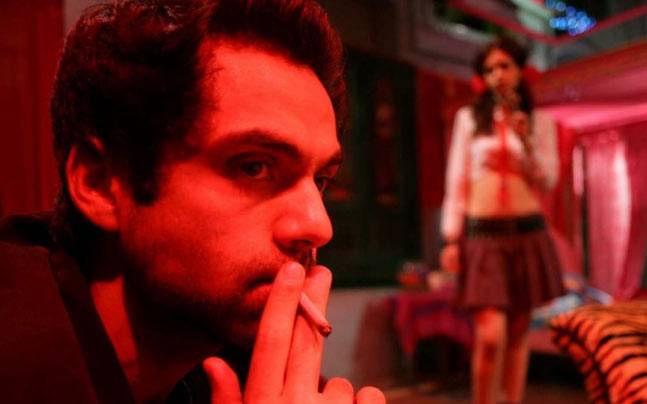 Abhay Deol used to hate fame
Abhay has also told that he used to hate fame since childhood. He quoted, 'I grew up in a filmy family and so, I saw it all. I had heard that my father works in films, my uncle is a big superstar. Due to being more famous, our freedom is reduced somewhere. Many people used to come to my family, whom I did not even know. They used to come only for their own interest. Everyday something or the other used to be written about someone in the family. So I used to ask everyone whether what is published about you is true.'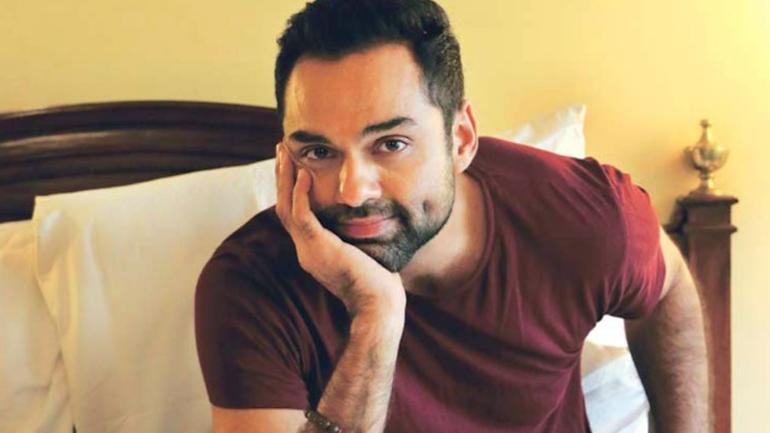 Abhay Deol's work
Abhay Deol was last seen in the web series Trial By Fire. It is a story based on the book, Trial by Fire: The Tragic Tale of the Uphaar Fire Tragedy, written by Neelam and Shekhar Krishnamoorthy. The show depicts the unfortunate fire incident at Uphaar Cinema in 1997.