When Jitendra Said – My 'Bread And Butter' Runs Because Of Sridevi And Jaya Prada
Jeetendra is counted among the veteran actors of Bollywood. He was a famous actor of his time. Although he distanced himself from films at this stage of age, but many of his stories are still famous. He is an actor of the 70s and 80s, who worked in Hindi remakes of many Telugu films. He himself admits that Telugu filmmakers made his career. Jeetendra considers Jaya and Sridevi's contribution immensely in his career. Jeetendra is also called 'Jumping Jack' of Bollywood due to his special dance style. He once gave up to 8-10 films in a year.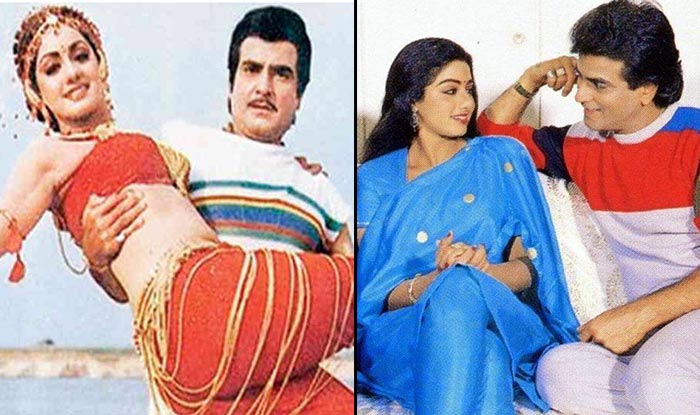 His film Deedar-e-Yaar released in 1982 was a flop at the box office. After this film, Jeetendra had suffered a huge loss of 2.5 crores. However, he forgot his loss when his film Himmatwala with Sridevi proved to be a blockbuster and his career got a new height. After the release of Himmatwala, Jeetendra had said that he made so much money from this film that he had forgotten his loss. The film was directed by Raghavendra Rao. He also said that he was brought alive by Raghavendra Rao and Telugu.
Mahesh Manjrekar Feels Salman Is 'Lonely', And Told That He 'Needs Someone To Come Back To'- Deets Inside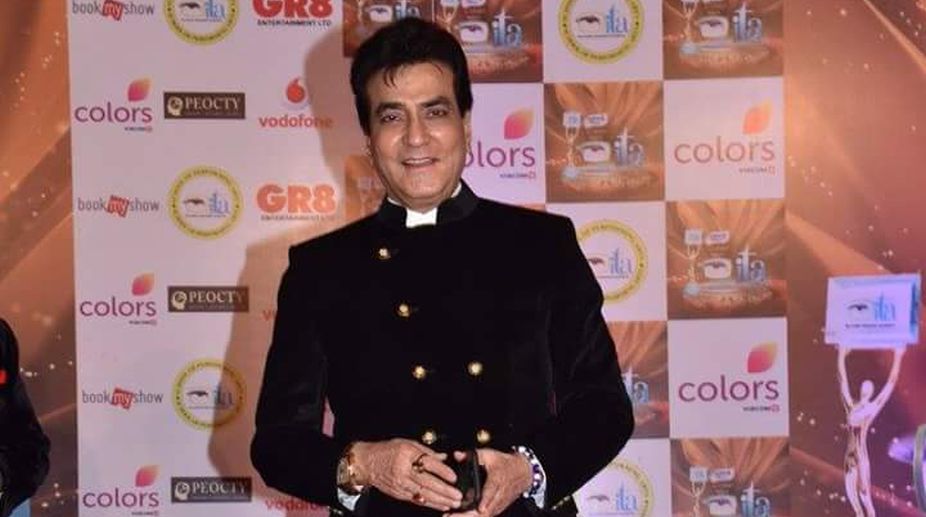 Jeetendra had said in one of his interviews, "Telugu is a very beautiful word for me. I will always be grateful to the Telugu people because my first biggest hit was the legendary filmmaker LV Prasad's film. He is my guru. If I call someone else a father after my father, then he will be. Jeetendra did about 11 films with K Raghavendra Rao. Jeetendra said that when he was told that Sridevi would share the screen with him in the film Himmatwala, he was very happy. He had said, I was very happy to hear this. I often keep saying that Sridevi and Jaya Prada are like bread and butter for me. This weekend, Jeetendra will appear on The Kapil Sharma Show with his daughter Ekta Kapoor and its promos have been released by Sony TV.