When Madhuri Dixit Got Enraged At Ranjit, Who Had Performed 150 Rape Scenes, Here's What She Said- Checkout!
The famous villain of the Hindi film industry, Ranjit has worked in about 200 films. But the surprising thing is that he has given rape scenes 150 times in these films. There was a time in Bollywood when rape scenes were inserted to make the film a hit. In the industry, Ranjit was identified as a rapist. Even Ranjeet's family members were angry with him. His father often used to tell him what face he would show by going to Amritsar. There used to be panic in the 70-the 80s of Ranjit's name. Ranjit was known for the cruelty in his eyes and the crooked smile on his face. Ranjeet had filmed rape scenes with almost every major actress. But once when he had to shoot a scene with Dhak Dhak girl Madhuri, Madhuri reprimanded him fiercely on the sets. Know what happened on the set that Madhuri lost her cool.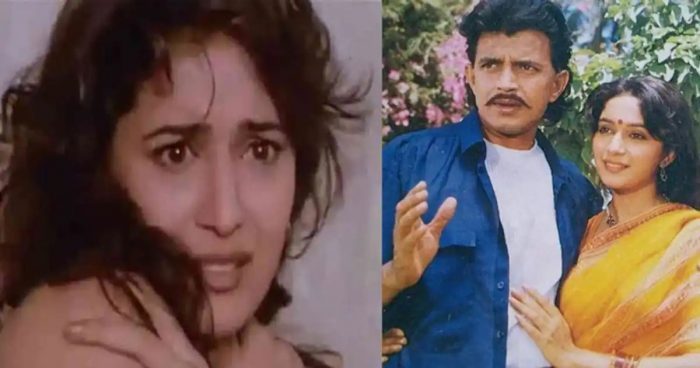 It is about the 1989 film 'Prem Pratigya'. Madhuri Dixit and Mithun Chakraborty, Vinod Mehra were in the lead roles in this film. While Ranjit had to play the role of the villain. Madhuri had to shoot a rape scene in the film. Madhuri was very scared of this. But on the persuasion of the director, she agreed to do the scene. Ranjit's image had become that of a villain in the industry. Madhuri was nervous seeing Ranjit. The scene is shot and Ranjeet tightens his grip and Madhuri starts getting hurt. Ranjith was reacting more than the prescribed script. Madhuri starts trembling as the scene ends.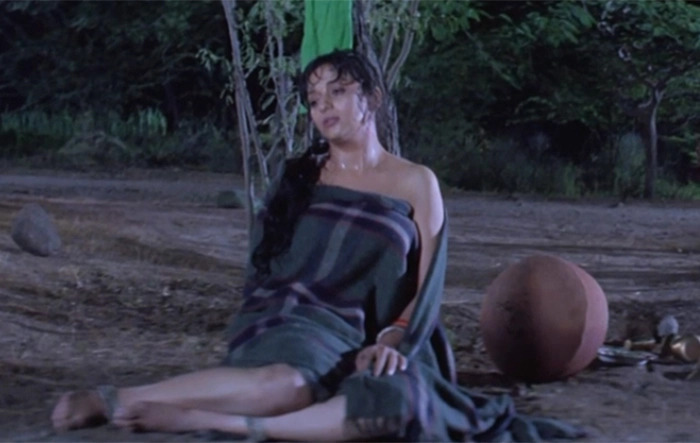 It is said that after the end of the scene, Ranjit was not leaving Madhuri. Madhuri pushes them away. Madhuri gets so angry with Ranjit's actions that she reprimands him in front of everyone on the set and threatens to never touch him again. Ranjeet may be seen as a villain in films, but the interesting thing is that he has never touched meat-fish, alcohol-cigarette. At the same time, apart from films, Ranjit has also worked in TV shows, which include serials like 'Hitler Didi', 'Trideviyan' and 'Basera'.