Will Deepika Padukone Be A Guest On Meghan Markle's Archetypes Podcast? Deets Inside
A teaser clip for Meghan Markle's new podcast features voice clips of her upcoming guests, including Deepika Padukone.
Archetypes, Meghan Markle's new podcast, has just released its first episode. She talks about labels that limit women's potential with women from entertainment, sports, and other industries in it.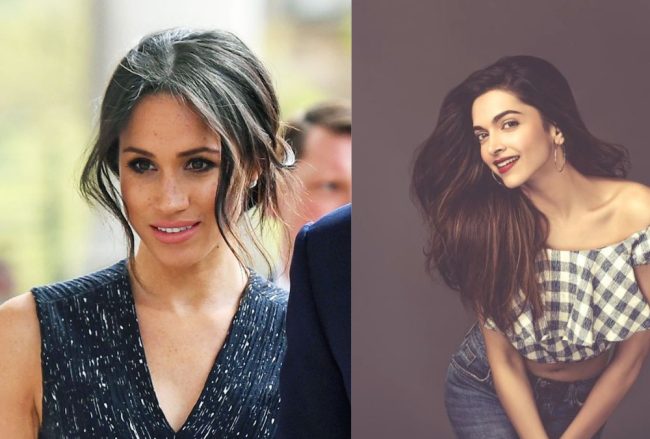 Meghan Markle recently released the first episode of her new podcast, Archetypes, in which she will speak with women from the entertainment, sports, and other fields about labels that try to hold women back.
A close friend of Markle, Serena Williams, was the first guest on the podcast, discussing common misconceptions about ambition.  In a teaser clip released on Spotify,  the Duchess of Sussex speaks with all the guests who will appear on her podcast about the words associated with women and their history.  It appears that Deepika Padukone's voice appears among the clips. Padukone was heard saying, "Sensitive and emotional," in the teaser, according to several internet users.  There has been no confirmation on whether the Bollywood star will appear.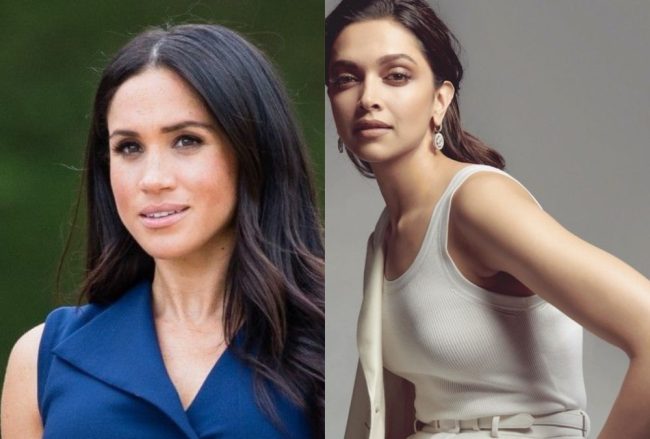 Many netizens also expressed surprise that Priyanka Chopra, who has been close to Markle and was present at her royal wedding with Prince Harry, is not on the podcast guest list.  Several celebrities, including Mariah Carey, Mindy Kaling, Margaret Cho, and Amanda Seales, have been rumoured to appear on Archetypes.
During the first episode of her podcast, "The Misconception of Ambition with Serena Williams," the Duchess of Sussex discussed how women face double standards when labelled "ambitious." The Duchess also stated in the preview clip that people will get to know "the real" her through the podcast, rather than what she is portrayed in the media.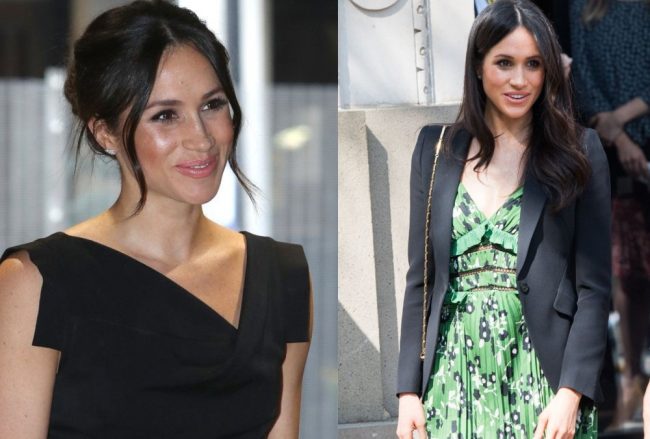 Archetypes, on the other hand, is a Spotify Original. Archewell Audio, Gimlet, and Spotify Meghan collaborated on the podcast. The Duchess of Sussex is Executive Producer, along with Executive Producers Terry Wood and Catherine Cyr. Rebecca Sananès and Ben Browning are the Executive Producers at Archewell Audio. Katelyn Bogucki is the Executive Producer of Gimlet.