Will Pawan Kalyan-Shruti Haasan Reunite For Gabbar Singh 3? Deets Inside!
Pawan Kalyan and Shruti Haasan have collaborated on three films, with the public praising their chemistry in each. Now, in an exclusive interview, Shruti Haasan discusses if the Gabbar Singh sequel is in the works and the likelihood of her and Bheemla Nayak actor Pawan Kalyan reuniting for the film. "Not with me; I do not know of it" (plans for Gabbar Singh 3).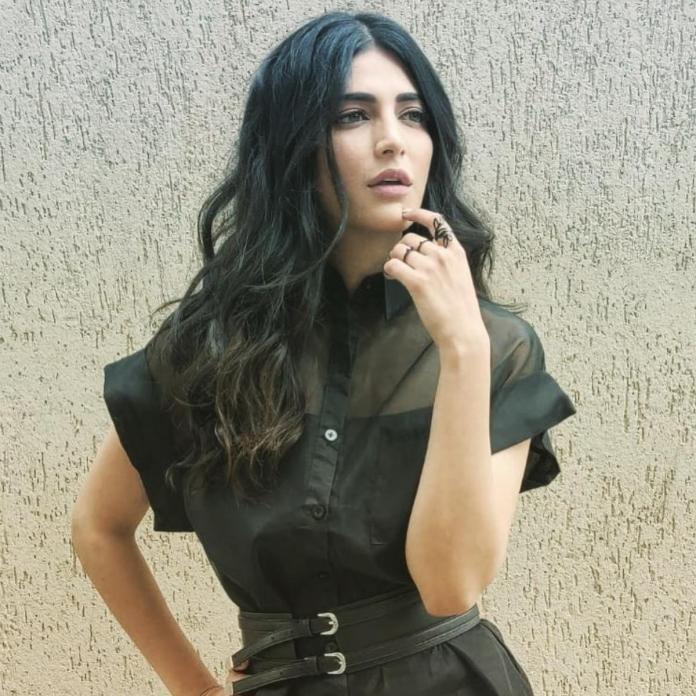 In the same interview, Shruti Haasan said, working with Prabhas and Prashanth Neel on Salaar, "I'm pleased to be a part of Salaar, first and foremost, like…truly, really excited." I'm ecstatic to be a partner of such an exceptional and joyful team. It was like, 'Oh, the film has Prabhas and Prashanth Neel – such huge names and a good role to perform with them, you know."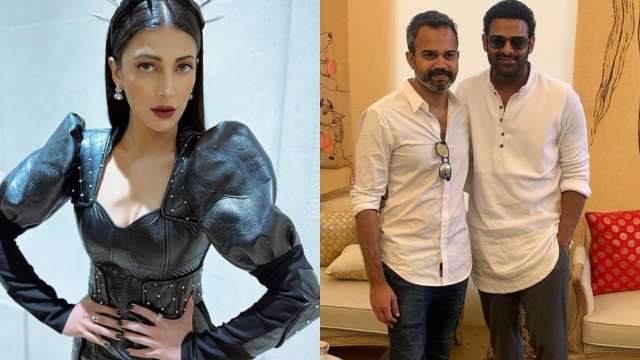 "See, the issue is that with Prashanth Neel, I believe that even in KGF, there is a great deal of emotion and human element that he skillfully interweaves — the link occurs, and that is why the tale works. Otherwise, individuals may get disoriented by size and automobiles tipping over — we've seen this in films" Continuing, the actress Shruti Haasan.
"However, even inside the action and drama, he has a core human tale that he effectively tells, and Salaar is both gigantic and human. And as for when it'll be out, I can't tell you that; you'll have to ask someone else (chuckles). I'm hoping it'll be soon, but I can't say when." So, there you have it: the most up-to-date information about Salaar and Gabbar Singh 3 direct from Shruti Haasan.