Yash Raj Films Cancels Shooting Of Salman's 'Tiger 3' And Shah Rukh's 'Pathan', Know Reason
Due to the impact of COVID-19, the release dates of many films have been postponed, while the shooting schedules of many films have been cancelled. Reports suggest the shooting schedules for Salman Khan's film Tiger 3 and Shah Rukh Khan's film Pathan have been postponed once again.
According to a Mid-Day report, due to the increasing COVID-19 cases, Yash Raj Films has postponed the production of its three major films including Pathan, Tiger 3 and the web series of Irrfan Khan's son Babil. According to the report, a source associated with Tiger 3 said the production house is very cautious about testing on the sets.  Once a case was detected, it was decided to stop the work immediately. Because at this time the infection rate of the Coronavirus is quite high.
The same report claimed the number of crew members for Tiger 3 and Pathan's is large and in this situation, big congregations of people will not be free from risk. Keeping this in mind, filmmaker Aditya Chopra and the directors have decided to stop the shooting. Also, the shooting of these projects will be resumed after the impact of COVID-19 normalises.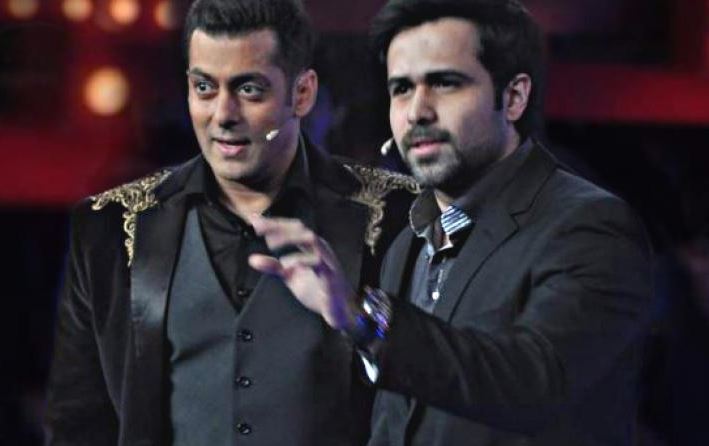 Recently, some media reports claimed that Salman Khan and Emraan Hashmi may shoot for an action sequence. It will be shot as per the direction of International Action Directors. At the same time, it was claimed that Shah Rukh Khan will complete the shooting of his part in the film in February itself.