Yash Wants To Work With Deepika Padukone In A Debut Bollywood Film; Check Out Reason!
Prashanth Neel's 'KGF Chapter 2' has been making headlines and hitting the box office ever since its release. Yash has once again won the hearts of the audience in the style of Rocky Bhai. Everyone is liking Yash's acting.
'KGF Chapter 2' is a Kannada movie and has also been dubbed in Hindi. But now the fans of Yash want to see him in Hindi films as well. The actor has been questioned about his Bollywood debut. Meanwhile, once Yash expressed his desire to work with Deepika Padukone in a Hindi film. On this occasion, he had also given a special reason for this.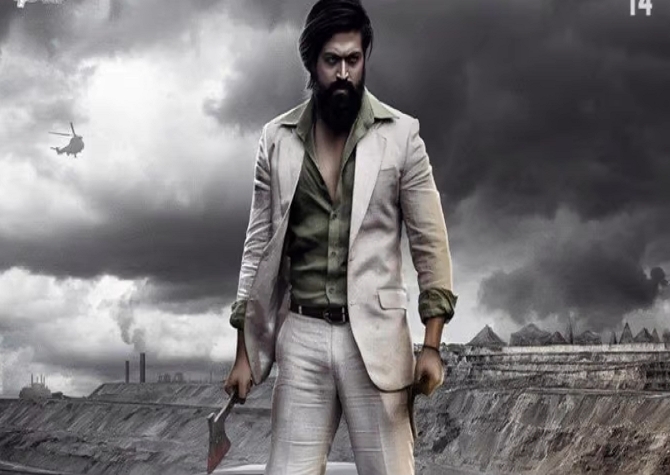 Yash
After the release of 'KGF Chapter 1', Yash gave an interview, in which the actor played a rapid-fire round, in which he answered many questions. On this occasion, Yash was asked the name of the Bollywood actress with whom he wants to make his debut film. On this Rocky Bhai said, 'Deepika Padukone, because she is from Bangalore'.
In this rapid-fire round of the interview, Yash said something funny about Deepika Padukone's husband and actor Ranveer Singh. Yash was asked in an interview the name of the Bollywood star whom he likes to watch? On this, he first took the name of Deepika's husband Ranveer Singh. Yash said, 'Ranveer Singh is good.' But soon after that, the actor changed his name. He said, 'Oh, I am sorry, I mixed them. I meant Ranbir Kapoor.'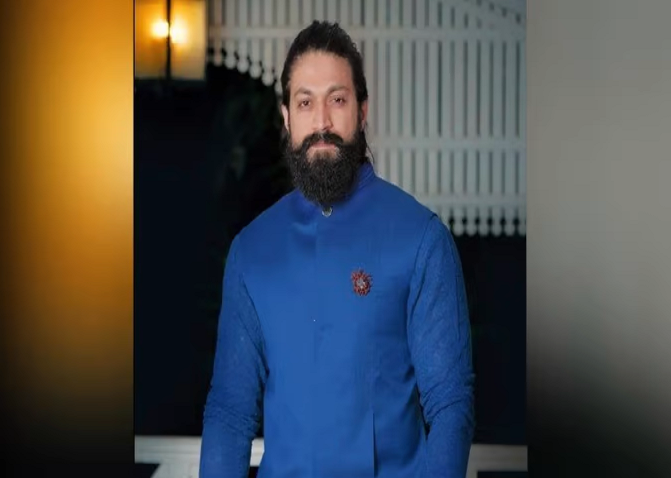 Yash
However, 'KGF' star Yash immediately handled his mistake and said, 'Ranveer Singh is also excellent, both are very good. I recently saw Sanju and I must say Ranbir has done a wonderful job in the film and Ranveer has done an amazing job in the role of Khilji. After watching Sanjay Leela Bhansali's Bajirao Mastani and Padmaavat movie, now I have started admiring Ranveer's work.'
Talking about 'KGF Chapter 2', it has been released in theatres on April 14. There is success in the film. But this time Sanjay Dutt as Adheera and Raveena Tandon as Ramika Sen have also set the screen on fire. The film's earnings seem to be breaking records of all the movies. The film has been released for six days now and the film has collected around 600 crores.