Like every year, Politician Baba Siddiqui hosted an Iftar party this year. On Sunday, the whole Bollywood and television elite visited Baba Siddiqui's Iftar celebration.Salman Khan and Sunil Shetty were also present. Many videos from the event went viral on social media. Meanwhile, a video of Bigg Boss 16 contestant Archana Gautam has leaked, and viewers appear to be angry.
Archana Gautam's brother stopped to enter In Baba Siddiqui's Iftar Party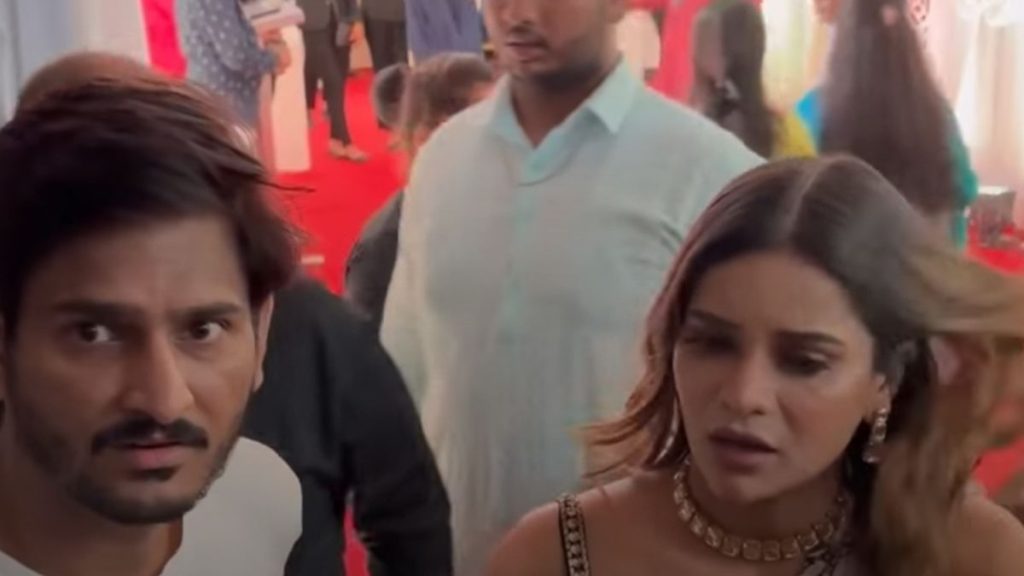 Actually, Archana's brother Gulshan Gautam had also arrived to the celebration with his sister, but he was stopped by security and refused entry. Its video has now also surfaced. As soon as Archana enters the hall with her brother, the security personnel inquire about him.He was questioned, "Brother ID?" Gulshan indicates that I am with her. Then Archana says, He is with me," to which security responds, "No, he is not allowed." After hearing this, Archana requests her brother to leave, and Gulshan departs.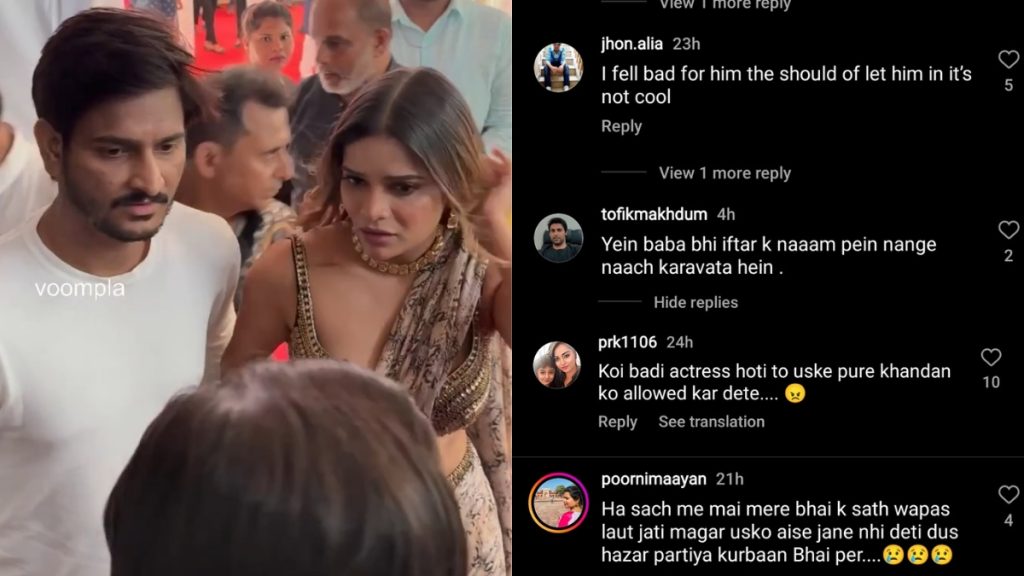 Reacting to the video, People are now commenting furiously on social media. A person commented, "I feel bad for the boy." Another user stated, "If there was a big actress, he would have allowed her entire family to come." Someone else commented, "Who does such disrespect?" Many even wrote, "If I was at Archana's place I would also had left the party".
Watch video;
View this post on Instagram
Archana And Shiv Thakare To work together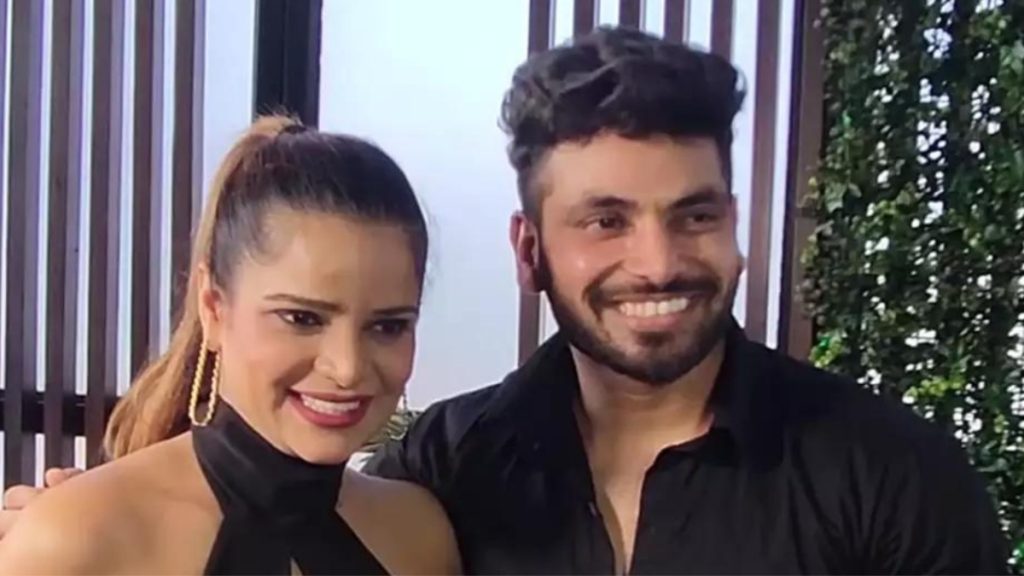 Archana Gautam has gained a lot of popularity since Bigg Boss. She will soon be featured in a show alongside Shiv Thackeray, according to reports. The audience probably never expected to see these two working together. Bigg Boss housemates Archana Gautam and Shiv Thackeray, who are feuding, will double the entertainment by appearing together on Harsh Limbachia and Punit J Pathak's show Entertainment ki Raat.