Katrina Kaif, who is basking in the success of 'Tiger 3,' expressed her gratitude to her in-laws and fans for their love and support. Sham Kaushal, the actress's father-in-law, lavished her with praise. Read On!
The film 'Tiger 3' starring Katrina Kaif, Salman Khan, and Emraan Hashmi is receiving positive reviews from critics and audiences alike. As far as the box office is concerned, the movie is also doing well. While fans adore the larger-than-life feel, Salman's aura, and Katrina's action in the film, what is a huge compliment for Kat is the praise from her father-in-law Sham Kaushal. She also spoke about her husband, Vicky Kaushal's reaction to the film and how she received support from her family for her recent flick.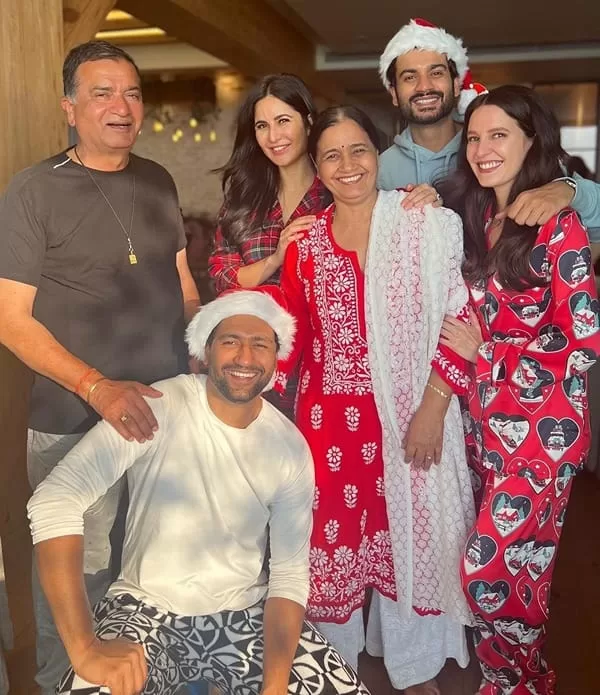 Katrina Kaif Discusses How Sham Kaushal And Vicky Kaushal Expresses Gratitude 
In an interview with India Today, the actress discussed her father-in-law Sham Kaushal's reaction to her film, as well as how much her husband enjoyed it. The actress stated that her father-in-law was the happiest, praising her for her action sequences in the film and expressing his pride.
Sham Kaushal is one of Hindi cinema's greatest action directors, and Katrina recently revealed his reaction to the film in an interview. According to the actress, the love and support she receives from her family is very special. She was overjoyed to hear compliments from her father-in-law.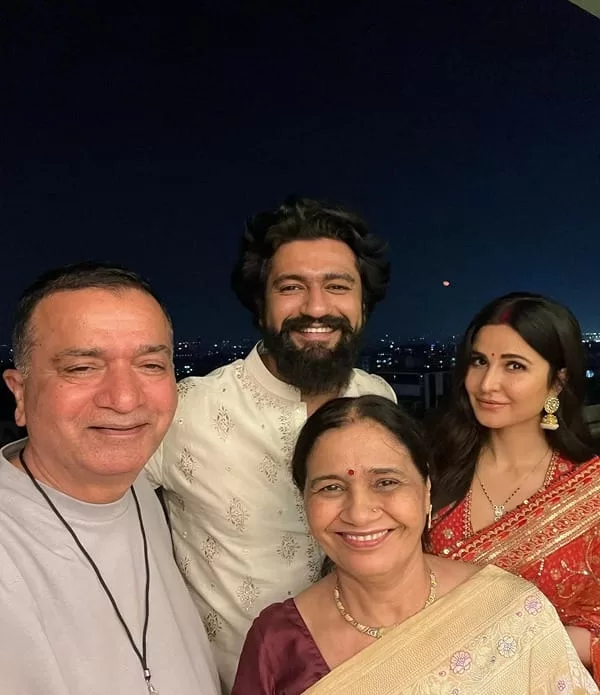 "I am just overwhelmed by family's love and support," she said after a lengthy conversation. "Sham ji, my father-in-law, is a senior action director, so hearing praise for Zoya's action scenes was very special to me. He said, 'You've made me very proud, everyone compliments you on your action skills'."
Furthermore, she stated that her husband, actor Vicky Kaushal, enjoyed the film and thought her character, Zoya, was well-portrayed in Tiger 3, but the way the graph stayed consistent throughout the film was very interesting."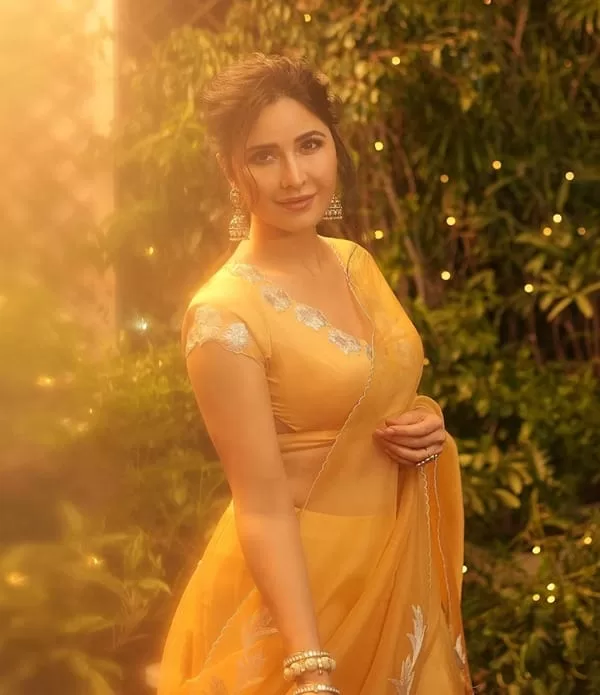 Furthermore, the actress expresses gratitude for the film's outpouring of love, calling it a "blessing." She expressed her gratitude to her fans for their support of the Tiger series and her character, Zoya, and expressed her delight with the audience's reaction to the film.
Katrina Kaif's Work Front
Katrina Kaif most recently seen in Tiger 3 alongside Salman Khan and Emraan Hashmi. She will also appear in Merry Christmas. She will also star in Jee Le Zaraa opposite Priyanka Chopra and Alia Bhatt.