100 Cigarettes And 30 Cups Of Black Coffee A Day, Know The Real Life Of Shahrukh Khan Here!!
The King Khan of Bollywood i.e. Shahrukh Khan does not need any introduction today. He has found that place in Bollywood, which is not for everyone. But behind this fame is also hidden such a truth, knowing that you will also be shocked. Shahrukh Khan, who rules crores of hearts, lives such a lifestyle, knowing about which you will press your finger under your teeth.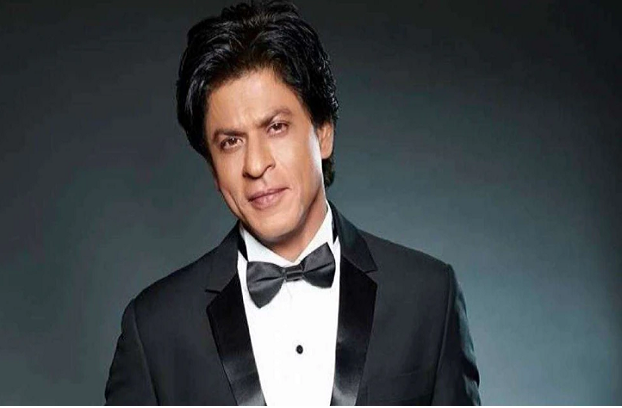 Shahrukh Khan
Shahrukh Khan is addicted to smoking and he declares this openly. In an interview given in the year 2011, the actor himself told his unhealthy habit and revealed that he smokes 100 cigarettes a day and drinks about 30 cups of black coffee. In the same interview, SRK also spoke about his love for food. He said that his father owned restaurants in Delhi and how his specialty was Pathani food while his mother cooked wonderful Hyderabadi food. He also told that as long as his mother was alive, she would always feed him with her own hands.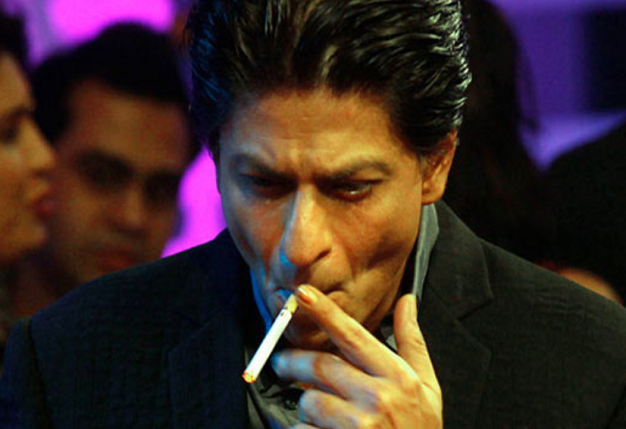 Shahrukh Khan
Shahrukh Khan also revealed about his diet in the same interview. He told, "I can't sleep. I smoke about 100 cigarettes a day. I forget to eat. I remembered in the middle of shooting with you that I have to eat food too. Umm…I don't even drink water. Altogether I drink thirty cups of black coffee and I have six pack abs. So the less I take care of myself, the more I am automatically taken care of."
Talking about the actor's work front, Shahrukh Khan was last seen in the film 'Zero', opposite Anushka Sharma and Katrina Kaif in this film. This movie was directed by Aanand L Rai. This film was not liked at all on screen. After this film, Shahrukh took a long break. Now Shahrukh will soon be seen in Siddharth Anand's film 'Pathan'. Deepika and John Abraham will be seen with him in this film.