13 Of The Nastiest Things Celebrities Have Ever Said On Karan's Show
To the delight of many celebrity fans, Karan Johar will return for another season of Koffee With Karan, bringing the notorious sofa with him. The show's first five seasons have brought out the sassiest and, on occasion, meanest side of everyone who has ever sat on the couch. Karan was not always spared when the situation was reversed on him. We know everybody kept up with it even just before the Kardashians came along, whether you liked it or despised it, or merely read about the nonsense the celebrity said on the show later. Here are some of the most venomous things ever stated by Bollywood superstars.
Kangana Ranaut's English was mocked by Sonam Kapoor.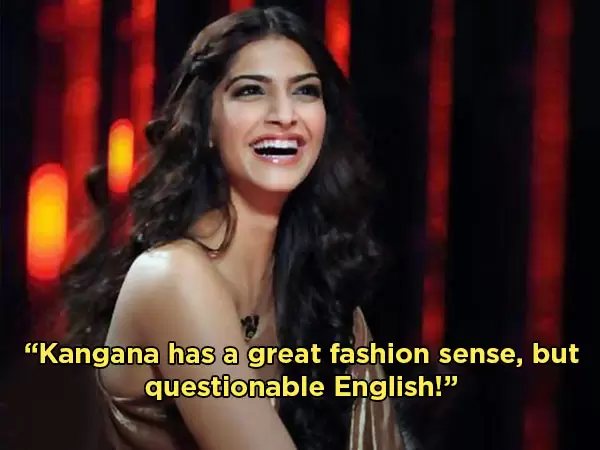 Sonam said that she must have a good fashion sense but her English is questionable.
Imran Khan, too, chose to poke fun at Sonam.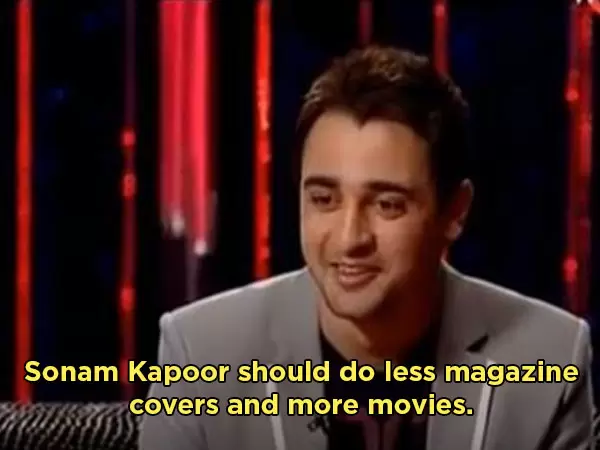 Imran said Sonam Kapoor should do more movies instead of magazine covers. 
For a brief while, Aishwarya Rai Bachchan flipped off her diplomatic switch.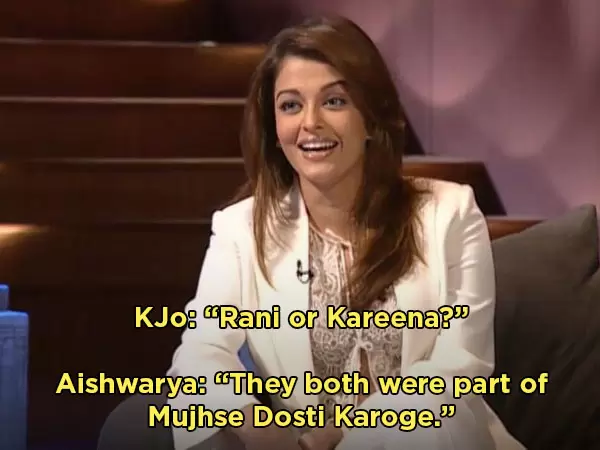 Karan Johar asked Aishwarya to choose between rani Mukerji and Kareena Kapoor, to which she replied they both have worked together in the film "mujhse dosti karoge".
Mahesh Bhatt, at his most irreverent, addressed everyone in B-town who he believed was overrated.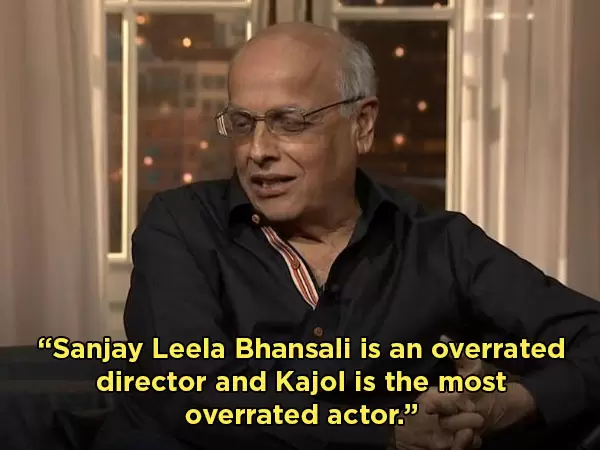 Mahesh Bhatt replied he said Sanjay Leela Bhansali is the most overrated director and Kajol is an overrated actress.   
In his rapid-fire round, Emraan Hashmi forgot to filter his words.
What would you find in Malika Sherawat`s bedroom? Karan asked the actor and replied, "An Idiot`s Book To Succeed In Hollywood". 
Then he took it to the next level by being body shame, Shraddha Kapoor.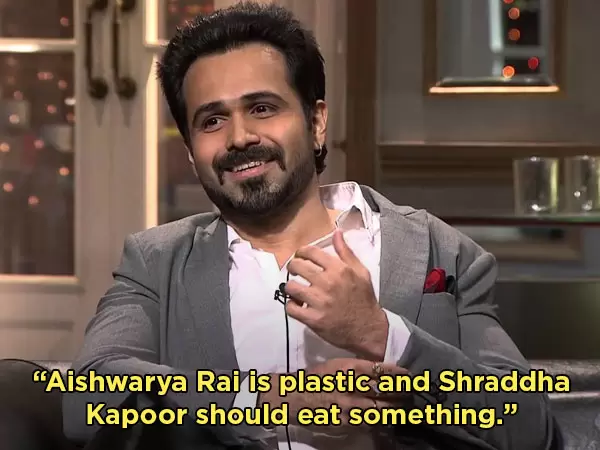 He said, Aishwarya Rai is plastic and Shraddha Kapoor should eat something. 
Kareena Kapoor was brutal in her attitude towards Sonakshi Sinha.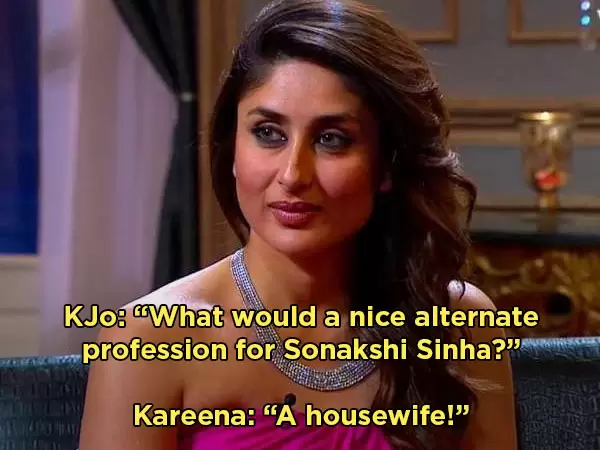 Karan asked Bebo, what would be a nice alternative profession for Sonakshi Sinha, and she replied "A Housewife". 
Rani Mukerji was icy towards her supposed bestie from the 1990s.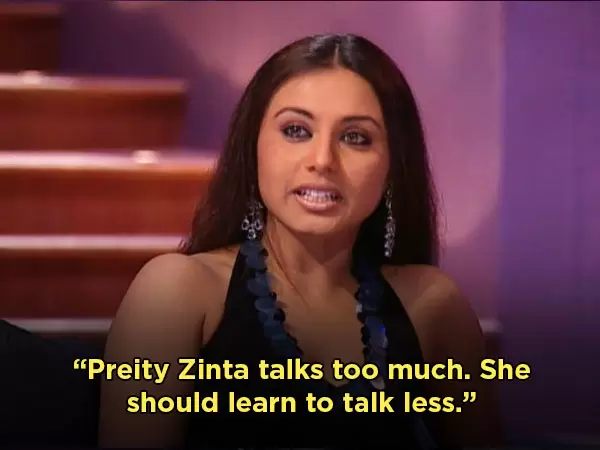 She said Preity Zinta should learn to talk less, she talks too much.