Smriti Irani Shared Pictures With Her Children, Said – "I Am Not Ready To Leave My Babies"
Union Minister Smriti Irani loves her children very much. Smriti Irani has three children – son Johar, elder daughter Shanel and a younger daughter Joish. Smriti often shares posts on social media with all the children. Now by sharing a very cute post, she has told how she is not ready to leave her 'babies'. Seeing this post, it seems that Smriti Irani's children are going out for college studies.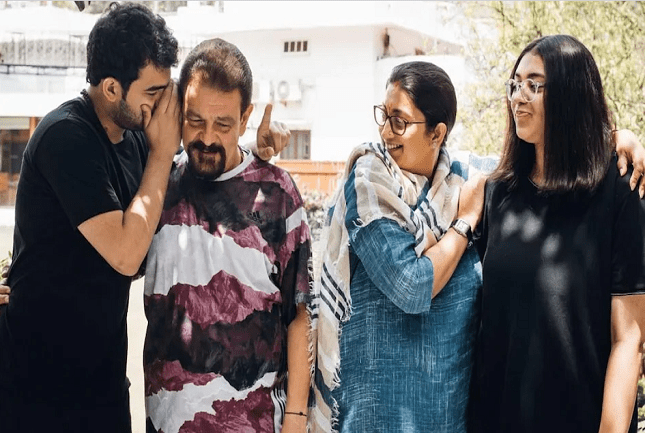 Smriti Irani
On Instagram, Smriti Irani has shared many photos with all her children and husband. Everyone can be seen having fun in these photos. In the first photo, Smriti is smiling standing holding her younger daughter Joish Irani. At the same time, she is looking at her son Johar, who is saying something in the ear of his father Zubin Irani. In the second photo, Johar and Joish are hugging their father Zubin. And in the third photo, Smriti is seen posing with her two daughters.
Sharing all these pictures, Smriti has written a very cute caption. She writes, "I have heard many people say many times that 'children grow up very quickly', while many people also mislead you by saying that 'one day they have to leave home'… Also be advised, I am not going to listen to anything… they are my babies and will always be tied to me and my loved ones. No, my nest is not empty yet. Young children have taken a flight to return home soon. My life, my love @zoishiranii @zohrirani @shanelleirani ❤️"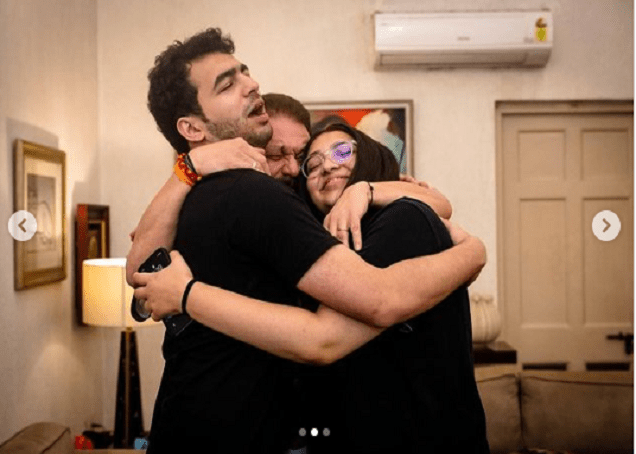 Smriti Irani
Twinkle Khanna has commented heart emoji on this post of Smriti Irani. Actress Achint Kaur wrote in her comment, 'Love love love.' Smriti's co-star actress Jaya Bhattacharya commented, 'Awwwww… how quickly they grew up. May you stay away from harmful sight.' Aashka Goradia commented, 'Words, photos, love.' These pictures of Smriti are also being liked by the fans of Smriti. Fans are showering love on her and her family in the comment section.
Smriti married Zubin Irani in the year 2001. Zubin is a businessman by profession. In October 2001, both of them welcomed son Johar into the world. After this, both of them had daughter Joish in 2003. Zubin's daughter Shanel was born to Zubin from his first marriage.