Javed Akhtar Comes Out In Support Of Shahrukh Khan: 'No One Is More Secular Than Him'
The comeback film of megastar Shah Rukh Khan 'Pathaan' is smashing the box-office. The film is creating new records despite all the protests going on against it. Amidst all this, renowned lyricist-screenwriter Javed Akhtar has heaped praises on Bollywood actor Shah Rukh Khan who is getting targeted by bigots.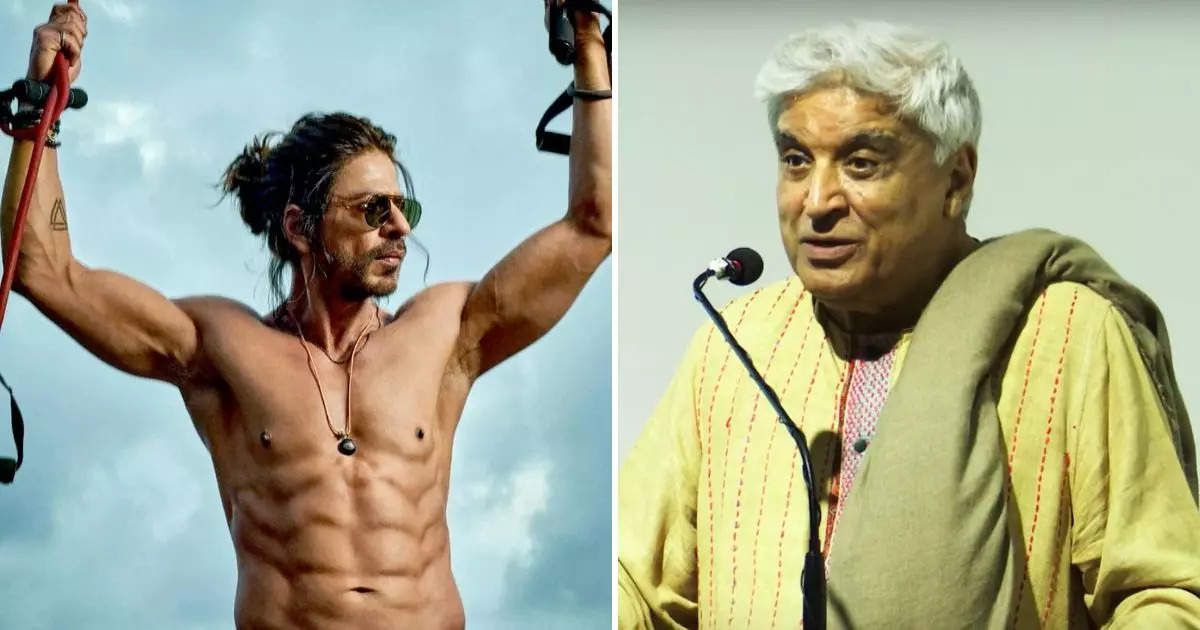 While attending a literary event, Akhtar spoke openly on Boycott Bollywood culture and King Khan. He said that the culture of boycotting Bollywood will not work. It is not worth paying attention to whilst showing his support to Shah Rukh Khan.
Javed Akhtar said, "Whatever is being said about Shah Rukh is rubbish. He is a gentleman. No one is more secular than him. I have seen the atmosphere in their house, how they live and how they are involved in various festivals."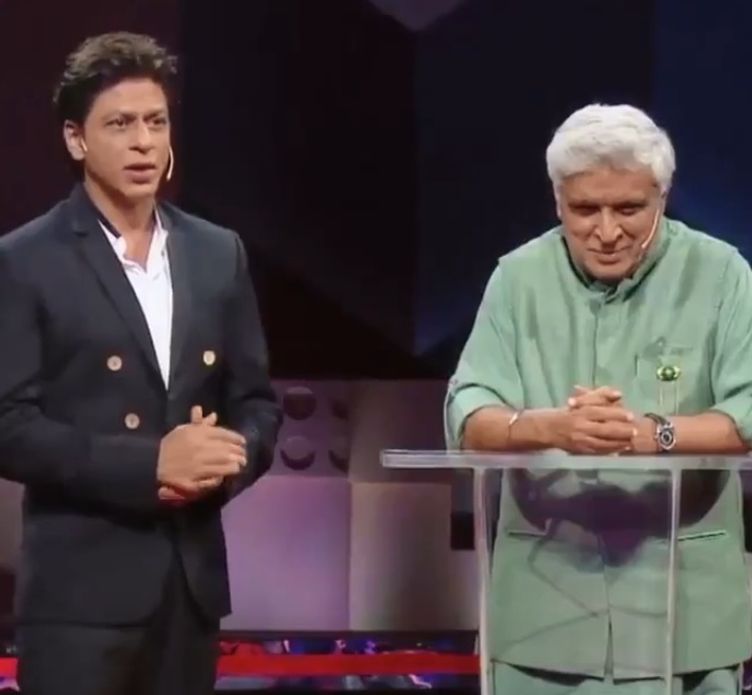 Let us tell you that the song 'Besharam Rang' from Shah Rukh Khan's film Pathaan received backlash from various Hindu organizations. The track has Deepika Padukone wearing an saffron-colored bikini. The color is considered to be sacred in Hinduism. Controversy ignited soon after and a demand to ban the film along with the song started off.
Despite all the protests and demands for boycott, the film has been released and is earning hugely at the box office. In fact, Pathaan has become the highest opening day Hindi film. After the collection of 57 crores on the first day, the film has made a tremendous collection on the second day as well. According to the initial figures, the film has done a business of 65 crores on Thursday. With this, the total earning of the film has now gone up to 122 crores.