83 Box Office Collection: "Sooryavanshi" And "Pushpa" Beat The Collection Of 83 Starring Ranveer In Lead
Ranveer Singh and Deepika Padukone's film 83 was highly promoted and film critics praised the movie's story and the acting of the cast, but the magic of this film could not work at the box office. The film, which was released during Christmas week, neither got the fruit of Christmas nor Sunday holiday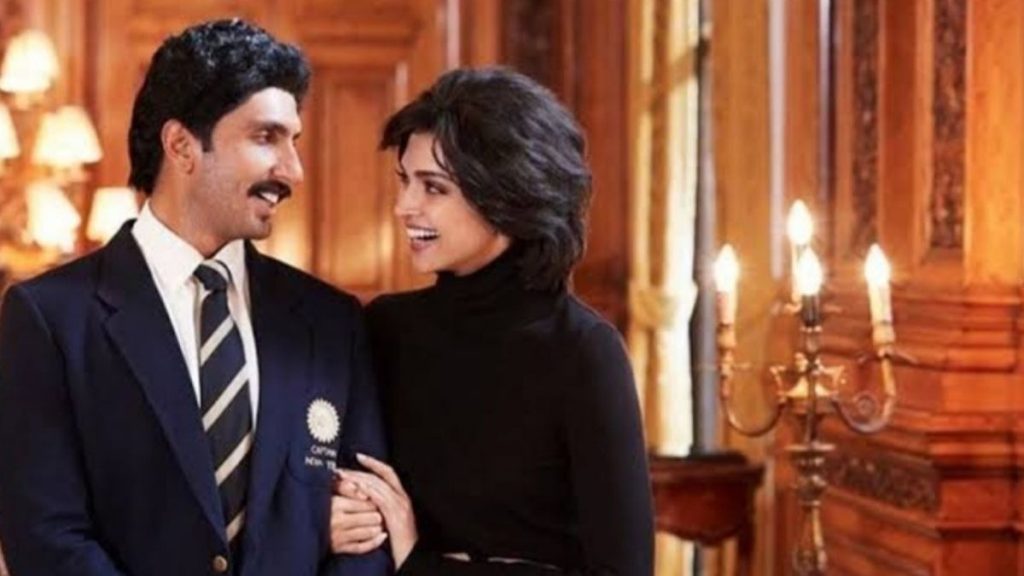 The film earned a total of Rs 12.64 crore in India on the first day. In this, the highest grossing film was Rs 2.82 crore in Maharashtra and the second number was Rs 2.50 crore in Delhi-UP.
On the second day of the Christmas holiday, the film earned about Rs 16 crore and now the collection of the third day has also come to the fore.
The third day collection of the film was only 17 crores. Which is much less than expected. It was believed that the film would make a good collection on holidays but the figures came to the contrary. The film has so far collected a total of 45 crores.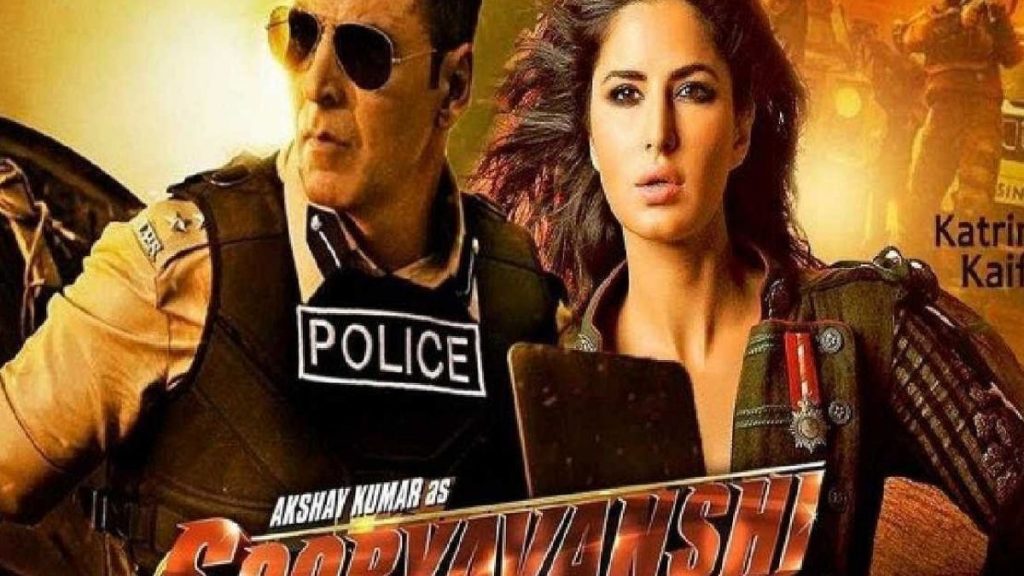 The figures that have come out so far regarding the collection of 83 are not very satisfactory. In the first day's collection, 83 was defeated by Akshay Kumar's film Sooryavanshi. 'Sooryavanshi' had earned Rs 26.75 crore on the first day.
After the opening of the cinema hall, Allu Arjun's film 'Pushpa' collected around 52 crores in all languages ​​on the first day. On the other hand, 'Spider-Man No Way Home' had a collection of 32 crores on the first day.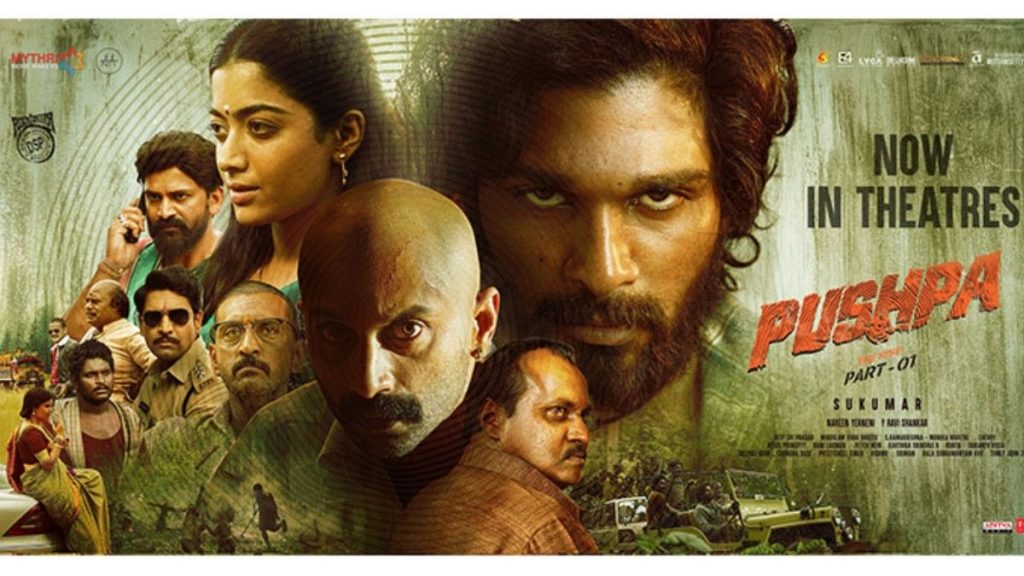 The film 83 has not received good response in Bihar, Madhya Pradesh and Rajasthan . The satellite rights of the film have also been sold. All in all, the film seems to be able to recover its cost, but if the film fails to cross even the Rs 150 crore mark at the box office, it will have a strong impact on the brand value of actor Ranveer Singh.
The film is based on the 1983 World Cup victory of the Indian cricket team. The film is directed by Kabir Khan.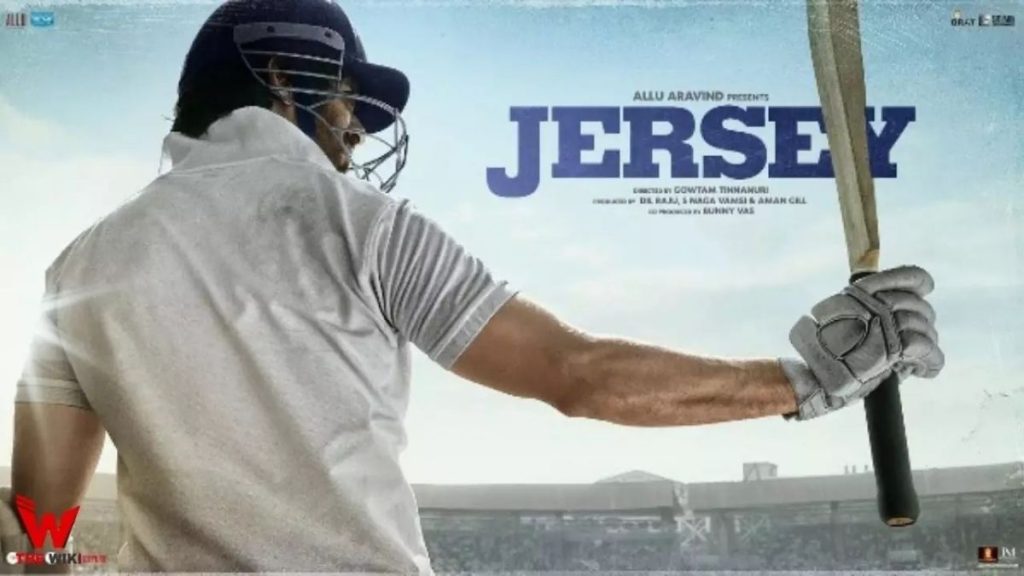 Shahid Kapoor's film Jersey is also releasing on December 31, so Ranveer's film has only one week to earn.