Aamir Khan's Anti-Hindu Remarks Are The Reason For His Film Failure, Read To Know More!!
Aamir Khan is making headlines everyday for his film 'Lal Singh Chaddha'. Aamir Khan's film had to face a lot of opposition even before it came to the theatres. 'Lal Singh Chaddha' has remained in the headlines since its announcement. Despite the positive response received from critics, the film is not getting good response at the box office and netizens are demanding boycott of the film on social media. Looking the performance of the film at the box office, it is clear that this campaign of netizens against Aamir is successful. The earning of 'Lal Singh Chaddha' is continuously falling and it is moving towards flop. But it must have come to your mindwhat did Mr. Perfectionist did, due to which such condition of his film happened. Let us tell you about Aamir's five mistakes.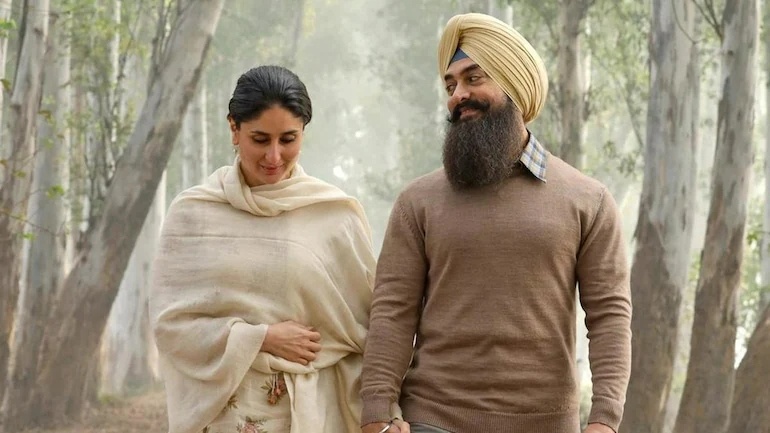 Lal Singh Chaddha
Many years ago Aamir made a statement on the issue of intolerance living in India. This statement of Aamir Khan created a ruckus. Actually, during an interview, he said that his ex-wife Kiran Rao is scared of living in India. This statement of Mr. Perfectionist turned everyone against him. People remember this to till date and at the time of the release of the film 'Lal Singh Chaddha', social media users are tweeting against the film targeting his statement.
A new concept was released in Aamir Khan's film 'PK', released in the year 2014. But the audience did not like the concept. It is worth noting that even today there is a lot of anger in the people regarding this film. People believe that through this film, he insulted our God and Hinduism immensely.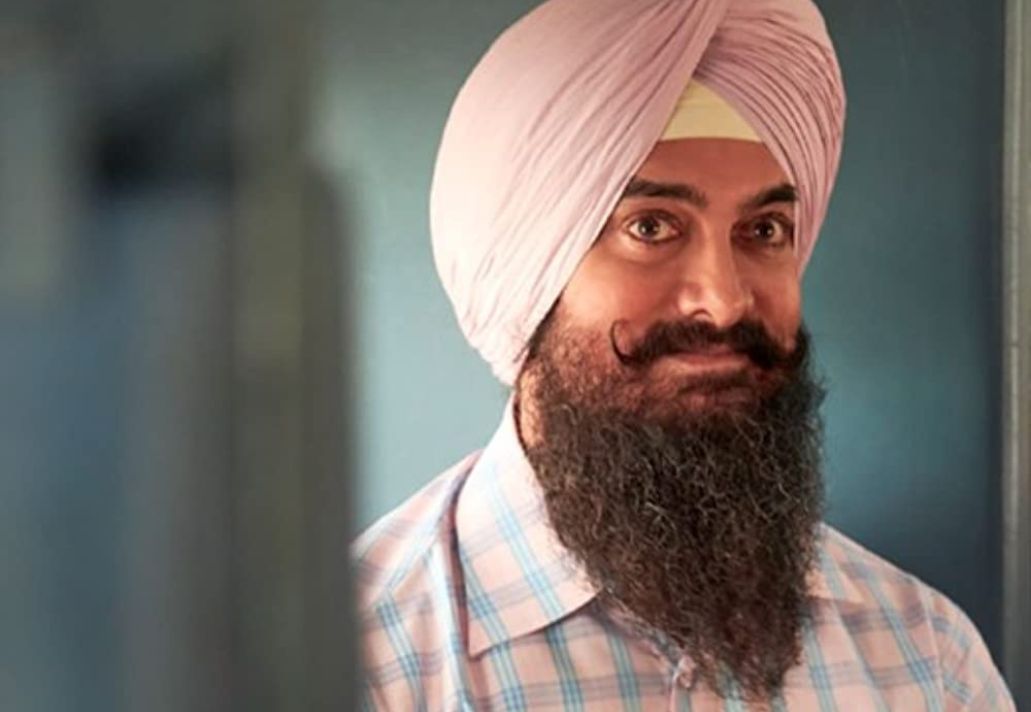 Lal Singh Chaddha
One of the controversial statements of Aamir is about Lord Shiva. While hosting the show Satyamev Jayate, Aamir had said that it is better to feed a child with milk of Rs 20 than to offer it on the idol of Shiva. Due to this statement, Aamir Khan had face audience's anger. People are saying that instead of spending money on 'Lal Singh Chaddha', feed poor children.
Some part of the film 'Lal Singh Chaddha' has also been shoot in Turkey, during which Aamir Khan met the President's wife Emin Erdoan there. The pictures of this meeting went viral on social media and people started targeting Aamir Khan. From that day till today, Aamir is on the target of the people. Now justifying the demand for boycott, people are saying that we will not watch the film of the person who is meeting with the wife of the President of India's biggest enemy country after China and Pakistan.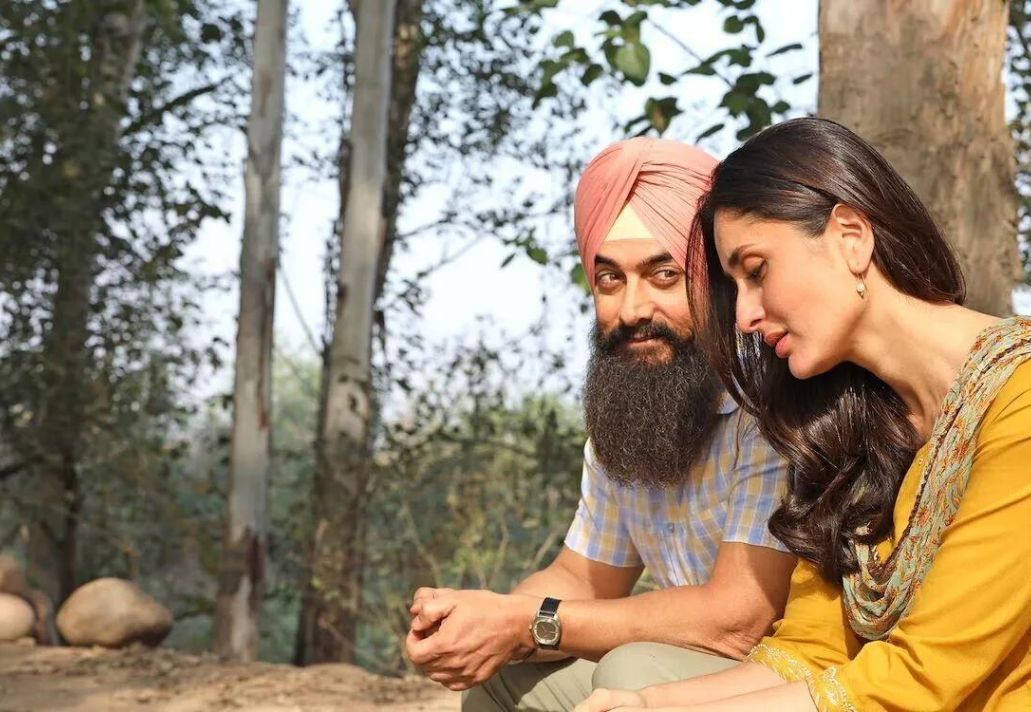 Lal Singh Chaddha
Kareena Kapoor Khan, who is seen in the lead role with Aamir Khan in 'Lal Singh Chaddha', has also emerged as a reason for the film's flop. Along with Aamir, Kareena Kapoor Khan is also the target of netizens. Even before the release of 'Lal Singh Chaddha', a video of Kareena is going viral on social media. This video is from a debate on nepotism in the country. Responding to this, Kareena Kapoor said, 'People themselves run after the children of Star Kids. Don't go to watch the movie if you don't like it.' Now people are saying that we will not go to see 'Lal Singh Chaddha'.