Abhishek Bachchan Gets Angry Over Joke On Father Amitabh Bachchan, Leaves Show Mid-Way: Says "Case Toh Banta Hai"
The in any other case calm and composed Bollywood actor Abhishek Bachchan, seemed visibly miffed throughout the current episode of the streaming show, 'Case Toh Banta Hai'. The actor stormed off the sets of the show as he said: "I'm now not a fool."
Abhishek Bachchan is understood to be one of the calmest, maximum humble artists in the Indian film enterprise. But, In an sudden flip of activities, the actor stormed off the sets of Amazon miniTV's Case Toh Banta Hai. Yes, you examine it right!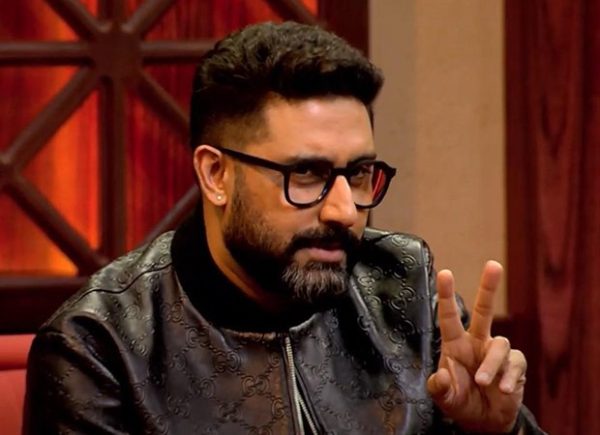 Jr Bachchan left shooting for the weekly comedy display while pronouncing "I'm not a idiot." The team, who predicted a satisfied and funny shoot day with the actor were left with a bitter aftertaste. It took place after comedian Paritosh Tripathi cracked a shaggy dog story on Amitabh Bachchan, and it changed into a chunk too much for AB Jr.
He right away requested the makers to prevent taking pictures, leaving Riteish Deshmukh and Kusha Kapila absolutely taken aback.
Paritosh tries to calm Abhishek down, but he changed into in no temper to pay attention him out. "Thodi izzat deni chahiye. Comedy ke daayare me itna bhi nahi karna chahiye, hum log aaj kal beh jaate hai," Abhishek schooled Paritosh.
As the makers and team of Case Toh Banta Hai attempted to defuse the situation, Abhishek without a doubt walked out mid-shoot, leaving humans stunned.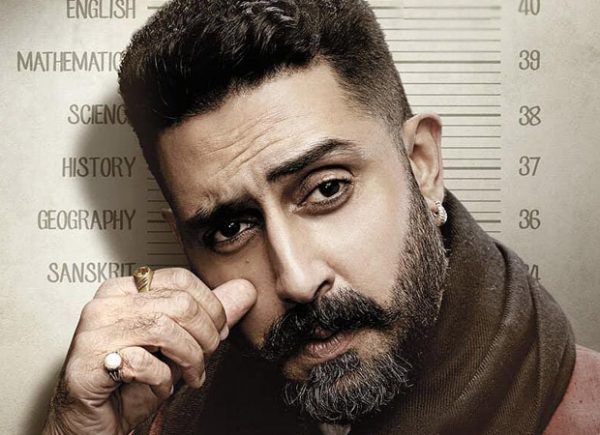 Visitors are excited to peer Abhishek tackle Atrangi Ilzaams on Case Toh Banta Hai, but the uncertainty has handiest escalated and it seems like he may also have parted methods with the show. will we see AB Jr. face Atrangi Ilzaams? Or will he depart the set after disciplining the courtroom of comedy?
"It is getting a bit an excessive amount of. I'm all game for myself. I get it, but let's now not get to mother and father and all that. Mujh tak jokes rakh lena, pitaji ko lekar me thoda sensitive ho jaata hu. Vo mere pita hai, mujhe acha nahi lagta," an irritated Abhishek expressed.