Actor Adivi Sesh Attends The 26/11 Memorial With Major Unnikrishnan's Family- Deets Inside
Actor Adivi Sesh, who represented Major Sandeep Unnikrishnan in the film 'Major', on Saturday journeyed to Mumbai to honour the servicemen who lost their lives in the tragic events of 26/11.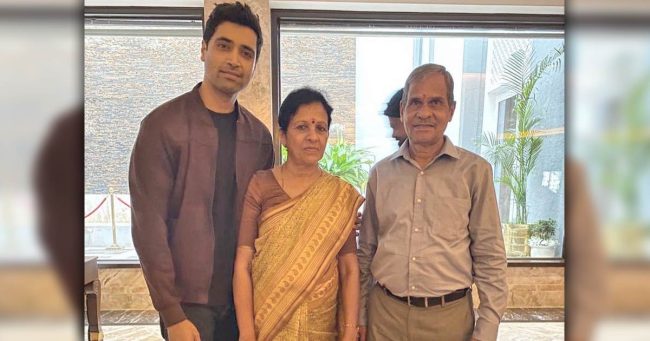 Adivi Sesh, who played Major Sandeep Unnikrishnan in the film "Major," travelled to Mumbai on Saturday to pay tribute to the soldiers who lost their lives in the horrible 26/11 assaults.  Adivi Sesh formed an emotional connection with the martyr's relatives during the film's production. Sesh was spotted on Saturday paying his condolences at the 26/11 memorial service alongside Sandeep Unnikrishnan's family. Both the actor and the braveheart's family view the actor as a member of their family. It is obvious that he cares deeply about and respects Major Unnikrishnan's family.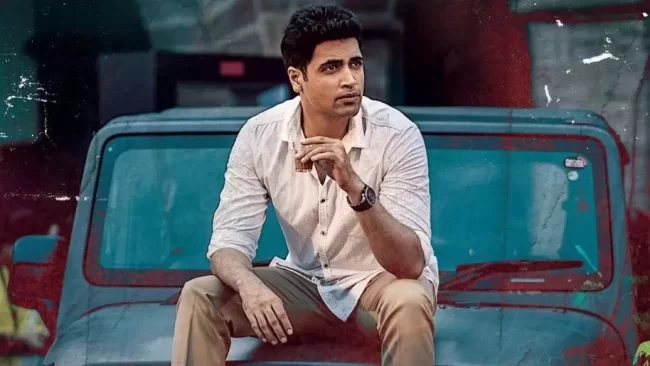 He spoke "Every time I come here, I feel it is an honour that I get to pay respects to these brave hearts in person. No one can ever forget the sacrifice they have made for the country. I even hold the Unnikrishnan family in high regard since it is not easy to do what they did. I care for them and respect them like they are my parents and they too, treat me like their own son". Adivi Sesh received favourable reviews for his performance in the film Major. He has returned this time with HIT 2.