Actress Shehnaaz Gill Shared Beautiful Pictures, Netizen Said, "How Beautiful You Are…" Take A Look!!!
Actress and Bigg Boss fame Shehnaaz Gill has shared her new photoshoot. She shared a new photoshoot on his Instagram on Wednesday. This photoshoot of actress Shehnaaz Gill has been done by celebrity photographer Dabboo Ratnani. In the pictures, actress Shehnaaz Gill is wearing a black color dress. She has done nude makeup. Shehnaaz has applied pink-colored light lipstick on the lips, which balances her overall look as well as makes it glamorous and attractive.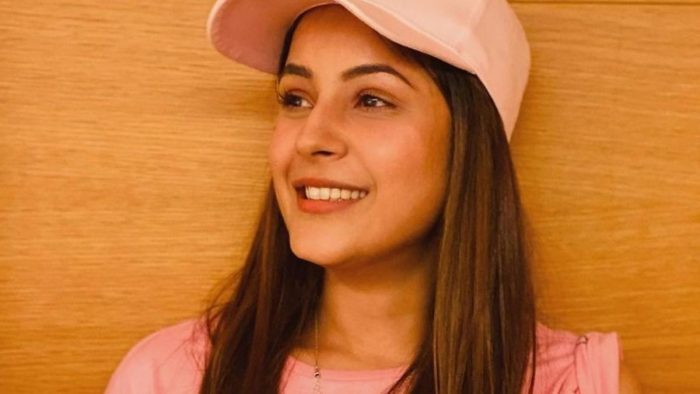 Shehnaaz Gill is looking very beautiful in these pictures. He has posed in different styles. There are a total of 9 pictures in which posing stylishly. Dabboo Ratnani also shared these pictures and wrote, "Beauty is not like a light in the face but in the heart." Shehnaaz Gill's fans are loving this look of her. Along with Dabboo Ratnani, Shehnaaz has also shared pictures of her photoshoot. On which fans are commenting fiercely and showering their love.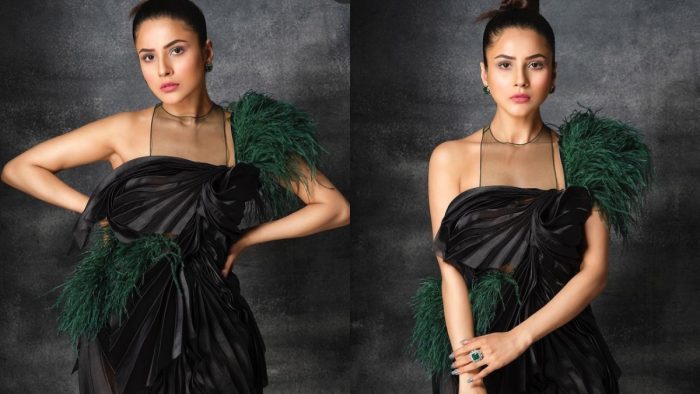 Users said – how cute you are looking. More than 5 lakh 75 thousand people have liked these pictures so far. Commenting on the pictures of Shahnaz Gill, a user has written that how much love is felt. Many users are writing her as queen, while many fans are adjectives like beautiful. Shehnaaz Gill's fans have showered love on these pictures by making a heart emoji.
One of the social media users wrote, "A bang again." While another commented saying that best of luck for the good times ahead. Lots of love to you. A fan of Shehnaaz asked, "Can anyone else see the sadness on her face?"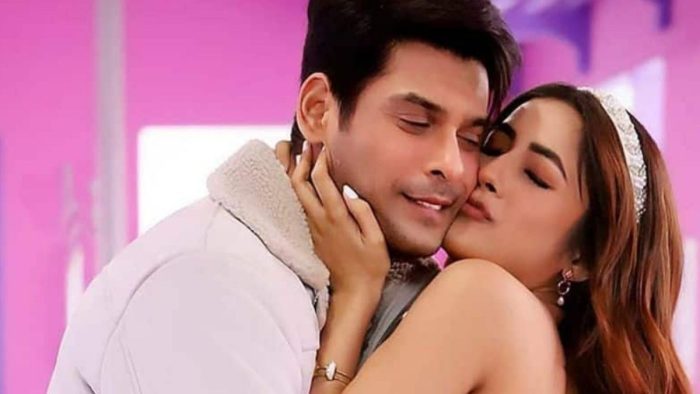 Shehnaaz had been away from the social media platform for some time after the death of her alleged boyfriend and Bigg Boss 13 winner Siddharth Shukla. However, she later returned on social media remembering Siddharth with Brahma Kumar Shivani and got emotional.
Four months after Siddharth's death, Shehnaaz spoke openly. Shehnaaz Gill has shared a video on her YouTube channel, in which she has remembered her special friend Siddharth Shukla (Shehnaaz Gill on Sidharth Shukla). He did Brahma Kumari B.K. Shared all these things with Shivani (Spiritual teacher BK Shivani).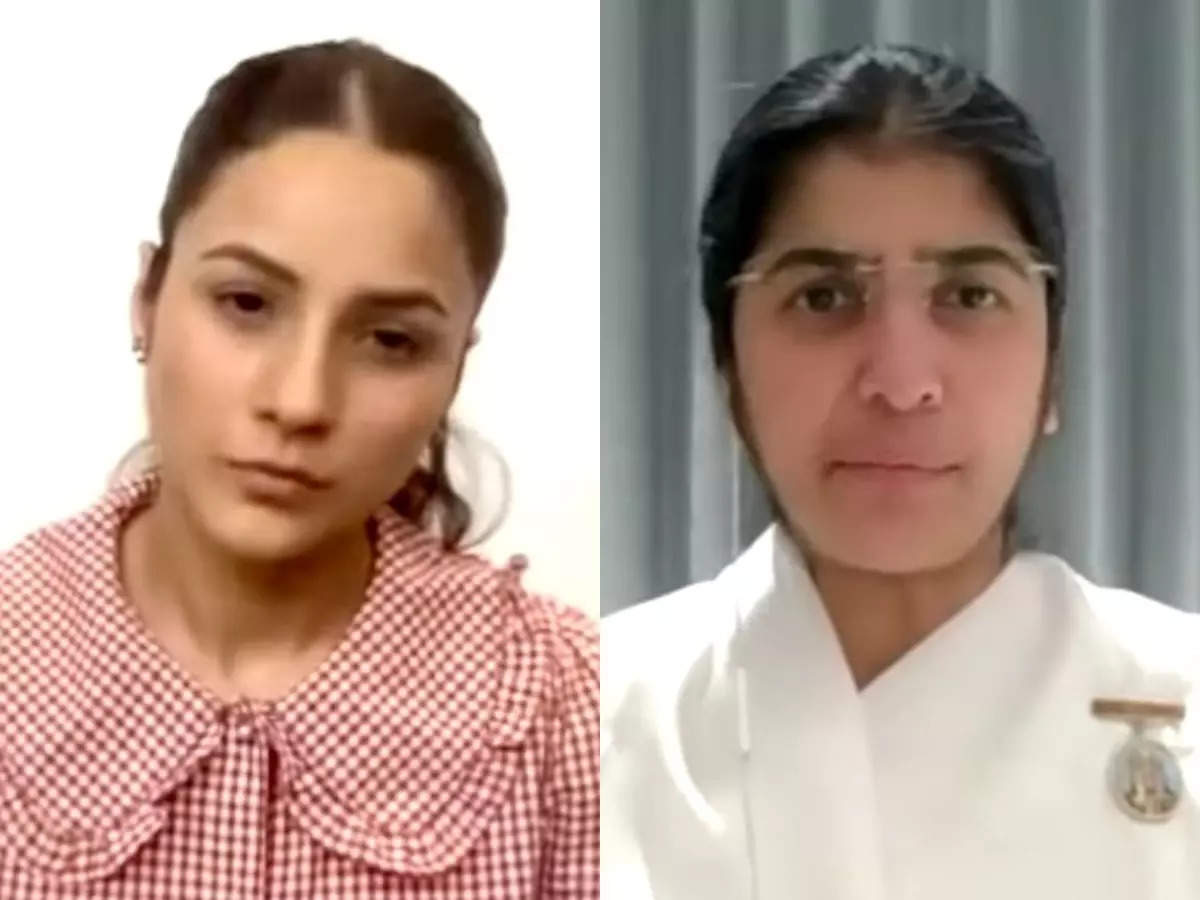 Recalling Sidharth Shukla, Shehnaaz said, 'I often think how that soul gave me so much knowledge. I could not analyze people earlier. I had a lot of confidence and I was innocent at that time, but that soul taught me a lot in life. God introduced me to that soul and kept us together as friends so that he could teach me something in life.