After Mika Singh's Unfiltered Post About His Friend Sidhu Moose Wala`s Murder, Police Increased Security For Him
The country was devastated by Sidhu Moose Wala's unfortunate, premature death, which occurred yesterday, May 29th, as a result of a shooting. The Punjabi musician was shot in the Mansa district and died from his injuries shortly after. After Punjab police had taken away his security, he was shot. The singer-turned-politician was assassinated with bullets a day after the state's cops withdrew his security, and people close to Sidhu Moose Wala understandably believe that the heinous crime could have been avoided if his security team had been in place.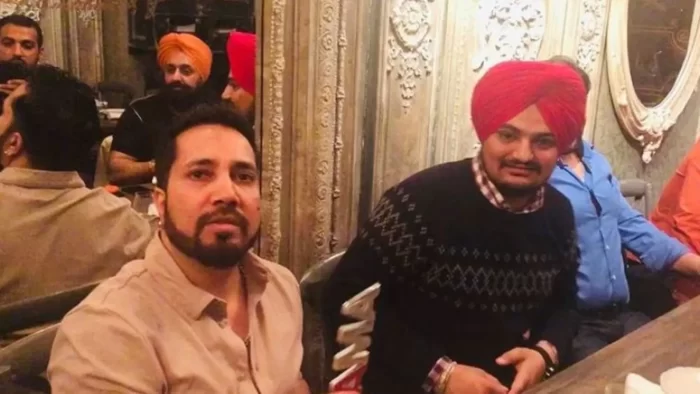 Even more shocking are claims that Mika Singh's security has been tightened up as a preventative measure. Mika Singh's police security has been beefed up in Jodhpur, where the singer is presently filming his reality TV program, Swayamvar – Mika Di Vohti, in the aftermath of Sidhu Moose Wala's terrible shooting. The cops aren't taking any chances, especially after Mika's social media post and a statement about his friend's death. Mika Singh's security has been strengthened, according to DCP Bhuvan Bhushan Yadav, even though he did not request extra protection following the death of Punjabi musician Sidhu Moose Wala.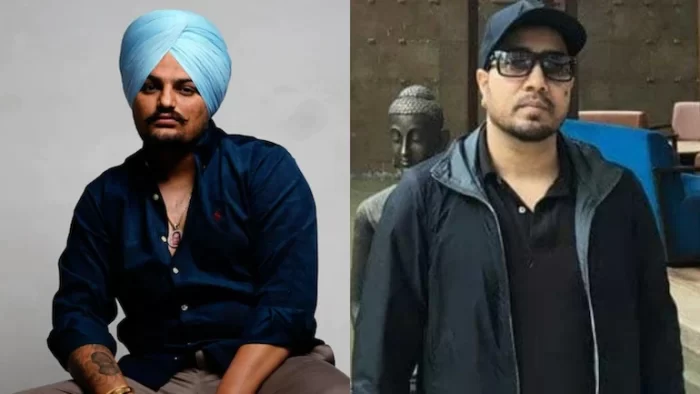 Mika Singh had previously said on his official Instagram account, "I always say I'm proud to be Punjabi but today I feel shame to be saying the same. A young talented boy just 28 years old, so popular and with such a bright future ahead of him @sidhu_moosewala was killed in Punjab by Punjabis. May God bless his soul and rest in eternal peace. My prayers are with his family. Request to #Punjabsarkar please take strong action against these criminals.
In addition, the singer shared a video with him. Mika and Sidhu are seen sitting together with a few others in the video, which was presumably shot in a restaurant. Before they sign off, Mika can be seen introducing Sidhu and then presenting him with an award. Mika captioned the video as follows: "Miss you bro @sidhu_moosewala .. you've gone way too soon. People will always remember your name, fame, the respect you earned, and all your hit records. You made those and they will never be forgotten. Both I and your fans will miss your hit line #Dildanimadasidhumussewala. Rabb ina di aatma nu shanti deve te apne charna ch nivas bakshe.. Satnam Waheguru."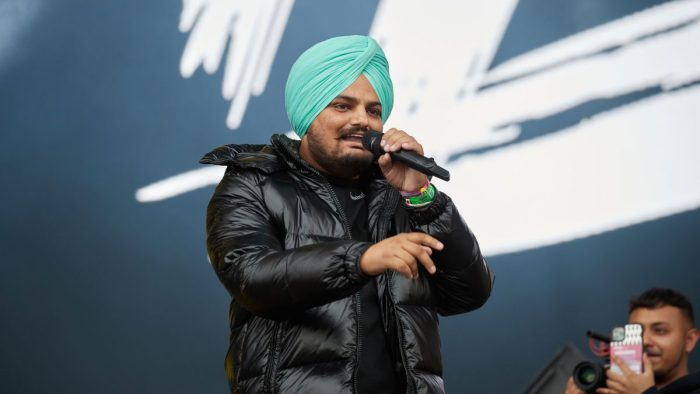 As well as other celebs and fans around the world, Punjabi-Canadian singer AP Dhillon is shocked by Sidhu Moose Wala's death. The singer was massively popular in India as well as in Canada.