Actress, Kangana Ranaut is on cloud nine as her upcoming film, 'Tejas' is scheduled to hit theaters on October, 27, 2023. Fans are eagerly waiting to witness the story of bravery and resilience. The film features Anshul Chauhan, Ashish Vidyarthi, Vishak Nair and Varun Mitra. While the actress has kept the fans excited, the makers of the film have recently released a new promo. Tejas Gill is set on a mission to rescue a temple in Ayodhya from terrorists attack. Ahead of her film's release, Kangana recently visited Ayodhya to seek divine blessings of Lord Rama.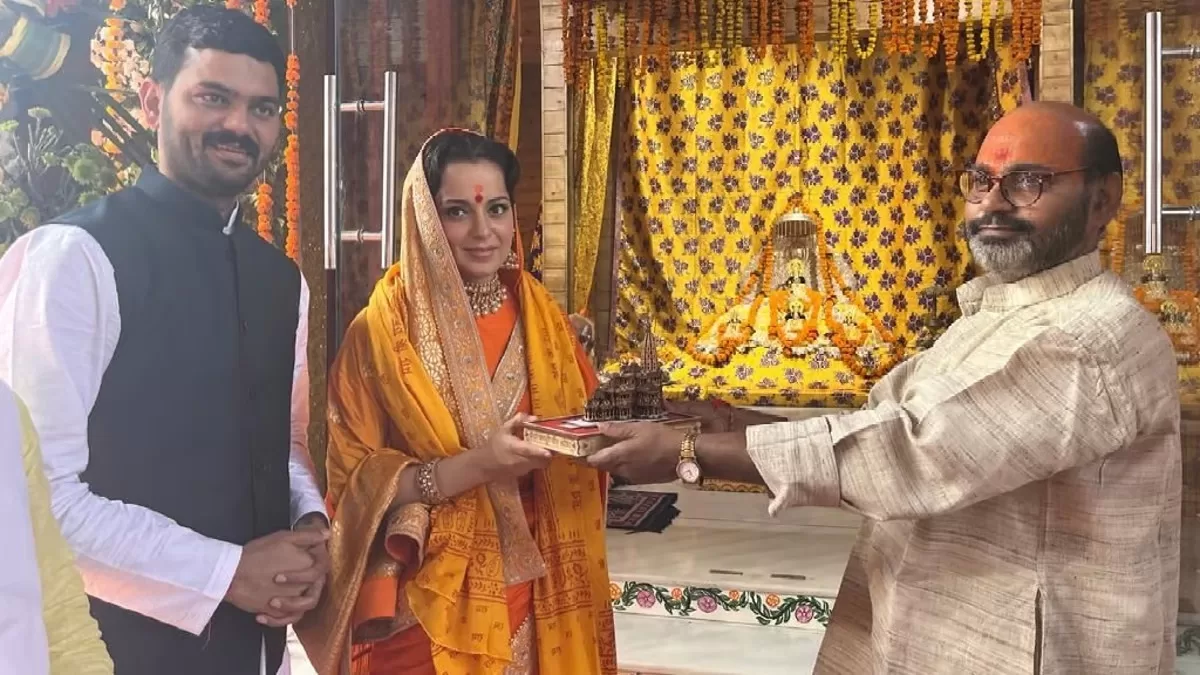 Kangana Ranaut seeks blessings at Ayodhya's Ram Temple
Taking to her Instagram handle on October 26, 2023, Kangana Ranaut dropped some glimpses from her visit in Ayodhya. Ahead of her film's release, the actress visited the holy place of Ayodhya to seek some divine blessings of Lord Rama.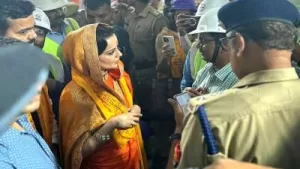 The actress who was busy promoting her film, 'Tejas' in Delhi, visited Ayodhya to seek some divine blessings. Sharing the priceless pictures, she wrote, "Come my Ram. Wow! I am blessed by Sri Hari Vishnu, his devotee and today I was blessed so much that I got to visit Sri Hari Vishnu incarnation. I also visited great Dhanurdhari, Tejasvi Yodha, Tapasvi Raja, Mariyadapurushottam Sri Ram Janmabhoomi. Ramjanmabhoomi plays a special role in my film Tejas, so I felt like visiting Ram Lalla, blessed part my Ram My Ram."
Kangana shares a new promo video of 'Tejas' on her Instagram handle
Sharing the new promo video of 'Tejas' on her official IG handle, Kangana penned, "Yeh naya Hindustan hai where the Supersoldier, Tejas, will strike back at the enemy with full force!"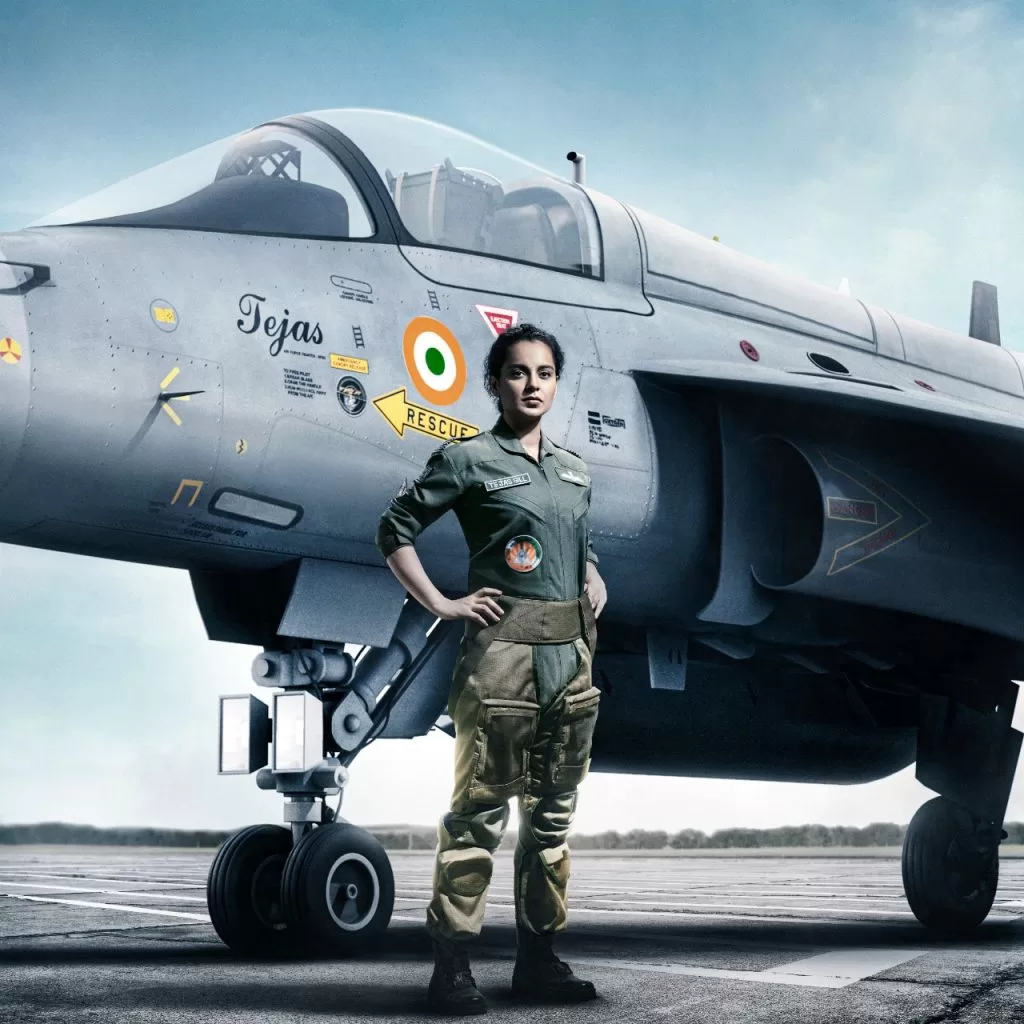 The new promo video of the film features Kangana enacting the role of Tejas Gill. She is set on her goal to rescue the country from the terrorist attack on a temple. Hailing 'Jai Hind', the actress is decked up to attack the terrorist with her fighter jet.