Bollywood actress, Alia Bhatt is considered as the most versatile actress in the entertainment industry. She made her Bollywood debut in the film, 'Student Of The Year'. Since then, the actress has never looked back and has impressed the audience with her acting mettle. Alia recently made her Hollywood debut with the film, 'Heart Of Stone'. She is currently basking in the much-anticipated success of the movie, 'Rocky Aur Rani Kii Prem Kahani' directed by Karan Johar. Fans hail the actress as she has been achieving heights in her professional career. However, a certain section of internet users often tag her as a 'privileged nepo kid' and reflect that her opportunities are a result of her privileges. And now, Alia Bhatt addressed her fans opening up about the same.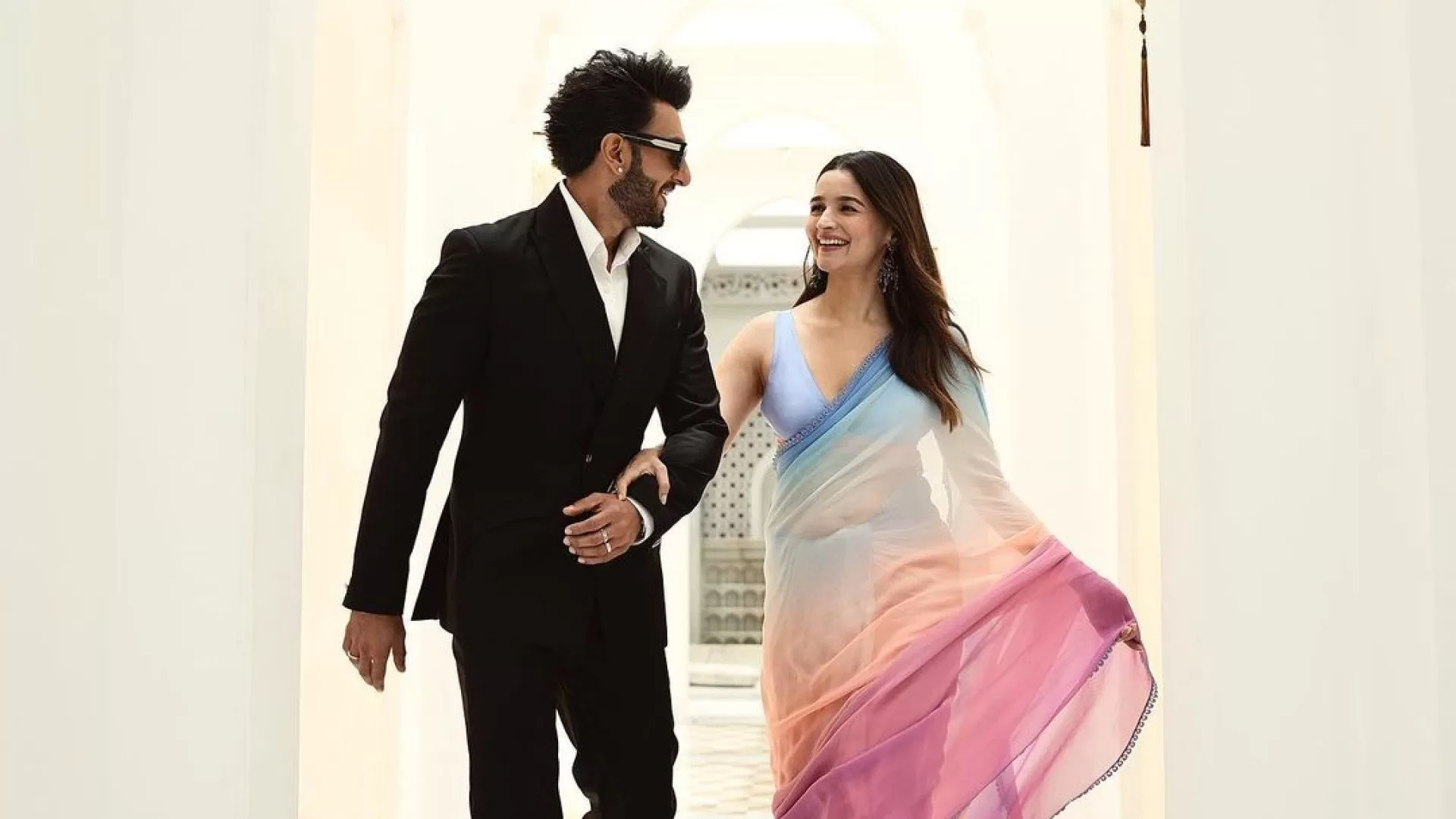 Alia Bhatt shares her views on being tagged as a 'nepo kid'
Alia's journey to success was not without its share of challenges and struggles. Alia Bhatt came from a family deeply rooted in the film industry. While her family connections may have opened doors, Alia had to prove herself beyond her lineage. The actress won several prestigious awards for her roles in numerous Bollywood films.
However, there was a certain section of people who questioned her privilege. In a recent interview, Alia Bhatt revealed that initially, she used to defend herself, but as time passed, she acknowledged that she had an easier path to get inside the industry. Elaborating more about it, Alia stated: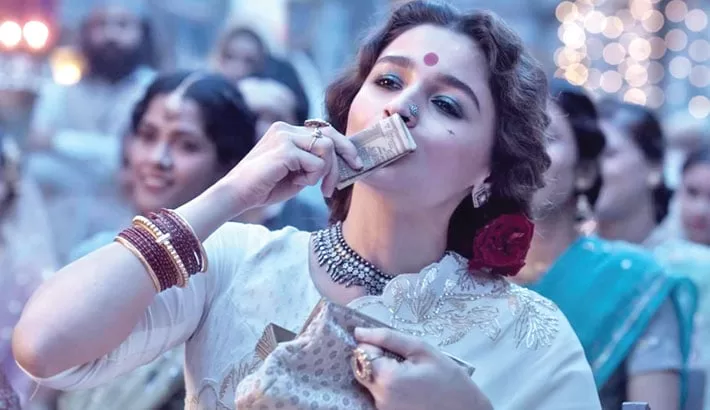 "My initial response to it was very defensive because I just felt like, you know, I work hard, so why the question? But I think with time and with age, you realise that there's a lot of struggle in the world and there is a case to be made in acknowledging the headstart and acknowledging I had an easier path to get into the room."
RARKPK actress shares that her mother, Soni Razdan struggled as an actress
During the same interaction, actress Alia Bhatt stated that her family was in the entertainment industry. And she felt a natural liking for the acting career since the beginning. The actress shared how her mother, Soni Razdan, struggled to carve a niche for herself. In her words:
"So I naturally was also more inclined towards it, but it's not like my father ever spoke to me like, 'Oh, the day you want to act, we will give you this movie.' He never brought that up. Never. And, in fact, my mum struggled as an actor. Not many people know this. She was always looking for more work as an actor, she doesn't feel like she got her acting due, and this is being married to a director and producer."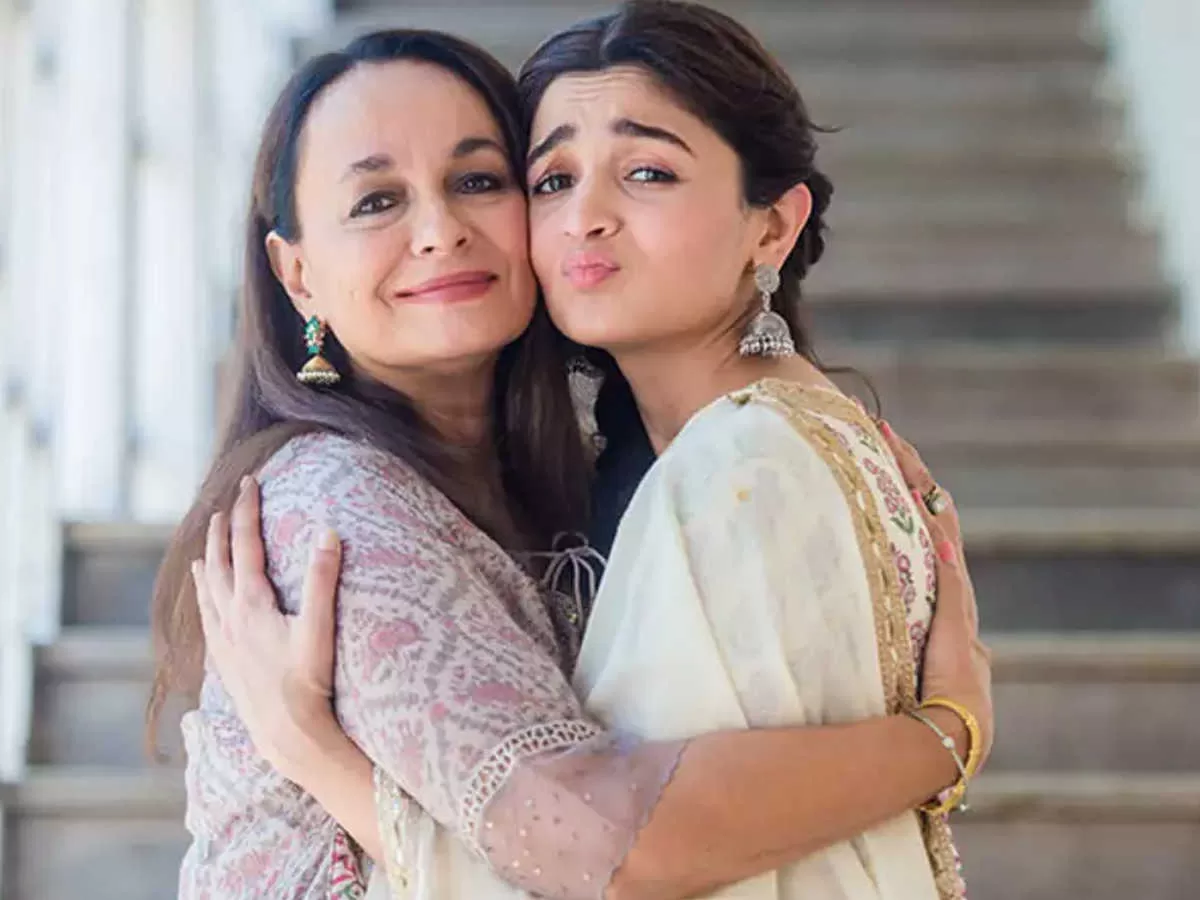 The actress felt extremely bad about how she was tagged as a 'privileged actress'. She further opened up about how she was not able to defend herself through words. To prove her hard work, the actress established her worth through her blockbuster movies like, 'Gangubai Kathiawadi'.