Alia Bhatt Will Imitate Her Mother-in-law Neetu Kapoor's Wedding Look- Checkout!
These days Ranbir Kapoor and Alia Bhatt are getting married the most in Bollywood. According to media reports, the couple is going to tie the knot on April 15. In such a situation, both of them are busy in the preparations for the wedding, in such a situation every smallest detail related to marriage is also being discussed.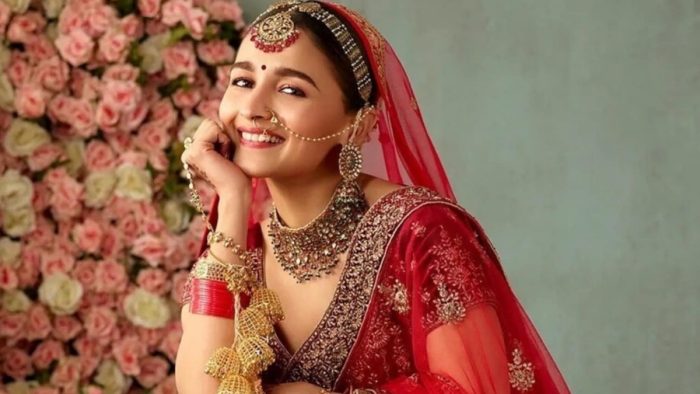 The market of discussions is also hot about the bridal look of Alia Bhatt, who is going to be the daughter-in-law of the Kapoor family. Due to Alia's unique fashion sense, fans are also desperate to know her wedding look.
According to media reports, the actress will wear clothes designed by Sabyasachi Mukherjee and Manish Malhotra. It is also heard that she will also take tips from her mother-in-law Neetu Kapoor's bridal look. Alia Bhatt is also going to wear Neetu Kapoor's jewellery. According to the information, it is a tradition in the Kapoor family that the mother-in-law's jewellery is given to the daughter-in-law. In such a situation, this tradition will also be followed at Ranbir's wedding.
In such a situation, Alia Bhatt can wear gold and emerald jewellery during her wedding. Neetu Kapoor was given this jewellery by her mother-in-law Krishna Raj Kapoor. Talking about Neetu Kapoor's wedding look, the veteran actress wore a golden and red lehenga on her wedding. Her dupatta was heavily embroidered and bordered with Kiran lace.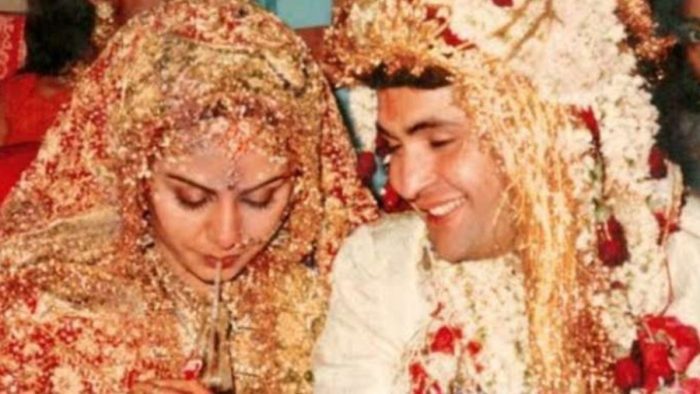 Like Ranbir's parents, this couple is also going to get married at Vastu House. In such a situation, the wedding preparations have started. According to reports, Ranbir and Alia will also organize a grand reception for their friends after the wedding.