Ankit Gupta Went Missing In Bigg Boss House, Rs 2 Crores Reward Announced For The Addressee!!
The new season of the popular controversial show Bigg Boss has once again returned to TV with a lot of suspense and excitement. Where on one hand, some members of BB house came into the limelight within a few days, while there are others who are seen missing somewhere in the house even after a week. Ankit Gupta is one such contestant who is seen missing in Bigg Boss house.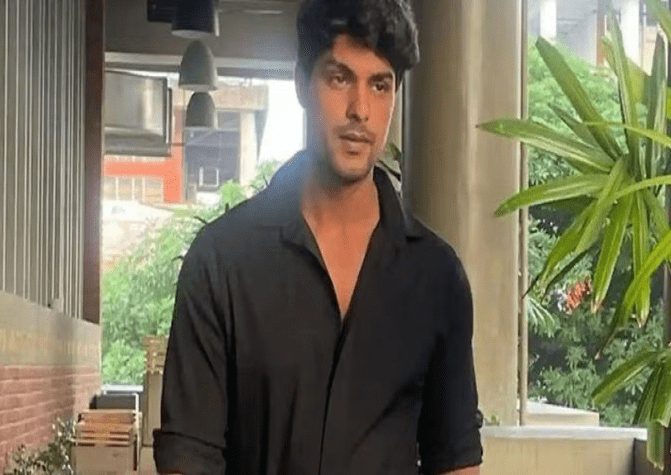 Ankit Gupta
Regarding this mute attitude of the actor, not only the host of the show Salman Khan but Bigg Boss himself has advised him many times to change this attitude. Not only this, during the public question in the episode aired on Sunday, the audience appealed to Ankit to get visible in the show. Meanwhile, Shekhar Suman, who appeared as a guest in Sunday's episode, made a surprising disclosure about Ankit Gupta. Not only this, even the posters of the missing Ankit were released, who remained anonymous in the show.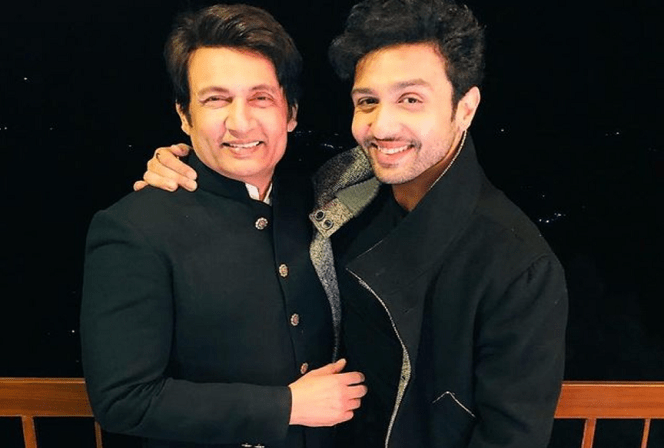 Shekhar Suman
Famous comedian and actor Shekhar Suman appeared as a guest in the Sunday episode. Shekhar Suman was seen talking about the family members in his new segment-" Bigg Boss Bulletin with Shekhar Suman". During this, while talking about Ankit, Suman advised him that he is not seen anywhere in the show, so get into a little active mode. Not only this, he also showed missing posters of Ankit to all the family members, on which a reward of Rs 2 crore was announced.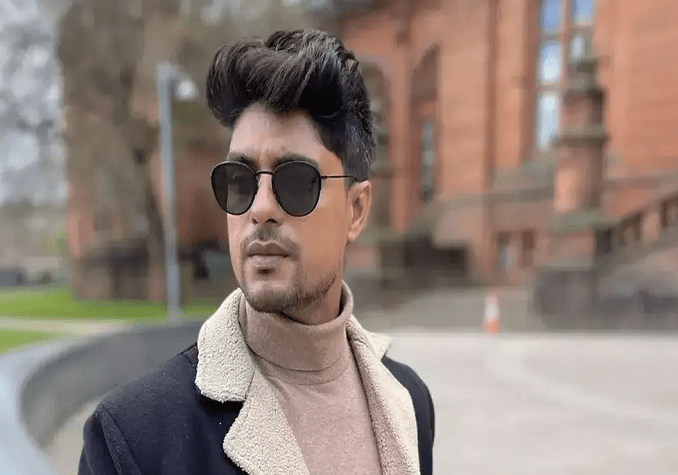 Ankit Gupta
Showing this poster, Shekhar Suman said – "There is a search for the missing". At this everyone in the house started laughing fiercely. Not only this, Ankit's closest friend Priyanka Chaudhary told Shekhar Suman that she wants two crores. During this, Bigg Boss also gave a task to Priyanka giving a big responsibility. Bigg Boss told Priyanka that it would be her responsibility to get Ankit to call a thousand words daily in the house. On this, Priyanka promised Bigg Boss that she will complete this task.