Anupam Kher Praises Kangana After Watching Teaser Of 'Emergency', Read To Know More!!
Bollywood actress Kangana is currently in discussion about her upcoming film 'Emergency', in which Kangana Ranaut is playing the role of former Prime Minister Indira Gandhi. She has also released the first look of the film. Along with this, the makers have also released the teaser of the film. After seeing which the fans are praising her, now veteran actor Anupam Kher has also given his reaction and praised Kangana in a very special way.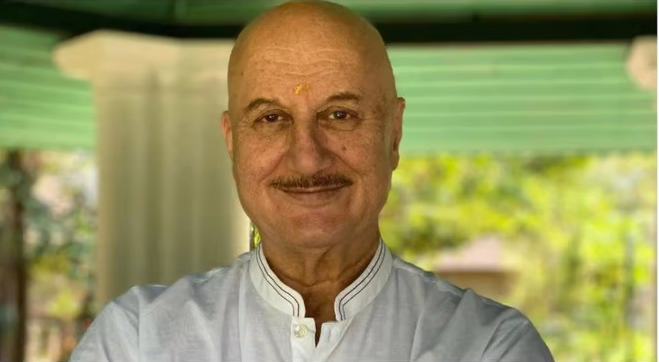 Anupam Kher
Sharing the teaser of 'Emergency' from his Instagram, Anupam Kher wrote, "Dear Kangana, what an amazing teaser of Emergency! You are truly extraordinary and talented! My grandfather used to say, "No one can stop the flowing river!" Jai Ho!"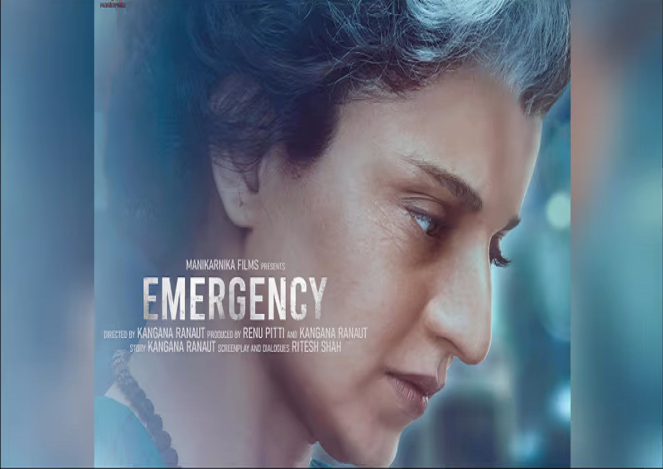 Kangana Ranaut
In the teaser of Emergency, Kangana Ranaut is playing the role of Indira Gandhi. Her look is looking fabulous as well as the facial expressions and strong acting of Kangana have won the hearts of the people. With light wrinkles on her face and a lot of talk, Kangana has put life in the teaser. For now, the audience is waiting for this film.
As the name of the film 'Emergency' suggests, this film will touch the story of Emergency implemented by Indira Gandhi government in the year 1975. The film is based on the life of former Prime Minister Indira Gandhi, one of the most influential women of the country. Kangana had already announced its release date by sharing the post, according to which the film 'Emergency' will hit the theaters on June 25, 2023.