Anurag Kashyap's Daughter Aaliyah Bought A New House With Boyfriend, Deets Inside!!!
Film director Anurag Kashyap's daughter Aaliyah Kashyap has shifted to a new house with her boyfriend Shane Gregoire. She has also shared the home tour video of the new house with the people on her official YouTube Channel with her fans. Aaliyah, who often shares videos related to her personal life, has introduced people from every corner of the house through these videos.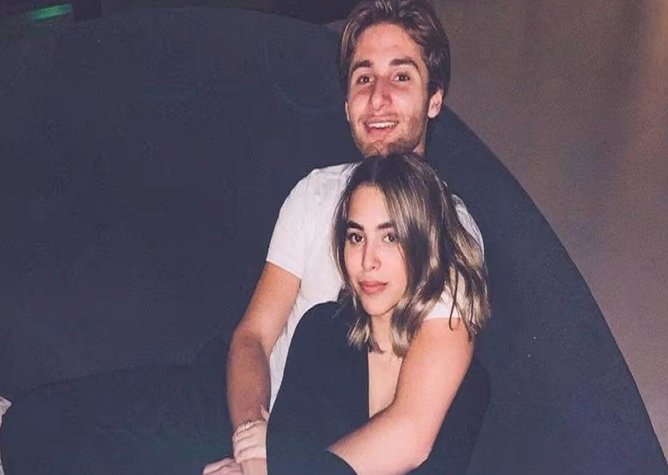 Aaliyah
Aaliyah and her boyfriend's new house is quite a sight to behold. She has shared the complete video of his house for his fans. In the video, Shane can be seen knocking on the door while recording. After that Aaliyaha takes a tour of her entire house. In the beginning of the video, Aaliyah first tells about the girl's bench kept near the entrance door that anyone can come from outside and take off their shoes by sitting here comfortably.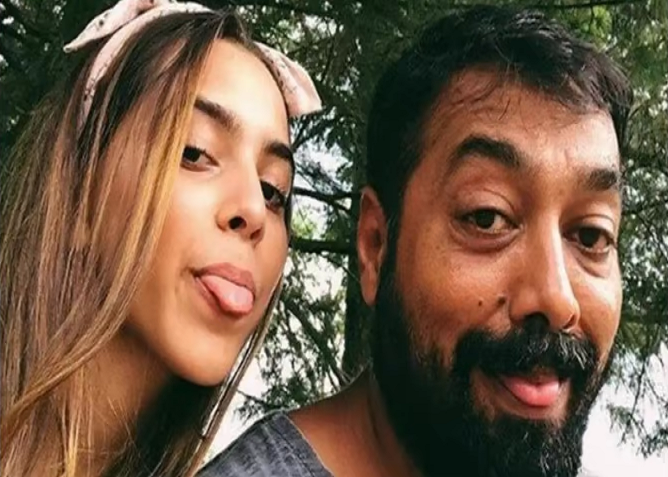 Aaliyah
Aaliyah has decorated her house very beautifully. It can be seen through the video that her living room has luxurious sofas and shelves. The TV installed in front of the sofa has been adding to the elegance of the living room. While making the video, both of them have tried to share small details of their new house with the people.
Let us tell you that both of them are dating each other now for a really long time. Aaliyah had told about this that she had met Shane through a dating app. She told that first I swapped him on the app then he meet me and then our conversation started.