Archana Puran Singh Proves 'Miss Braganza Spices Up More' With A Twist To Shehnaaz Gill's, Itni Sundar Meme
Archana Puran Singh an amazing actress and television personality and a judge that has enjoyed full-on on sets of The Kapil Sharma Show, reenacted her 'Miss Braganza' character from the movie "Kuch Kuch Hota Ha" when she recreated actor Shehnaaz Gill's viral 'Itni Sundar meme'. 
Archana Puran Singh shared the clip with Rochelle Rao on Instagram. The clip began with Rochelle's lip-syncing, "Itni sundar hun main kya karun?" She is then interrupted by Archana, who synchronizes her lips with Shehnaaz Gill's line, "Yeh jo bakwaas hai na yeh saare kar lete hain, jaa ke kaam kar." The video ends with the tag line 'Miss Braganza aha' from the movie "Kuch Kuch Hota Ha" as the background score as Archana leaves after flipping her hair.
Title "Selfie" Becomes A Double Trouble For Actor Akshay Kumar — Snippets Inside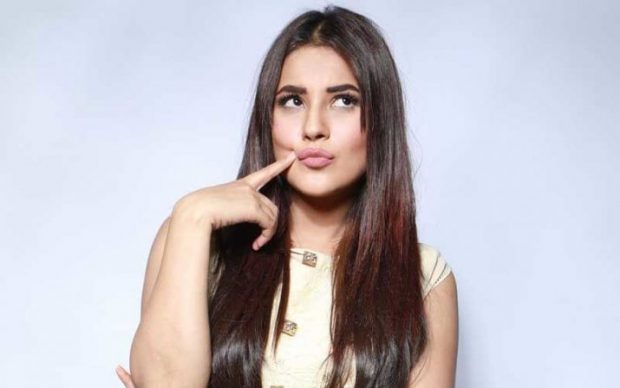 As the meme on Shehnaaz became viral, many celebrities were seen recreating and sharing the same on Instagram. Earlier actress Divyanka Tripathi shared a clip on Instagram with the caption, "Actor busted to be too vain in her vanity-van by her Assistant Director! #Awkward."
The character of Miss Braganza portrayed by Archana not only from the movie "Kuch Kuch Hota Ha" became very popular but also, the tag line 'Miss Braganza aha' was an instant hit with the public.
Archana Puran Singh updates her Instagram account on an almost daily basis to provide her fans a teaser of the happenings being staged on the sets of "The Kapil Sharma Show."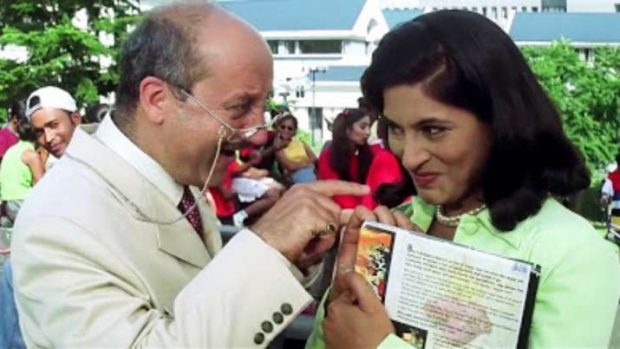 Recently she shared a video of singer Ash King a famous singer,  singing on the show. She captioned her post, "Some 'an (i)sh' with the rocking Ash King Join us tonight on The Kapil Sharma Show for a musical and comical dhamaal night @ashkinglive @aseemkapoor_official."
Archana Puran Singh had shared several memes on Navjot Singh Sidhu (the former judge of The Kapil Sharma Show) after his resignation as Punjab Congress chief. She had captioned, "I Meme Myself. Kissa Kursi Ka (laughing emojis)."