Asha Bhosle Gets Emotional Remembering Lata Mangeshkar; Says, "Didi Is Always With Me"
Our Nightingale is no longer with us but she is still present among her fans through her songs. Hearing the voice of Lata Mangeshkar, her fans often get emotional. Something similar happened on the sets of Dance India Little Masters when her younger sister Asha Bhosle reached the show. Seeing Asha, everyone present there remembered Lata Mangeshkar. Asha also got emotional while talking about her elder sister.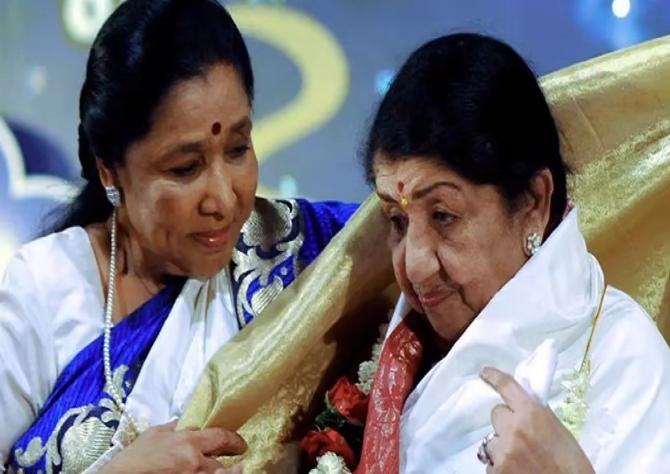 Asha and Lata Mangeshkar
Zee TV has shared a promo video related to Dance India Dance Little Masters from its official Instagram account. In this video, Asha Bhosle is seen paying tribute to her elder sister. At the same time, in the promo, a contestant is seen performing as Lata Mangeshkar. After seeing this act, Asha gets emotional and starts hiding her tears with a handkerchief.
Zee TV has revealed this promo video as this episode is purely to pay tribute to Lata Mangeshkar. Zee TV wrote on its official Instagram page, 'Such a historic evening will be celebrated on the stage of Zee TV where Lata Mangeshkar will be remembered through dance in the presence of Asha Bhosle. Watch DID Little Master on April 23 at 9 PM.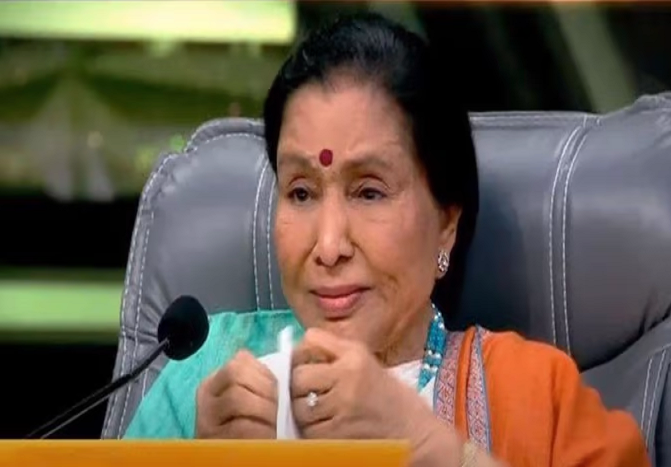 Actress Mouni Roy has also shared a picture of herself with Asha Bhosle on Instagram. This picture is from the set of DID. Sharing the photo, Mouni wrote, 'My dream has come true by meeting you on the sets of DID and spending time with you. It was a musical day filled with memories of your melodious voice and Lata ji. She will always be with all of us. We love you both very much.'
Let us inform you that on January 8 this year, Lata Mangeshkar was found to be Corona positive. After this, she was admitted to Bridge Candy Hospital. During treatment, her condition kept deteriorating and she died on 6 February 2022 at the age of 92.