'Been A Disappointing Experience In Past Years': Ranbir Kapoor's Statement On His Box Office Failures; Details Inside!
In one of the latest conversations during the Red Sea Film Festival, Ranbir Kapoor talked about his failures at box office, his passion to direct a film and the struggles of Indian film industry. His previous films such as Shamshera and Jagga Jasoos emerged out to be failures in box office.
In the words of the actor, "The film was directed by Anurag Basu and was a very heartwarming and sweet idea, but I did not do well, which really hurt. That is the only film in my career that hurt me."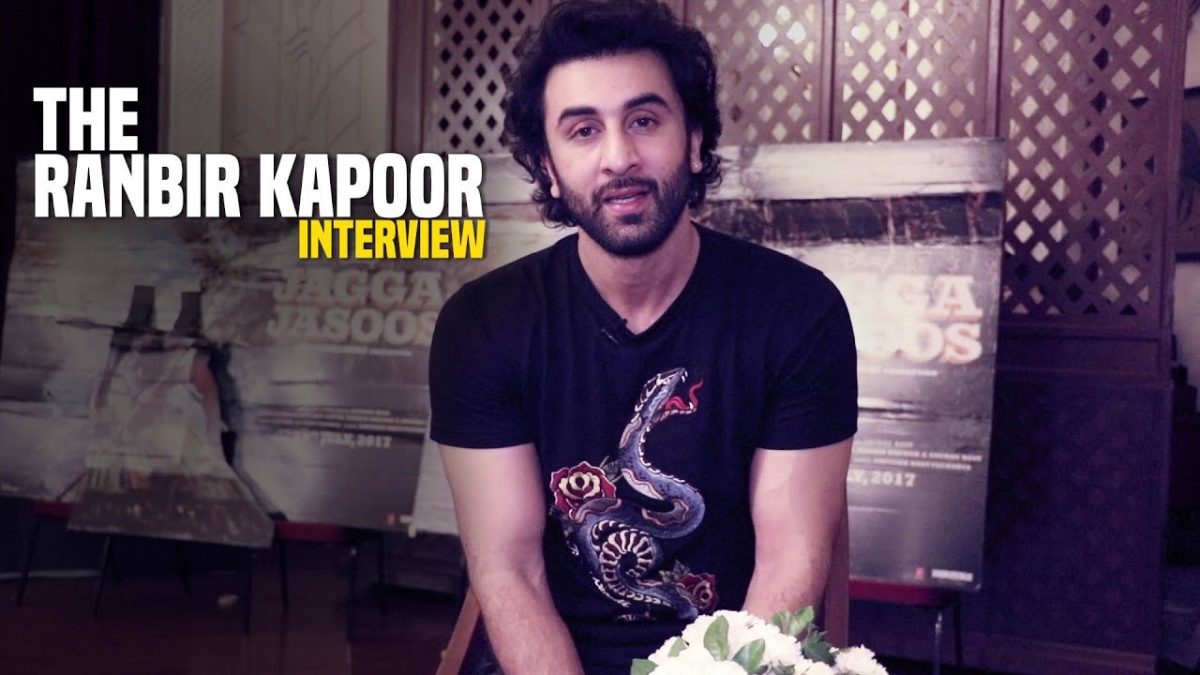 Writing about Shamshera, Ranbir Kapoor further stated that it was the hardest film he has ever worked on. The film according to the actor was a big box office disaster and the biggest mistake he did while shooting was that he got stuck on a beard. It was as if his face started to melt.
The celebrity spoke about the ramifications of the COVID-19 pandemic in the Bollywood film industry and how the South Indian films have been out performing better in comparison to the Indian Hindi language movies.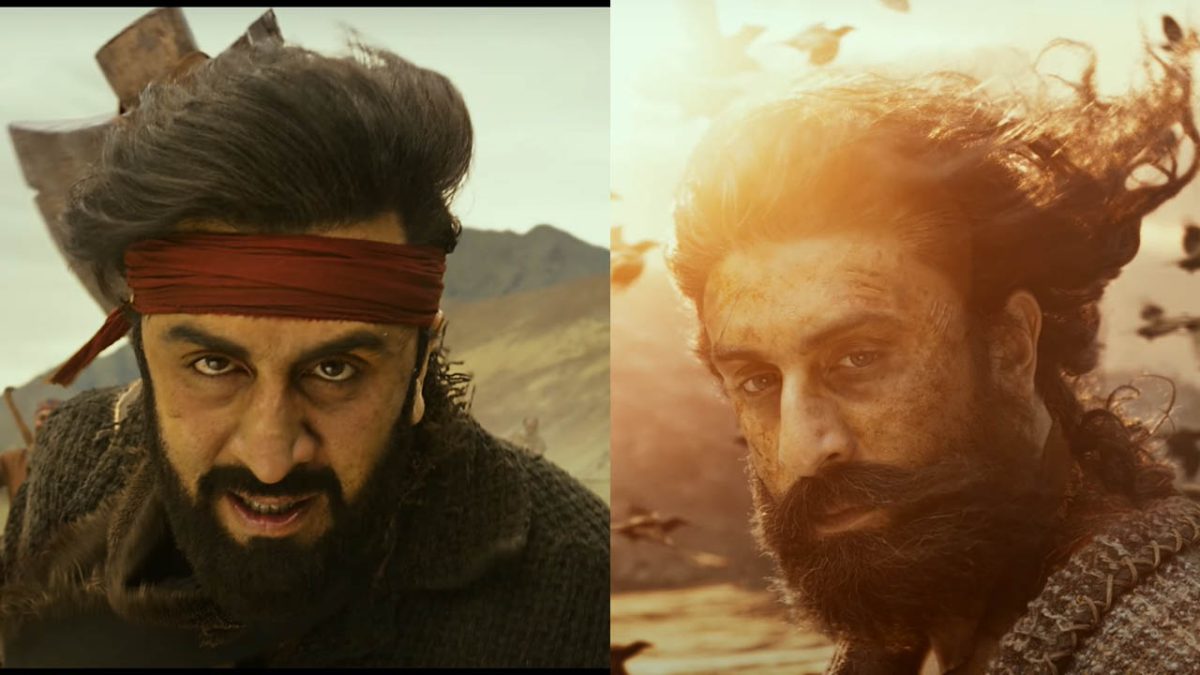 The actor exhibited his opinion regarding the culture of going to theaters in order to view a movie seems to drift apart. The actor ideally wished Indian cinema to come back with a strong storytelling and renewed vigor. Mentioning about the triumph of K.G.F: Chapter 2 and RRR, Ranbir revealed "They are doing really good storytelling. It has got all the elements of a successful film, for instance: songs, dances, comedy, thriller, drama etc. It is thus a multi-genre film, but these films are hard to make as we try to make them and they keep failing."
The actor feels proud that the films like RRR is successfully impacting the viewers of Hollywood industry.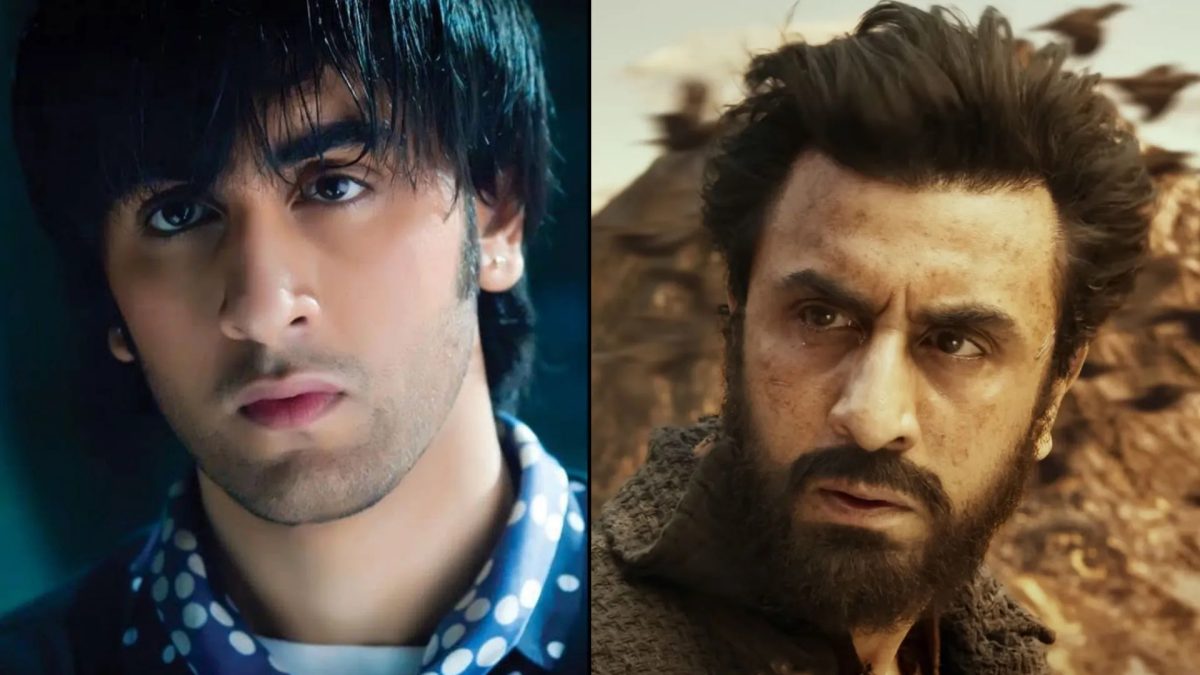 The Bollywood actor expressed his desire to work in an English language film like his wife Alia Bhatt who is making her Hollywood debut with 'Heart Of Stone.' Furthermore, Ranbir divulged that he is an introvert who does not like sharing and talking about his ideas with other people.
The actor expressed his gratitude for the opportunities he has got since he made his entry into Bollywood. On the work front, Ranbir is all set for his upcoming film 'Animal' starring Rashmika Mandanna.