Virat and Anushka, who have set pair goals, devote their life to one another. Anushka Sharma is a prominent actress, entrepreneur, and businesswoman. Anushka is celebrating her birthday today. She was born on 1 May 1988. Very few people are aware that her name is associated with many people prior to Virat Kohli. In which actors' and cricketers' names are also featured.
Zoheb Yusuf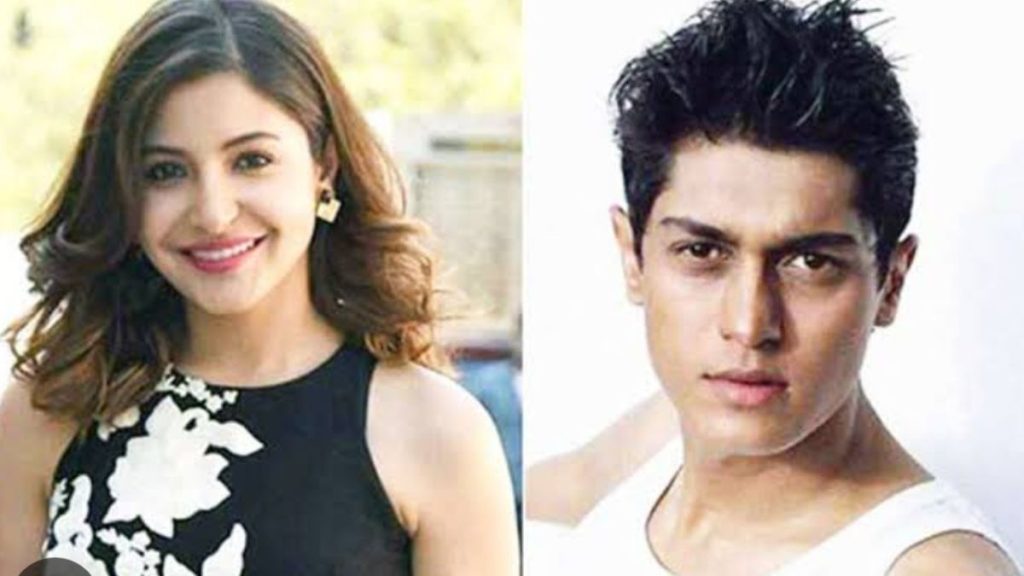 Early in her career, Anushka Sharma dated model Zoheb Yusuf. They met in Bangalore and met in Mumbai. Anushka took a break from Rab Ne Bana Di Jodi. It Is being said that the relationship ended after zoheb returned to Bangalore without receiving any offers from the industry.
Ranveer Singh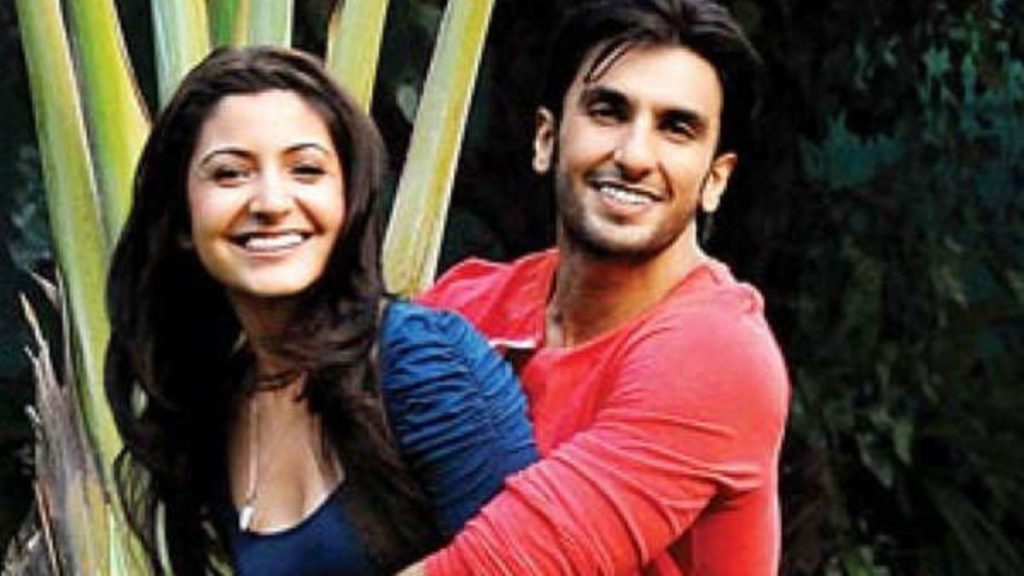 Anushka Sharma's name is also associated with Ranveer Singh. It is known that they became close while shooting their debut film Band Baja Bharat (2010). Their relationship broke up during the 2011 International Indian Film Academy Awards and according to reports, Anushka was uncomfortable with the performances of Sonakshi Sinha and Ranveer Singh. A fight also broke out between them. In an interview, Ranveer himself admits that he is an honest person and that their relationship collapsed due to misunderstandings.
Shahid Kapoor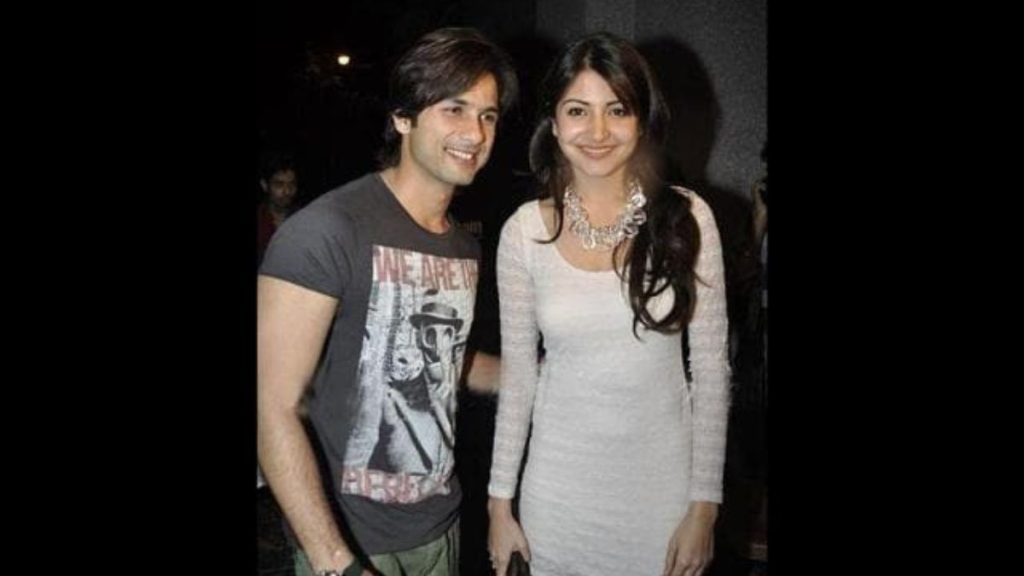 The news of Shahid Kapoor and Anushka Sharma's romance broke when they were spotted attending a Mere Brother Ki Dulhan party. They are said to have been seen kissing at the party. According to media reports, they became close during the filming of the film "Bad Marsh Company".
Suresh Raina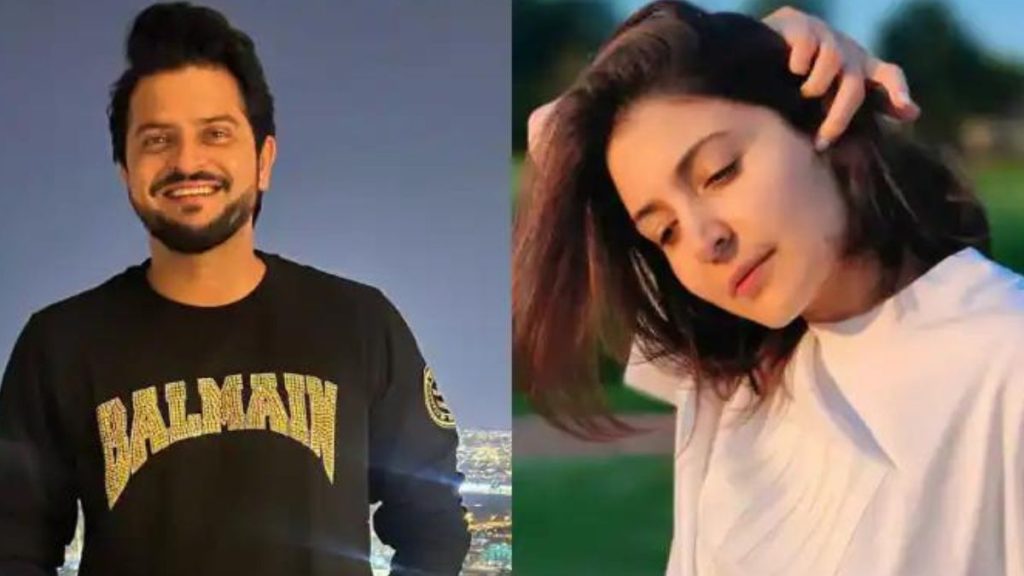 Anushka Sharma's brother is a state level cricketer. That's why actresses are often interested in this game. In 2012, many media outlets claimed that the actress was dating cricketer Suresh Raina. They met in London, where Anushka came to shoot her film, and Raina came to the cricket series. However, none of them have confirmed that they were dating.
Ranbir Kapoor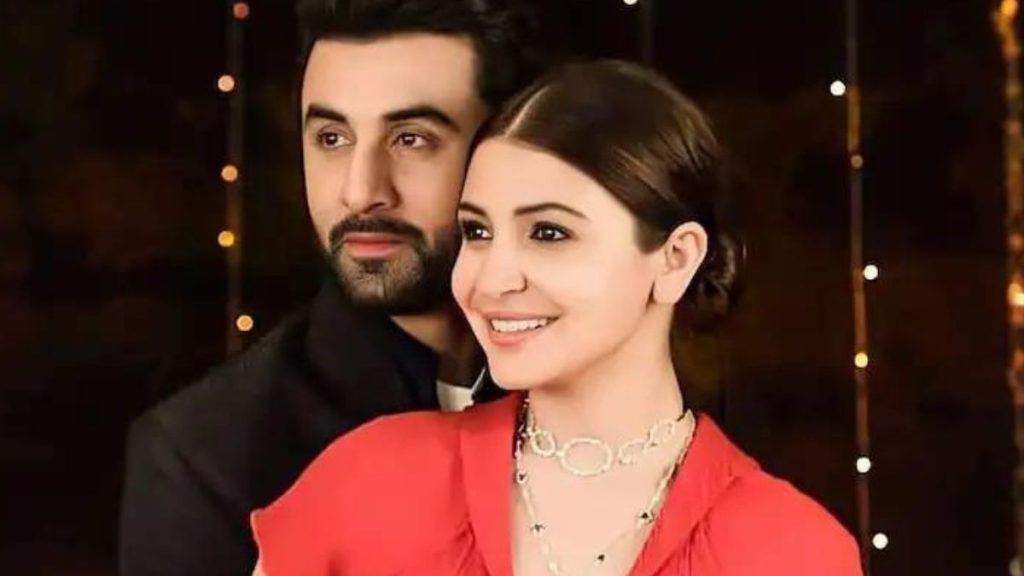 The name Ranbir Kapoor known in Bollywood as Romeo, is also associated with Anushka. They met at Karan Johar's party. Anushka Shahid and Ranveer Singh's ex-girlfriend were also at the party, but Anushka and Ranbir were seen together for a long time. After that, they were caught eating at a restaurant in Mumbai. In Bombay Velvet and Ae dil Hai Mushkil, off-screen chemistry is emphasized more than on-screen chemistry.
Arjun Kapoor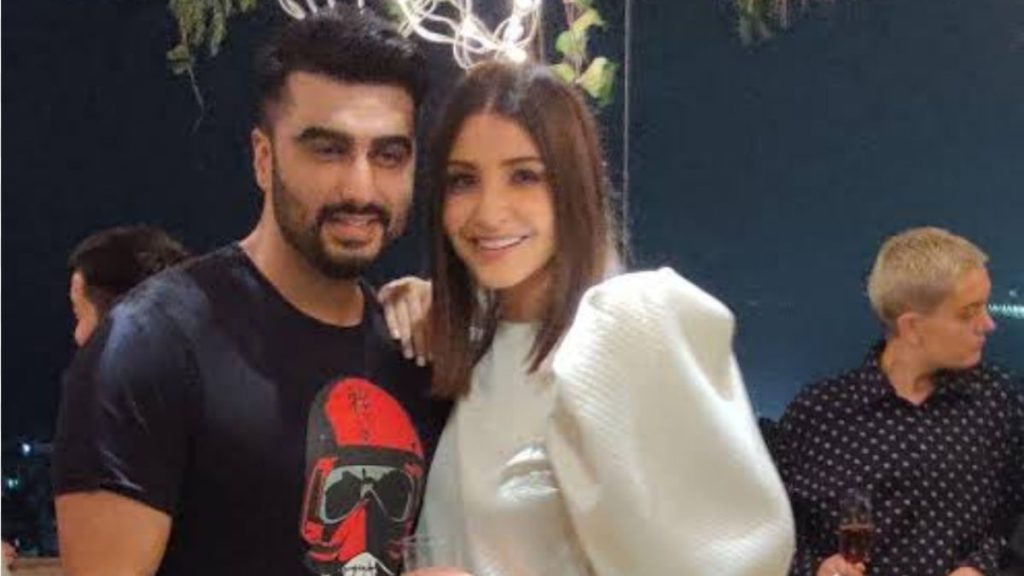 Anushka Sharma and Arjun Kapoor have never acted together in any film. The Yash Raj company tried to combine them, but was unsuccessful. Since Anushka herself is a producer, she signed her ex-boyfriend Arjun Kapoor for his film Kannada. In 2016, it became known about the romance between them. Both were captured in the cafe. In one of his interviews, Arjun Kapoor himself admitted that if there is a female character in Bollywood, the female version of which is Anushka. Some media also claim that the incident between Arjun and Anushka was just a publicity stunt.