Bigg Boss 17 has been all over the news with the entry of the latest wild card of the season, Samarth Jurel. Isha Malviya's (finally accepted) boyfriend and the current hot topic of the house. Salman Khan, our favorite Dabangg actor, takes a stand on the entire fiasco over the trio's hot-and-happening love triangle.
Bigg Boss 17's host, superstar Salman slammed Isha, the Udaariyaan actar, for exposing her entire life on national television. He questioned her choices and told her that the industry is too small and that saying such a lie wasn't needed. The lie in question is her denial of Samarth as her present boyfriend and later acceptance of him.
He even advised her that even though it's fun right now, it will cause her pain in the future. Later, Salman offers advice to Samarth saying, "If respect isn't served on the table, it is better to leave it." He also said that if he was in Samarth's place, he would have never agreed to come to the show.
To Abhishek, Isha's ex-boyfriend and Udaariyaan co-star, Salman asked if he has a problem with being alone. In response, Abhishek says that he is fine being alone and doesn't need the duo (Isha and Samarth). It is good that Abhishek is finally getting closure and trying to move on.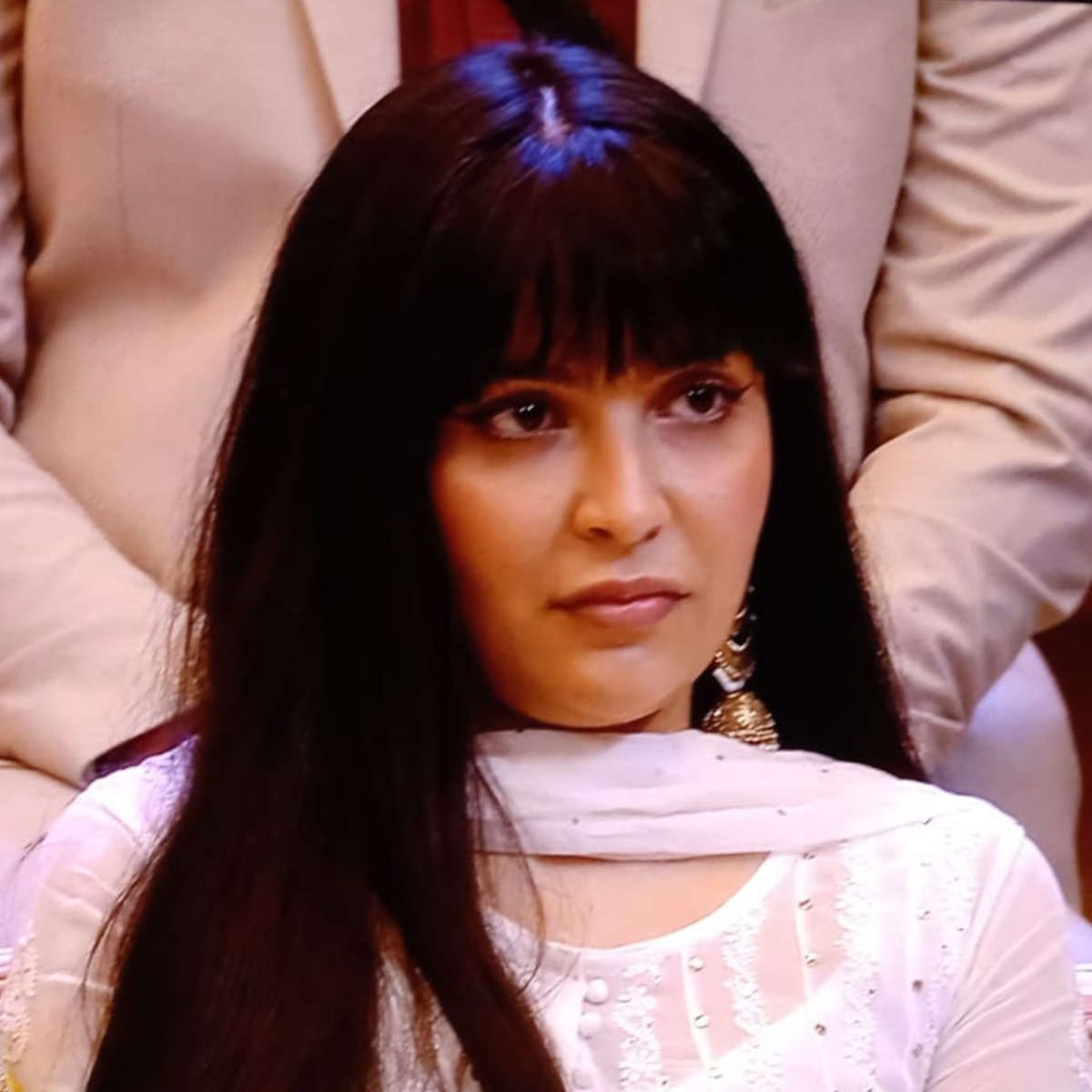 Salman concluded the entire fiasco by saying that they are all looking like fools. In another scene, Salman takes a dig at Khanzaadi about her lone stance. He even revealed that Khanzaadi had said that she was uncomfortable with Abhishek to Arun and Tehelka Bhai. It leads to an explosive showdown between Arun and Abhishek, with Salman watching from the stage.