Tunisha Sharma and Sheezan Khan's show "Ali Baba: Dastaan-e-Kabul" has been in the limelight for quite some time now. The show has been in trouble ever since the suicide of its lead actress, Tunisha Sharma. In such a situation, the makers had decided to change the location of the set for a few days. But then, with the worship being done, once again everyone has returned to the old set.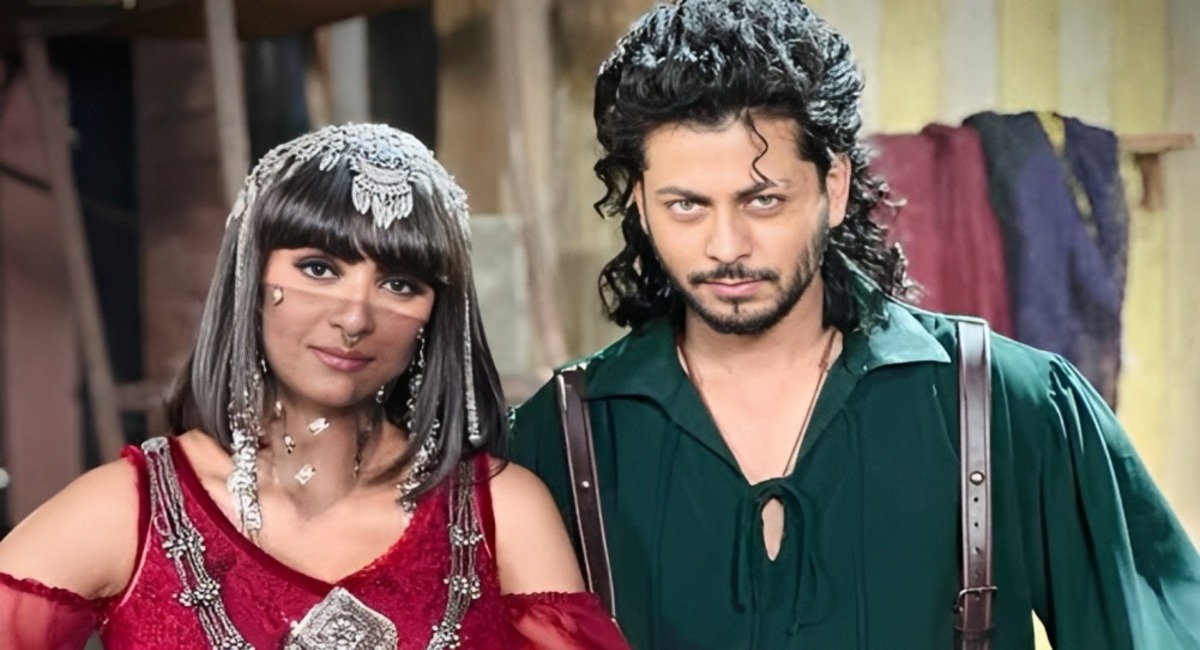 During a recent interaction, actress Sayantani Ghosh, who is now playing the role of SimSim in "Ali Baba: Ek Andaaz Andekha: Chapter 2," opened up about what her on-screen character is going through. The show is going to see a lot of twists and turns after the entry of actor Abhishek Nigam, who replaces Sheezan Khan as "Alibaba."
Whereas, now in the coming episodes, viewers will see how SimSim (Sayantani Ghosh) turns every obstacle that comes her way into an opportunity to find out who the real Ali is. However, all of SimSim's plans will go to waste when she learns that Ali is dead. On the other hand, Ali will leave no stone unturned to find out SimSim's true identity. He has a game plan in mind that will help him reach SimSim.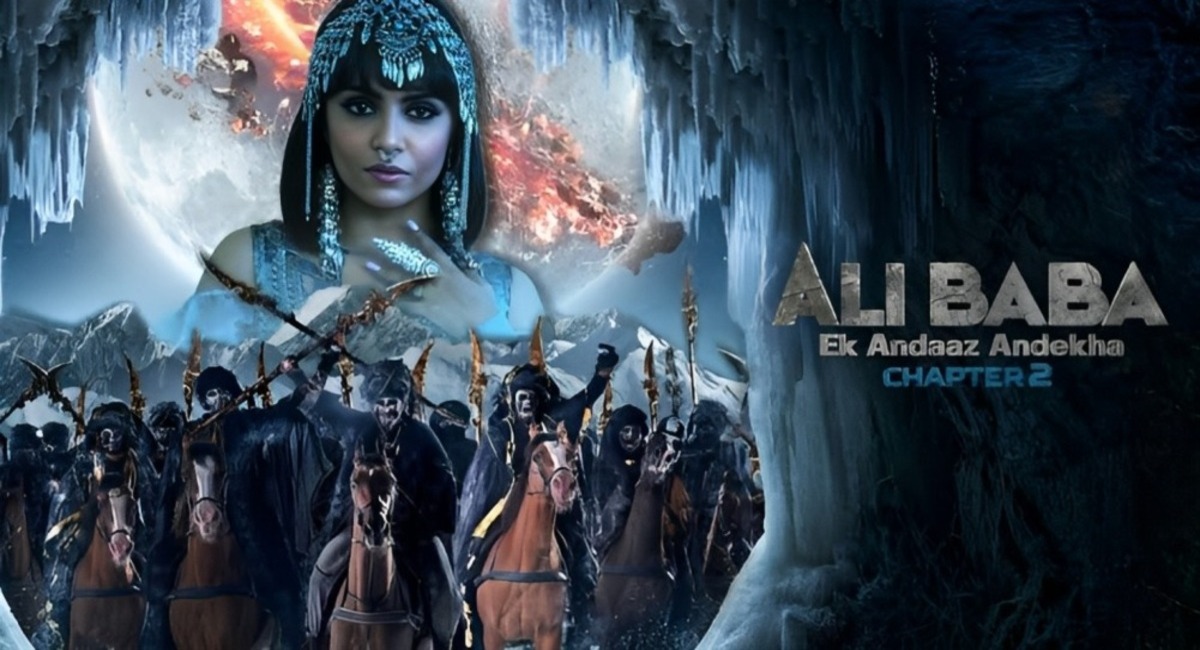 To this, Sayantani said: "SimSim's life is at a important point as she is unable to accept that both Iblis and Ali are dead. She is unaware of the fact that the new keeper (Ali) of Parwaaz (a village in Kabul) is planning a game against her, and she is slowly falling into that trap." Let us tell you that, actress Sayantani Ghosh is known for her stellar performances in TV shows like "Kumkum: Ek Pyaara Sa Bandhan," "Naagin," "Mahabharat," "Naamkarann," "Tera Yaar Hoon Main," and many more.