Birthday: Why Did Poonam Pandey Start Making Adult Videos After Being Born In An Simple Family?
The content creator and controversial actress Poonam Pandey has her birthday today. Poonam remains in the news less because of her work and more because of her adult videos and controversial statements. She makes erotic (causing sexual excitement)videos and posts them on social media. Poonam Pandey was born in New Delhi on 11 March 1991 belongs to a very simple family.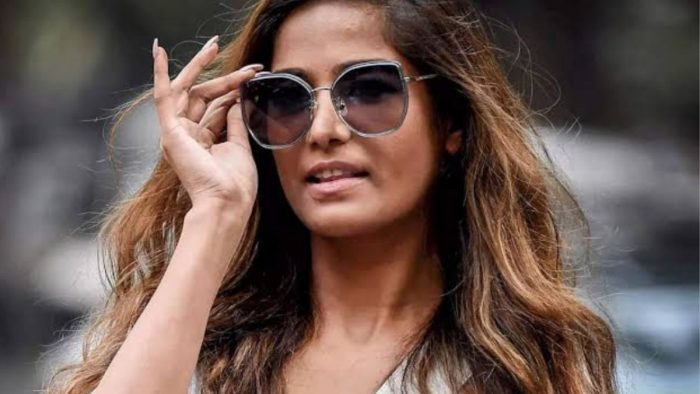 Poonam entered the industry when she was 18 years old. She completed her studies in Delhi itself. Poonam got recognition as a model of Calendar Girls in the modeling world in the year 2011. Not only this, She made her place in the top 8 contestants of Gladrags 2010. Poonam has shot for many fashion magazines During her modeling days.
Her father's name is Shobhnath Pandey and her mother's name is Vidya Pandey. She has a sister and a brother in her family. Let us tell you Poonam's father has a business in Delhi but the question arises how did Poonam, born in an ordinary family, proceed towards making adult films??. Let know that reason told by Poonam herself only.
Once Poonam had said in an interview, "when I came into the industry, some people told me that you should do something that will make you a hit immediately. You should contrast. And that's when I started doing this just by listening to those people. However, now I am getting wiser. I understand The fame that comes from the controversy is only for a few times.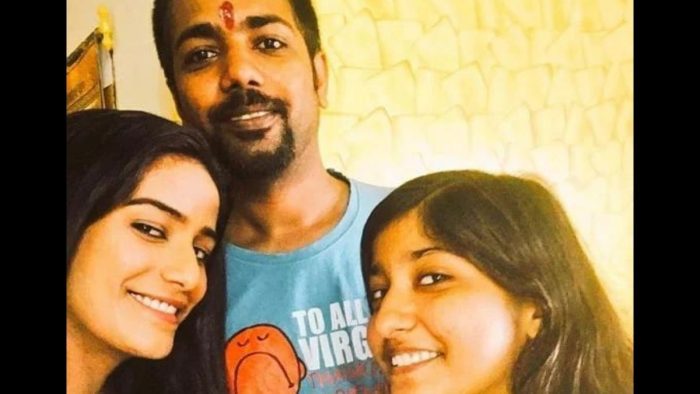 Actress earns money by making erotic videos.
When Poonam entered the industry she dreamt of becoming an actress, but she did not get any special work to do so here. And then Poonam started earning money only through modeling. Slowly her fan following on social media started increasing and Now she is in the eyes of everyone. currently, she is a contestant of Ekta Kapoor's reality show lock up, which is being hosted by Kangana Ranaut. Poonam said in the show, she doesn't care what people say about her; she likes to live her life on her terms.