Bob Biswas: During The Shoot Of The Film, Abhishek Bachchan Had Become 105 Kgs Due To Bengali Sweets
Bollywood actor Abhishek Bachchan's crime thriller film Bob Biswas is about to come. In this film, Abhishek Bachchan plays the role of Bob Biswas, a contract killer. Abhishek Bachchan had to gain weight to play this character. It is worth noting that ever since the trailer of this film was released, Abhishek Bachchan has started getting praises for this role. His father and Bollywood veteran Amitabh Bachchan himself was giddy after seeing the trailer of the film and his acting. Abhishek Bachchan looks chubby in the film's trailer. Now in one of his interviews, Abhishek Bachchan has openly talked about gaining weight for the film, stopping the shooting of the film due to the lockdown, etc.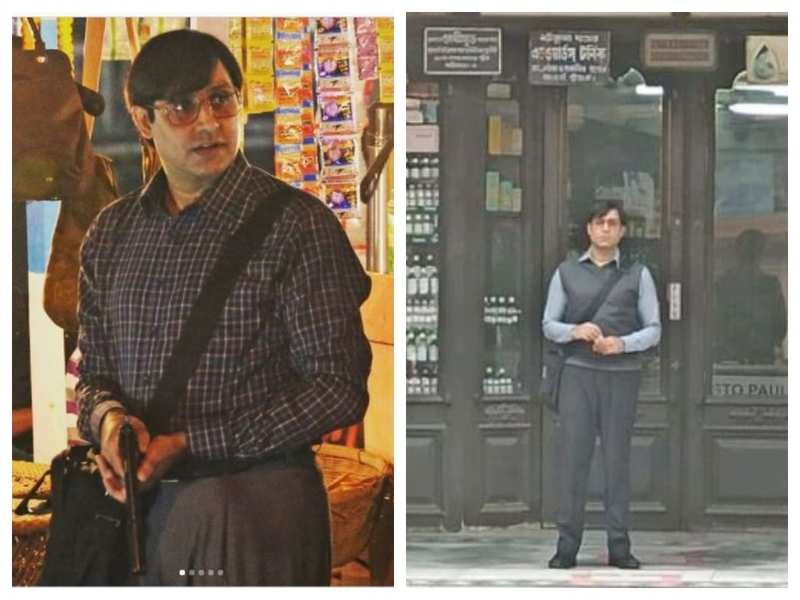 Abhishek Bachchan says gaining weight while consuming Bengali sweets was fun, but maintaining that weight during the lockdown was cumbersome. Abhishek Bachchan did not want to use prosthetic for this character so he gained weight. Abhishek Bachchan gained weight to make the character of Bob Biswas real. He said that he was adamant on gaining weight to get into the role. Abhishek Bachchan has said in his interview, during the shooting, my weight was between 100-105 kg. He said that if you look at Bob's face, it looks chubby. Cheeks are full. When you do prosthetics on cheeks it looks like prosthetic.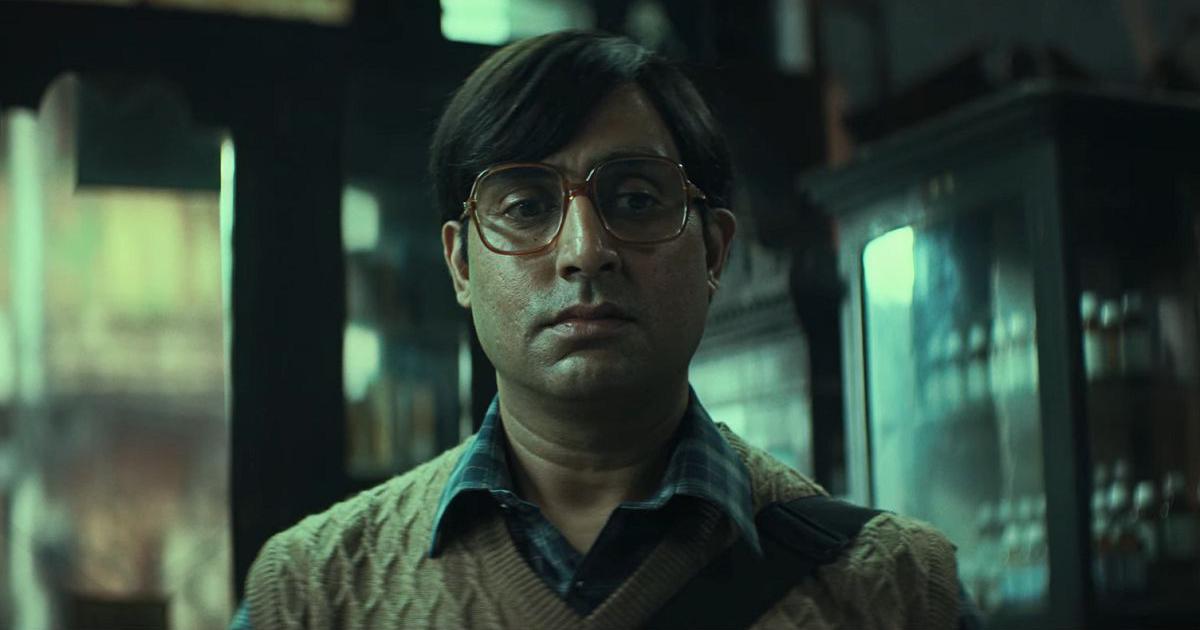 But when you have that weight and you are physically carrying that weight, your whole performance changes. Body language changes weight. Your movement, walking, running and everything changes. That's why I gained weight. Abhishek Bachchan says Sujoy Ghosh and Diya Annapurna Ghosh were in favor of prosthetics but I was against it. He said that we also tried this because I want to give fair chance to everyone. But I was not happy with it and was not able to move properly. It is worth noting that Chitrangada Singh is also in this film along with Abhishek Bachchan. The film will release on December 3.