Bollywood: From Sridevi To Divya Bharti, These Stars Died Before The Release Of The Film; Take A Look!
After a long wait of 14 years, veteran actor Irrfan Khan's film 'Murder at Teesri Manzil 302' is now going to release on the evening of 31 December 2021. The film is said to be the last film to be released after the death of the actor. Today we are going to tell you about some such stars, whose last film was released after his death.
Rajesh Khanna: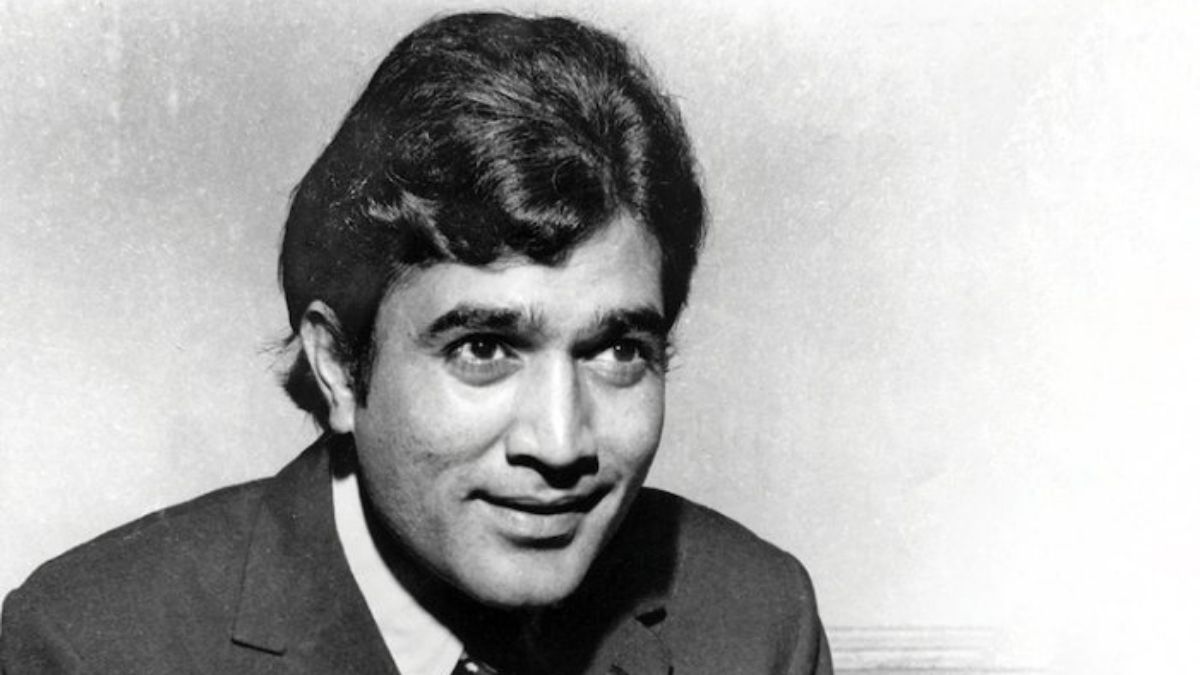 Rajesh Khanna, the first superstar of Bollywood, had spread his magic on the big screen for the last time in the film 'Riyasat'. He died on 18 July 2012 due to cancer. Two years later, on his death anniversary, the film 'Riyasat' was released in theatres.
Divya Bharti: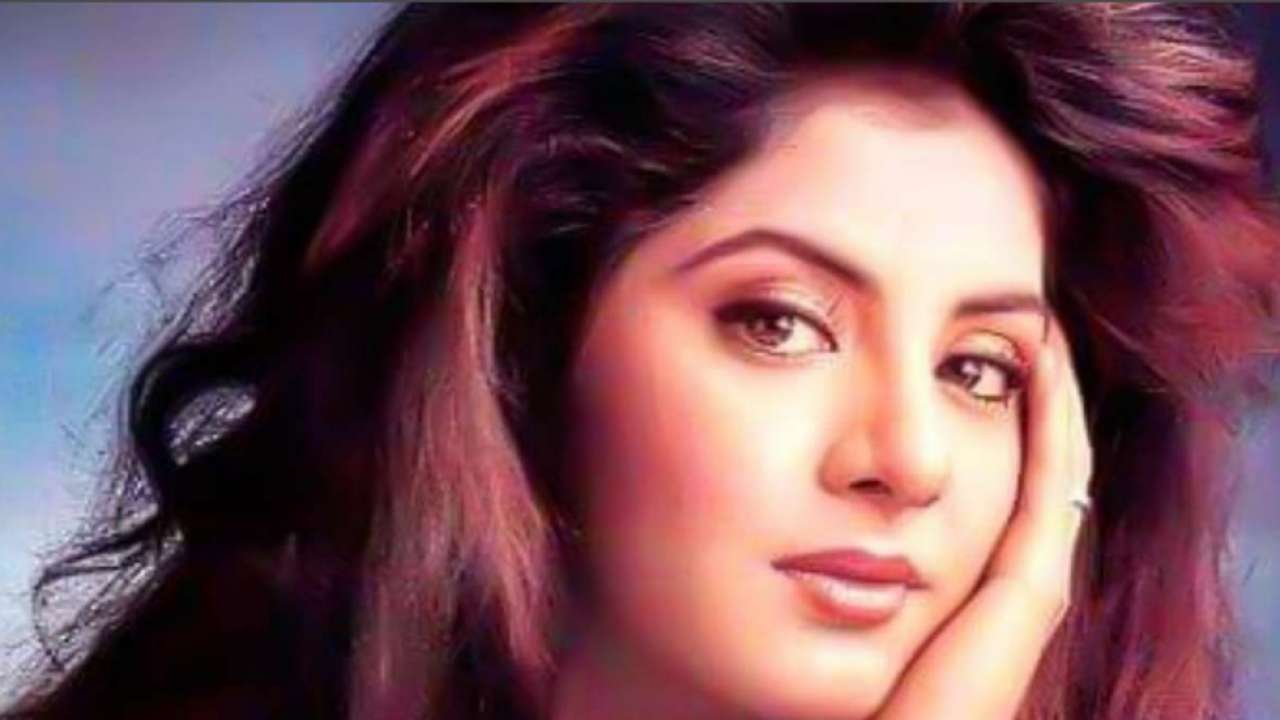 Divya Bharti's film 'Shatranj' was released in 1993. But she died before the release of the film. It is said that Divya died on 5 April 1993 after falling from the balcony of her building, although there is still suspense about her death.
Madhubala: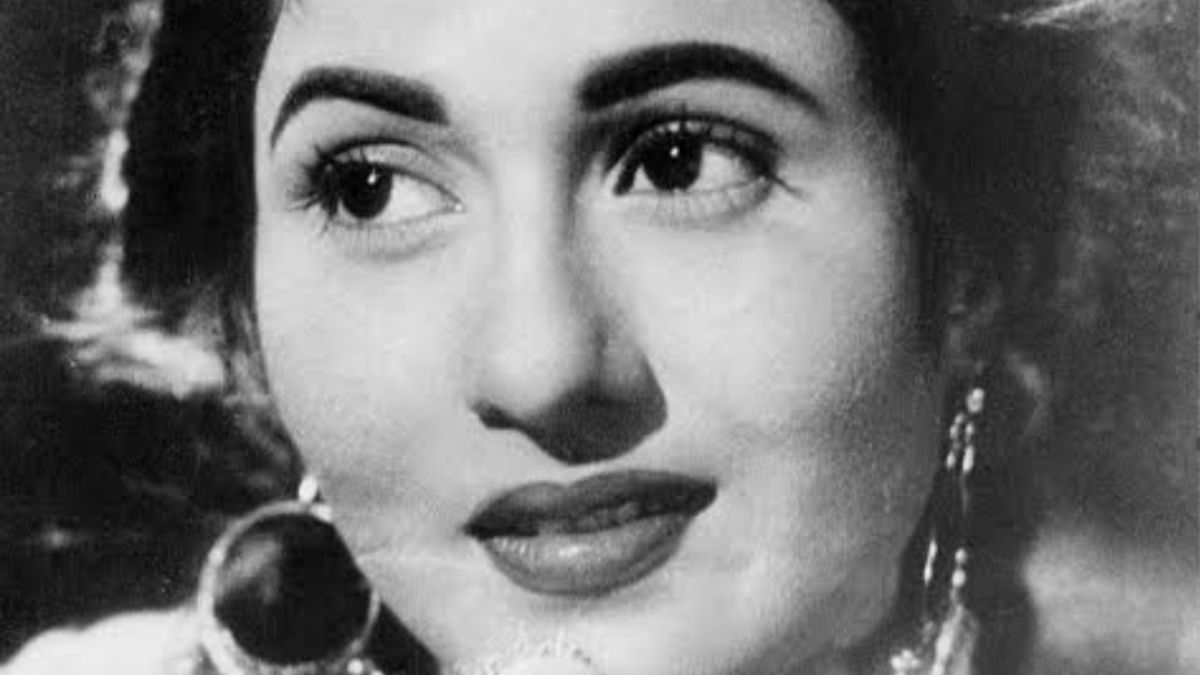 Madhubala who became famous for her role Anarkali in mughal-e-azam was passed due to a hole in her heart on 23 February, 1969.her last movie jwala released in 1971 , two year after she passed away.
Sushant Singh Rajput: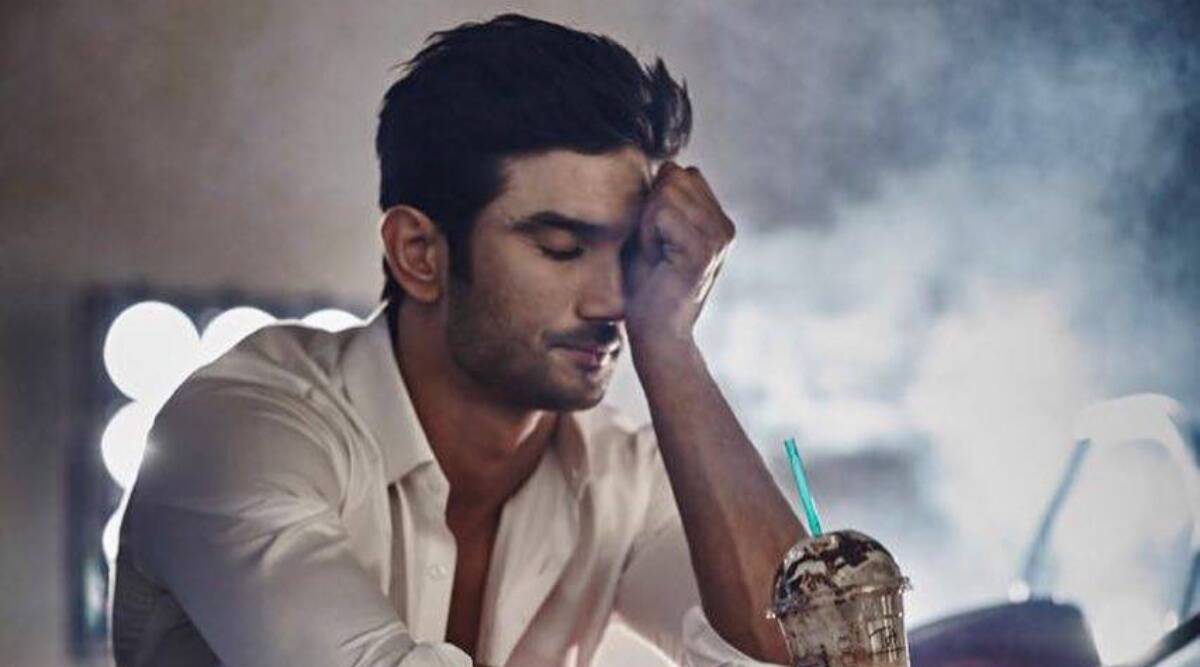 Sushant Singh Rajput passed away on 14 June 2020. His last film 'Dil Bechara' was released a month after his death.he was found hanged in his room. Media and police called it suicide but his fans all over the world is still fighting for him, as they said it was a murder.
Sridevi: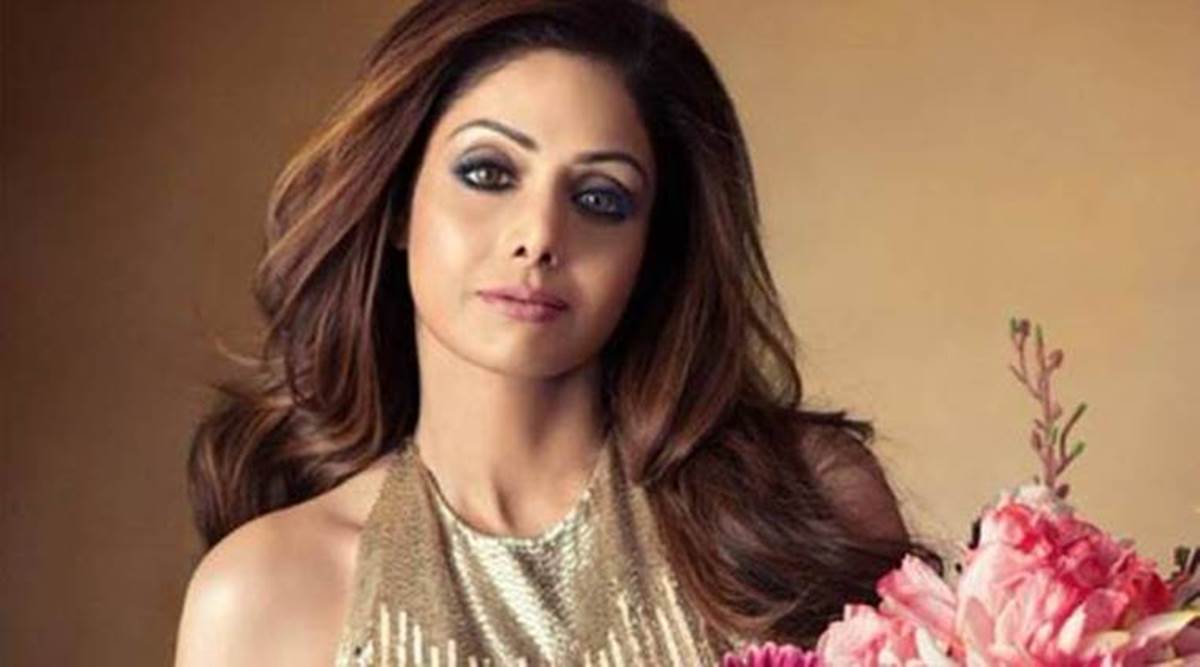 Sridevi passed away on 24 February 2018. She was last seen in a cameo role in the film 'Zero' starring Shah Rukh Khan, Katrina Kaif and Anushka Sharma. The actress's last film was released in December, 10 months after her death.
Om Puri: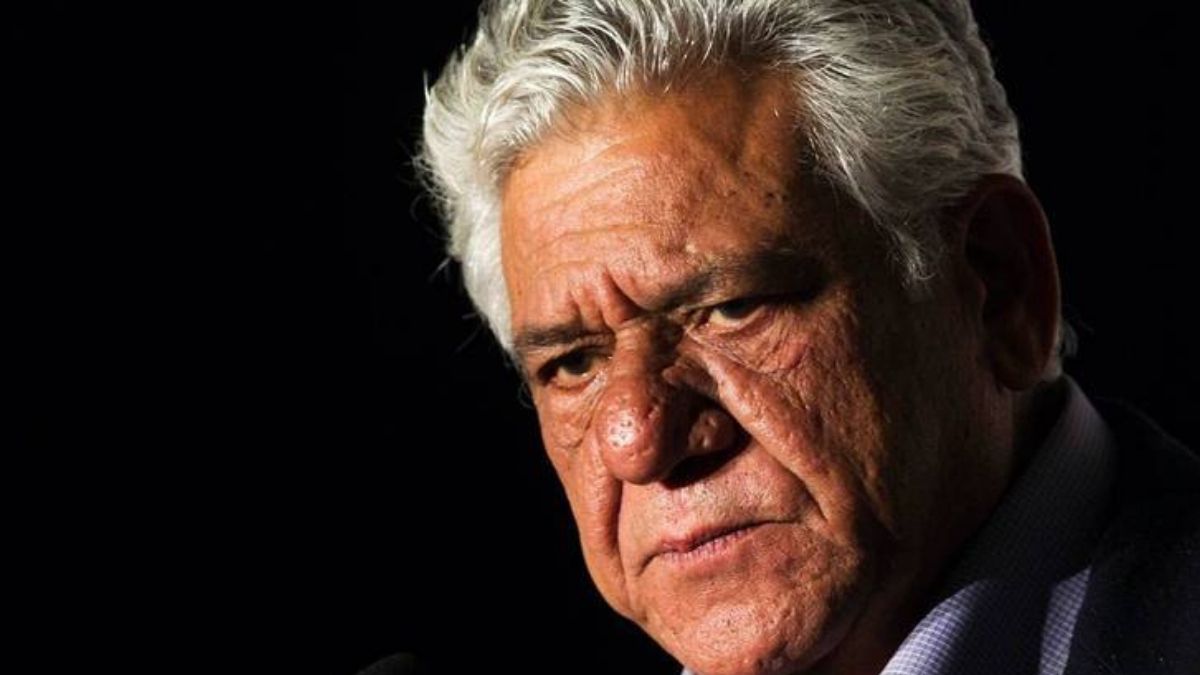 Om Puri died of a heart attack on 6 January 2017. The actor had completed shooting for his last film 'Tubelight' a month before his death. This film starring Salman Khan was released on June 25, 2017 that is on the occasion of Eid.
Shammi Kapoor: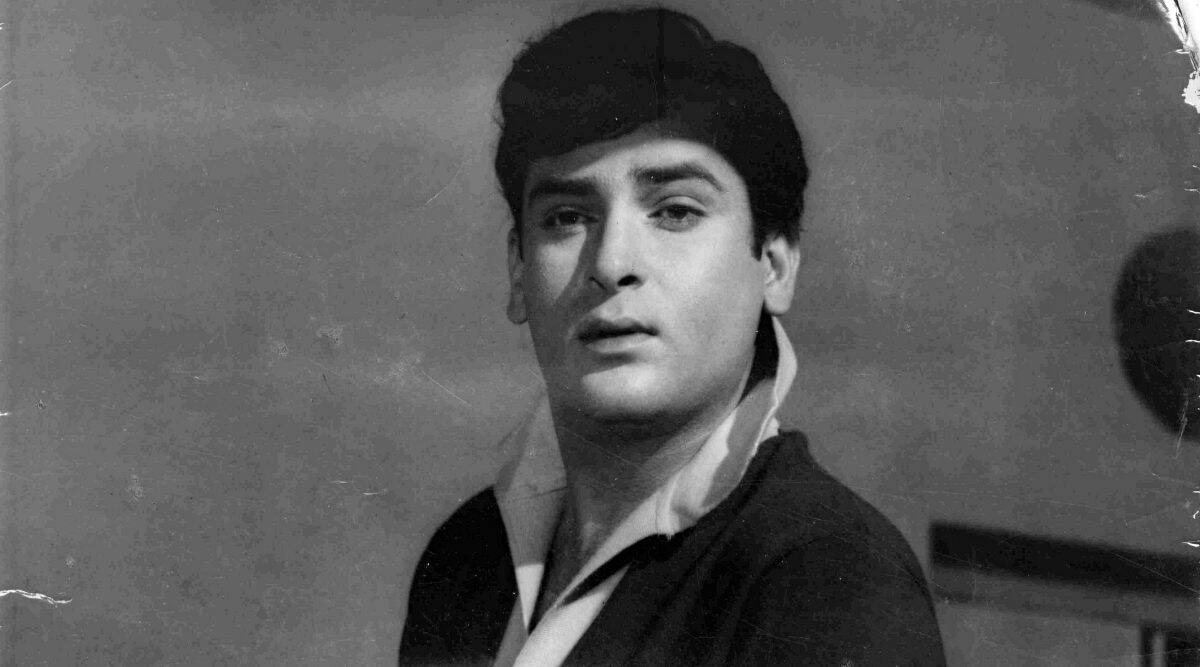 Shammi Kapoor died on 14 August 2011. Three months after his death, his last film 'Rockstar' was released on November 11, starring Ranbir Kapoor in the lead.
Sanjeev kumar: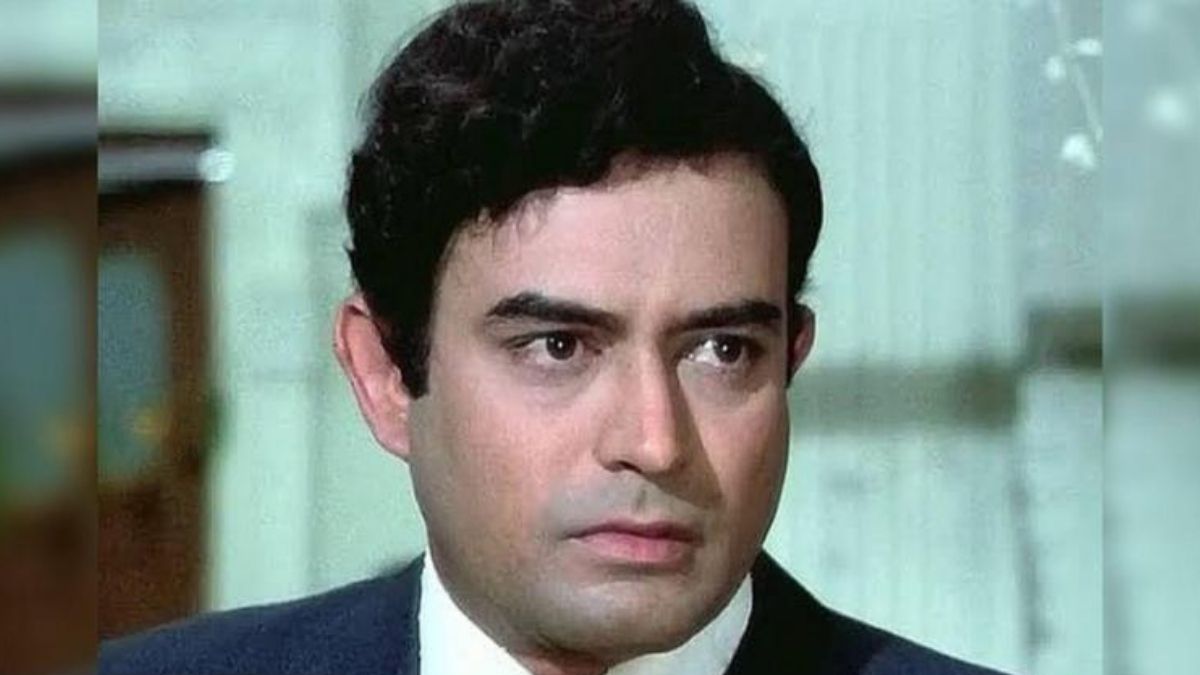 Sanjeev Kumar, Popularly known as Thakur from the iconic film Sholay, was born with a congenital heart condition. He died due to a cardiac arrest on November 6, 1985, at the age of 47. After Eight years of his demise, the film Professor Ki Padosan was released which was Kumar's last appearance on the silver screen.