Bombay High Court Is Holding A Hearing Today Over Alia Bhatt's film; Demand To Ban 'Gangubai' Arose!
Bollywood actress Alia Bhatt's starrer 'Gangubai Kathiawadi' has been in controversy since the trailer was released & even before its release. Like the previous films of Sanjay Leela Bhansali, there is a ruckus in the name of this film also.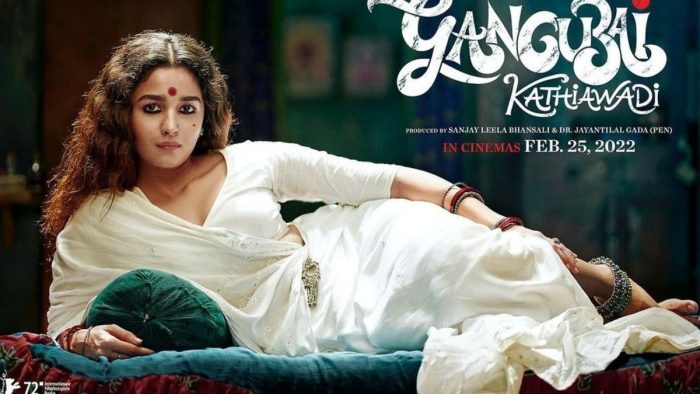 People expressed displeasure
Alia Bhatt's character in the film is based on the story of real-life Gangubai. Since the release of the trailer of the film, many controversies have arisen. Before this, the real Gangubai family had raised their voice against the film. Not only this, The people of Kamathipura have objected and expressed their displeasure. People are objecting to the use of Kamathipura's name in the film and misrepresent it.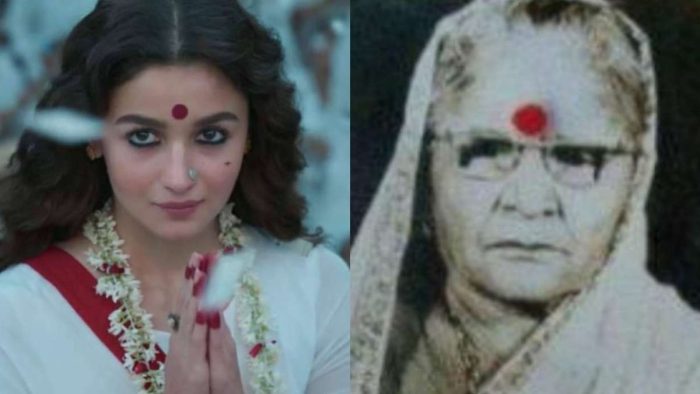 After seeing the anger of the people on the petition filed in the court, local MLA Amin Patel has approached the Bombay High Court. Amin Patel has filed a petition demanding that the producer of the film 'Gangubai Kathiawadi' should be ordered to change the name of Kamathipura. So on this matter, the Bombay High Court will hear this issue today, which is on Wednesday(23 February).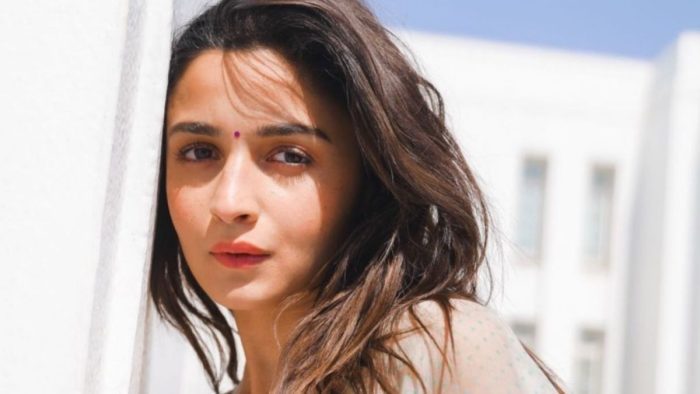 Kamathipura was Once known as the Red Light Area, located in Mumbai but after a few years, Kamathi workers started settling here and the name was changed to Kamathipura. Since the release of the trailer of the film Gangubai Kathiawadi, the name of Kamathipura has once again become famous as a Red Light Area across the country. People living here have objections to this. People are saying that their area is being maligned because of which They are demanding to ban the film.
Let us tell you that actress Alia Bhatt's film Gangubai Kathiawadi is all set to release in theatres on February 25. These days Alia is promoting the film Vigorously.