Bombay High Court Orders Kangana Ranaut To Appear Before Mumbai Police On December 22
The Bombay High Court has asked Kangana Ranaut to appear before the Mumbai Police before December 22, while hearing the FIR filed against the actress. Kangana Ranaut had posted on a Facebook post remembering Indira Gandhi, the former woman Prime Minister of the country.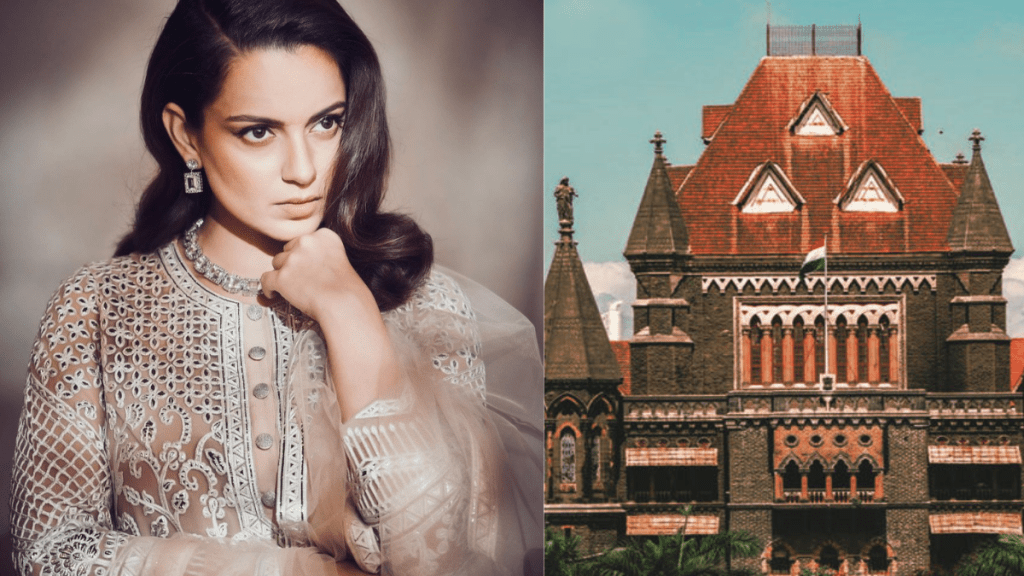 while sharing the picture of Indira Gandhi Kangana wrote, on social media after the government's pullout of agriculture laws that, 'Khalistani terrorists may have twisted the government's arm moment but it shouldn't be forgotten that a woman high minister had crushed them.No matter how much trouble she has caused to this country. She crushed them like mosquitoes at the cost of his life but did not let the country break into pieces. Even after decades of her death, even today, they tremble at her name, they need the same guru.
Hearing on actor Kangana Ranaut's plea against FIR registered against her for alleged derogatory remarks made against Sikhs, Bombay High Court today asked her to appear before Mumbai Police on Dec 22

Maharashtra Govt agreed not to take any coercive action against her till Jan 25 pic.twitter.com/eWgSkSnPiI

— ANI (@ANI) December 13, 2021
After this statement, an FIR was lodged against Kangana at numerous places. People said that Kangana has become a plant of abomination. We demand strict action from the government for posting similar hate posts on Instagram, Kangana's security and Padma Shri should be withdrawn incontinently.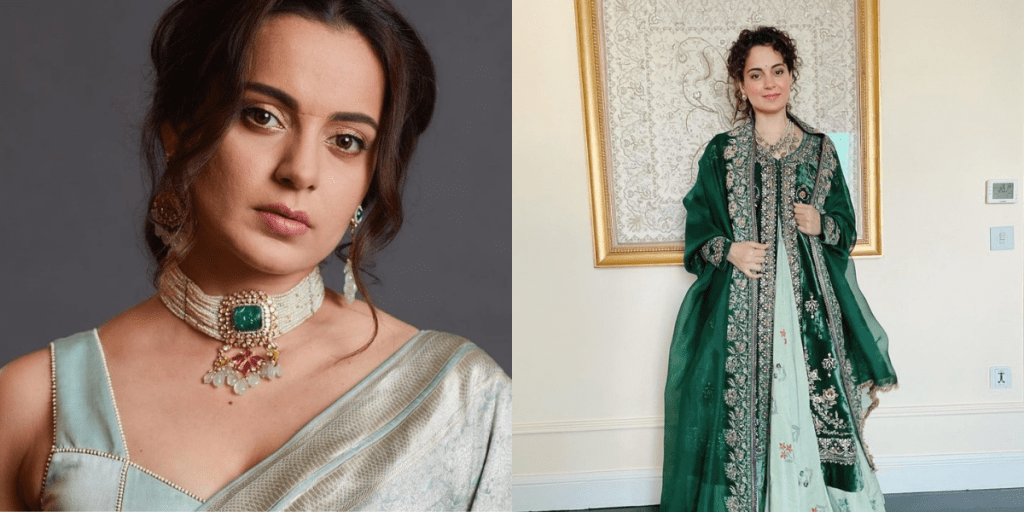 Bollywood actress Kangana Ranaut is always in the news due to her controversial statements. Before, when she was in Punjab, protesting growers stopped her auto in Kiratpur. These protesters had flags in their hands and were raising taglines. He demanded a reason from Kangana for her rhetoric against growers and those demanding repeal of agrarian laws.
Recently Kangana Ranaut shared a picture of Miss Universe Harnaaz Sandhu's winning moment, wrote on an Instagram story- 'What delightful news…' Best wishes…Harnaaz!