'Boycott Can Neither Affect Me Nor Mine..', King Khan Gave Befitting Reply On Boycott!!
Bollywood is being targeted by netizens on social media. For a long time, the hashtag 'Boycott Bollywood' has been trending on Twitter. In the last few days, many films including 'Shamshera', 'Samrat Prithviraj', 'Laal Singh Chaddha' had to face the fire of boycott, which directly affected the collection of these films. The boycott of Bollywood's upcoming films has also started from now, and it includes Shahrukh Khan's film 'Pathan'. But do you know what Shahrukh Khan actually thinks about the boycott?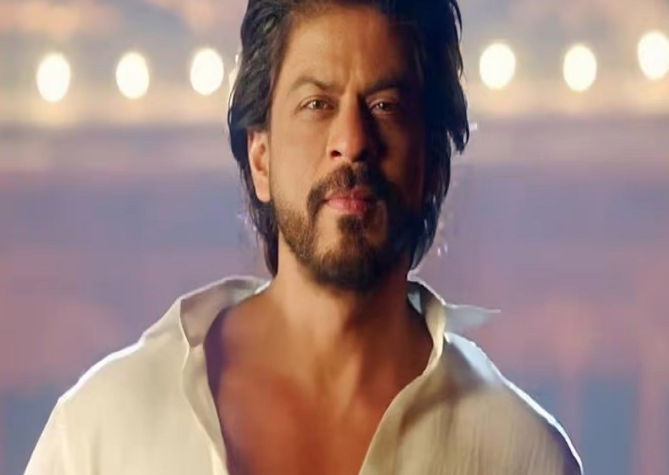 Shahrukh Khan
Actually, in the last few days, many Bollywood stars have given their reaction on the boycott trend. But Shahrukh Khan had put his opinion on this issue in the year 2015, whose video is now going viral on social media. In this video, Shahrukh Khan is seen saying that sometimes boycott is good too. The actor had said that sometimes it is good to boycott films, when the film does not do well then you get an excuse that there was a social boycott, that's why it happened.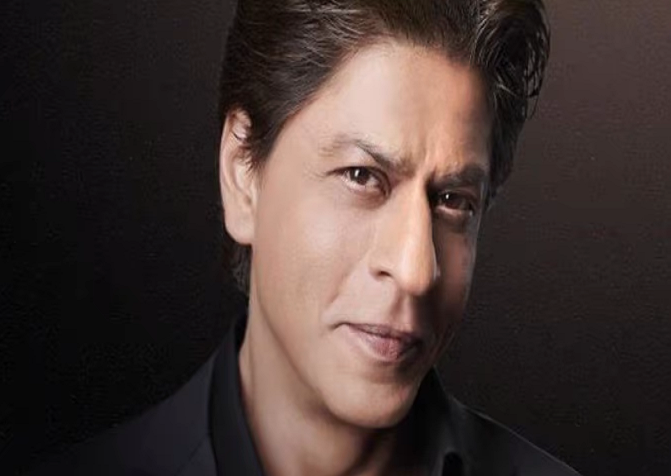 Shahrukh Khan
Next to this Shahrukh Khan had said that mother makes good food, you have to like it. In this interview, the journalist questioned Shahrukh Khan and said that the one who eats the food will tell whether the food is good or not. On which Shahrukh had said that yes it does not make mother bad. Next to this, on the air of fear in Bollywood, King Khan had said, "I will speak the truth .. I will not speak big words. I am not going to move in the wind. The bushes are shaken by the wind".
In the end, Shahrukh Khan also said, "The amount of love I have got in this country. I can say this on the basis of sting that so much love would have been given to very few people. I don't think Boycott has affected me or my film or will ever affect me or my film".